Research
Our unparalleled research provides the higher education sector with up-to-date insight into student life.
HOME FOR S
U

CCESS

Each year we carry out research to provide invaluable insight into student accommodation and higher education. As a leader in the sector, our aim is to provide a better understanding of current issues affecting students as well as the wider implications for the purpose-built student accommodation in the UK.

Below are the latest key findings from the last few years.
Coming soon
Student drug use
Universities UK (UUK) has announced new work in partnership with Unite Students, GuildHE and Independent HE, to set out a common approach to reduce harms from drug use and better tackle supply.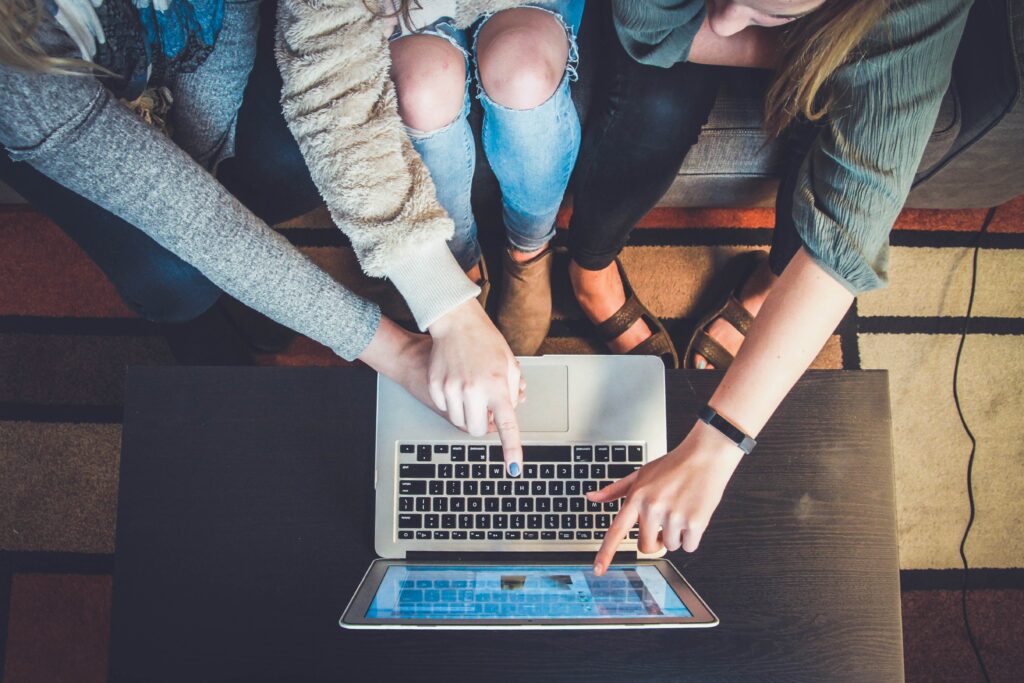 The climbing cost of living
Our new independent research* has shown that students and parents are extremely worried about the increasing cost of living. That's why we've teamed up with Blackbullion, a financial wellbeing platform with financial education and funding for students, to offer help and support for anyone who's struggling to cope financially.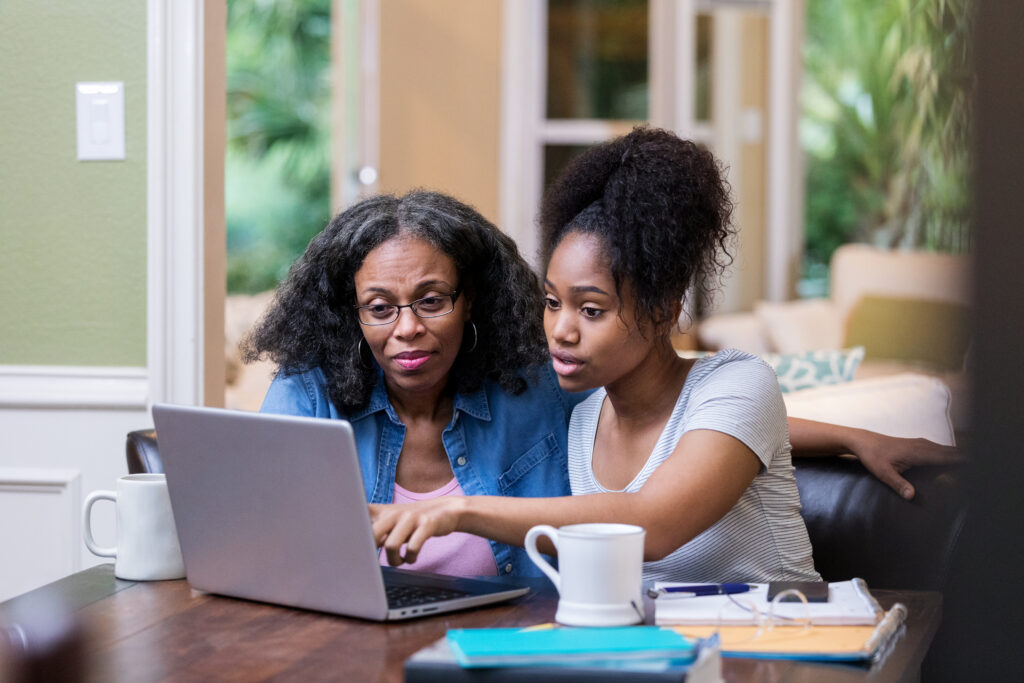 Living Black at University
Living Black at University is a major new report into Black students' experience in UK student accommodation, commissioned by Unite Students and carried out by Halpin Partnership. Since, we have launched a national commission in order to respond to the findings and recommendations at a national level.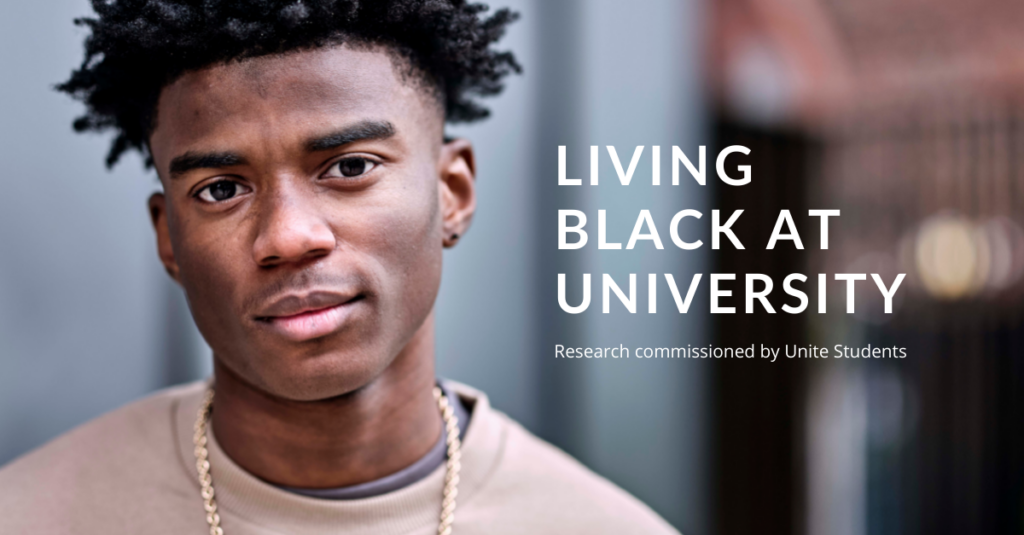 Empty nest syndrome
New independent research commissioned by Unite Students and undertaken by Censuswide, shows that empty nest syndrome is hitting hard, with 98% of parents dropping off a child at university for the first time this autumn saying they have experienced extreme grief.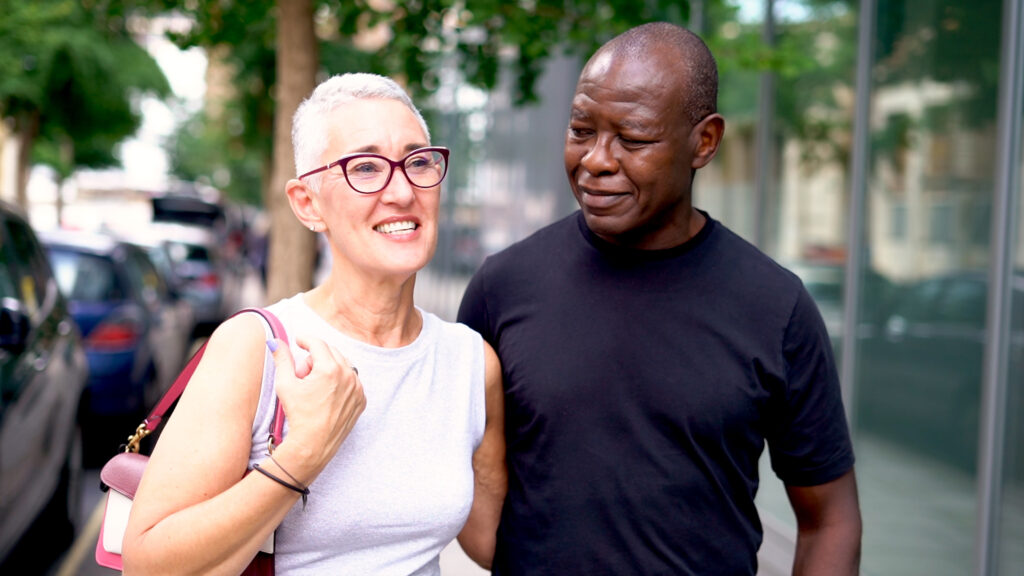 Students call for stronger action on climate change
Our latest research shows that students are more concerned about climate change than any other issue in 2021 – including the challenges of COVID-19.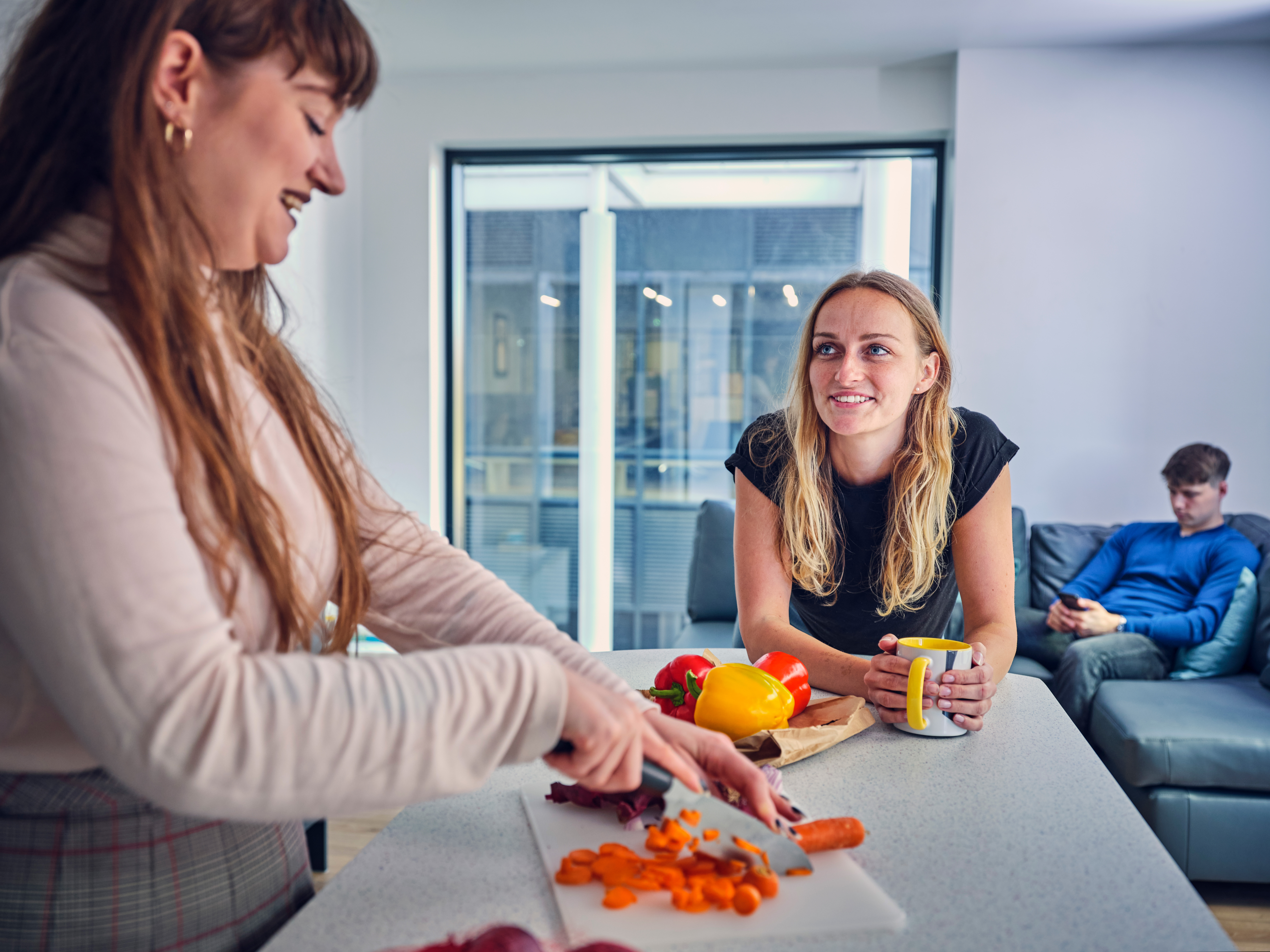 Students' mental health hit by Covid-19
In a survey of 2,000 students, carried out for Unite Students by Yonder Data Solutions, university students say the two biggest struggles as a result of Covid-19 have been the lack of face-to-face teaching and practical experience (79%) and their mental health and wellbeing (77%).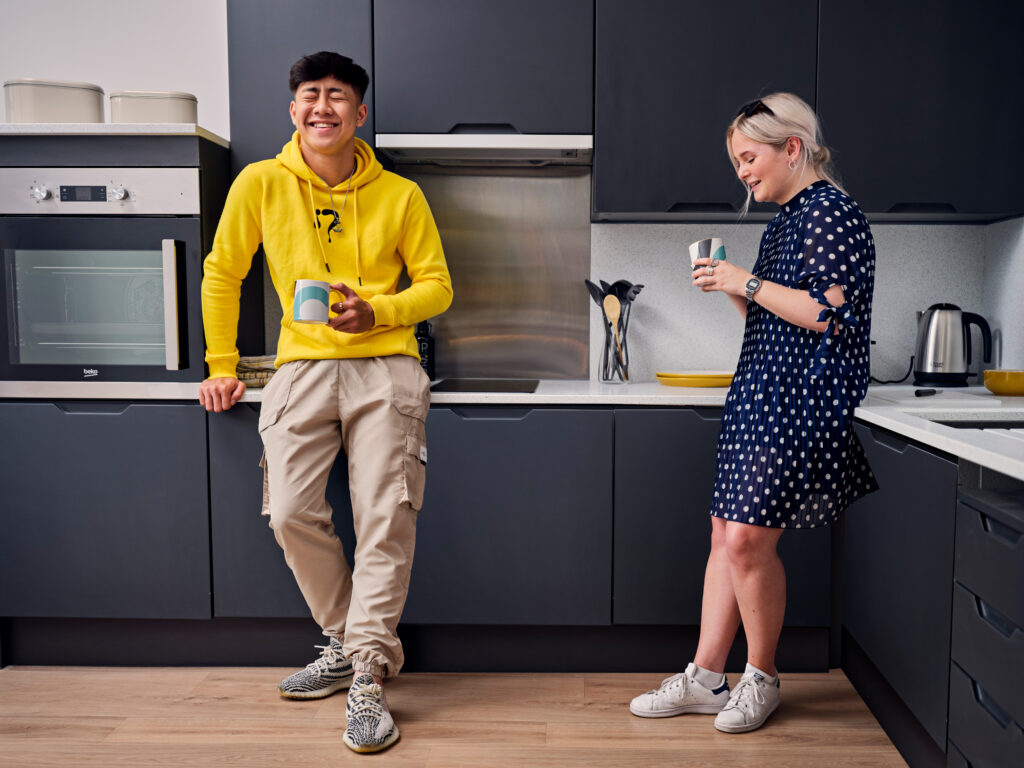 What we've learned about next year's students
We shared the findings of our 2021 applicant survey, shedding light on the incoming student cohort's wellbeing, preparedness for university, and much more. Earlier in June, we also hosted a round table on the needs of new students with a panel of sector experts. Jenny Shaw summarises what we've learned from both the survey and round table, and what we can expect to see from those students coming to university in the autumn.