Unite Students Annual Applicant Index
Unite Students launched the Applicant Index in July 2022, but our applicant research stretches back to 2017.
Here, you can download all of our previous applicant research reports to understand how attitudes and needs have developed over time.
Applicant Index reports (2022 – 2023)
2023 Applicant Index
Our latest Applicant Index report compares the attitudes and needs of 2023's university applicants against last year's cohort, and introduces a brand new theme to monitor applicants' confidence around living independently.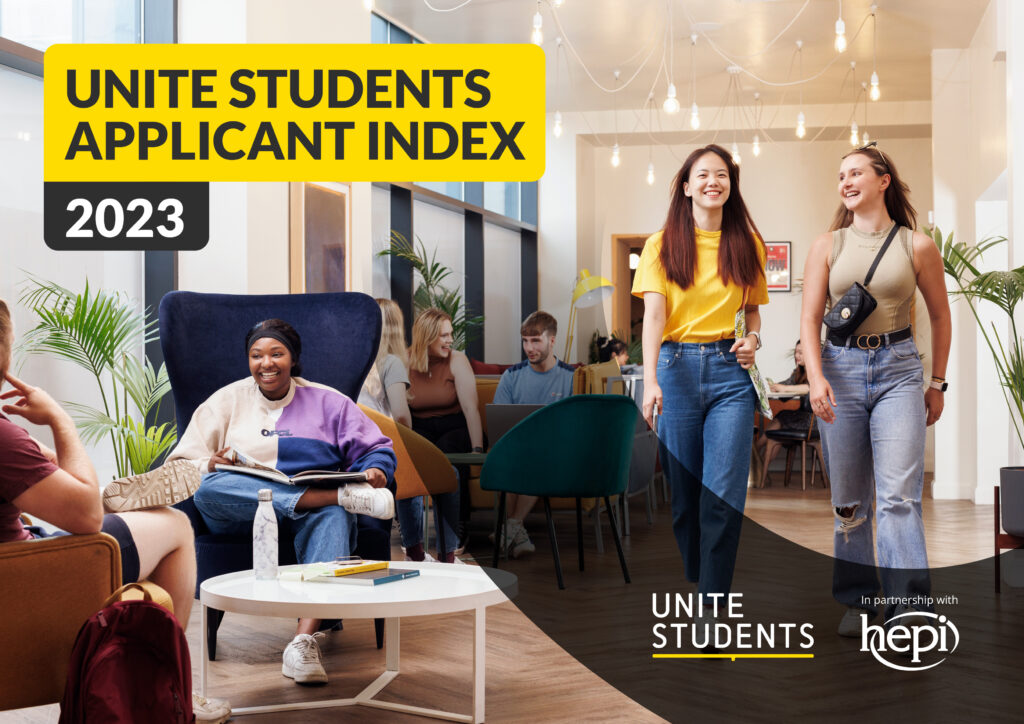 2022 Applicant Index
Our inaugural Applicant Index report offered a new way of understanding university applicants year-on-year – assessing their attitudes, needs and levels of confidence across eight areas that contribute towards a successful university experience.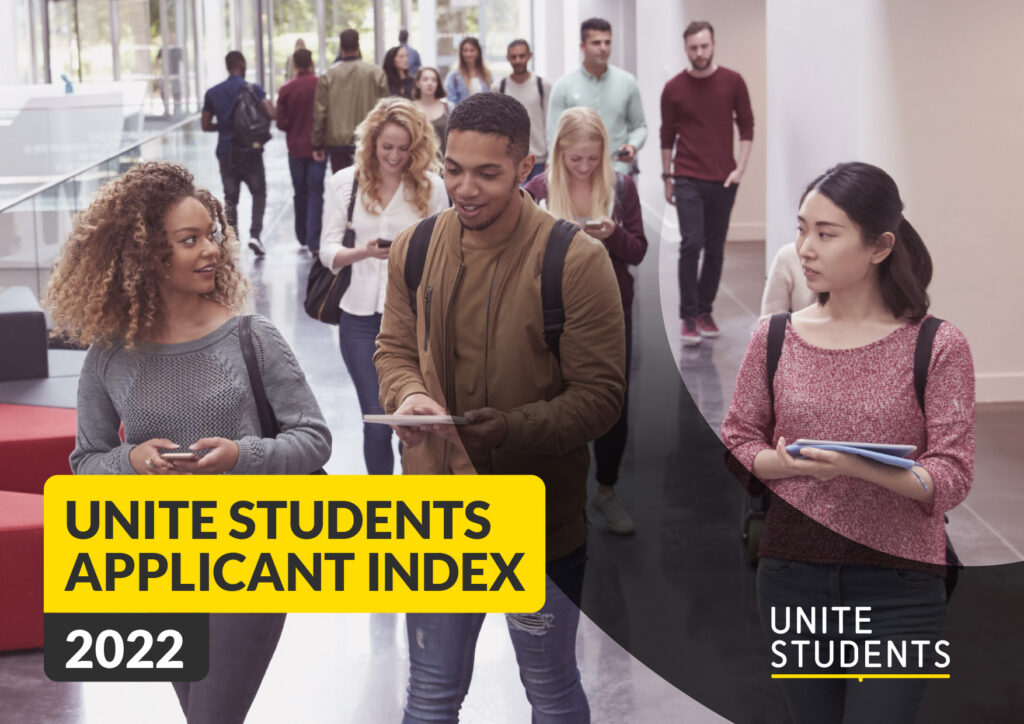 Previous applicant research (2017 – 2021)
2021 Applicant Survey
Our 2021 report was the first to look at applicant needs after the pandemic – finding an increase in mental health concerns, a strong desire for social connection and belonging at university, and the feeling that applicants felt less prepared for university than in previous years.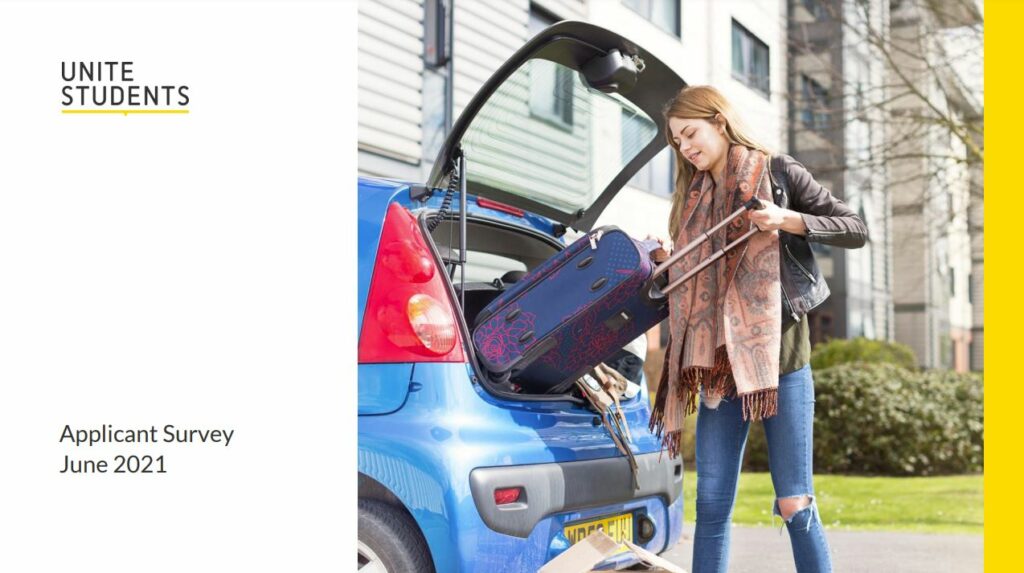 2019: The New Realists
Our 'New Realists' report, delivered in partnership with the Higher Education Policy Institute (HEPI), explored the needs, motivators and preferences of university applicants and first year students in 2019.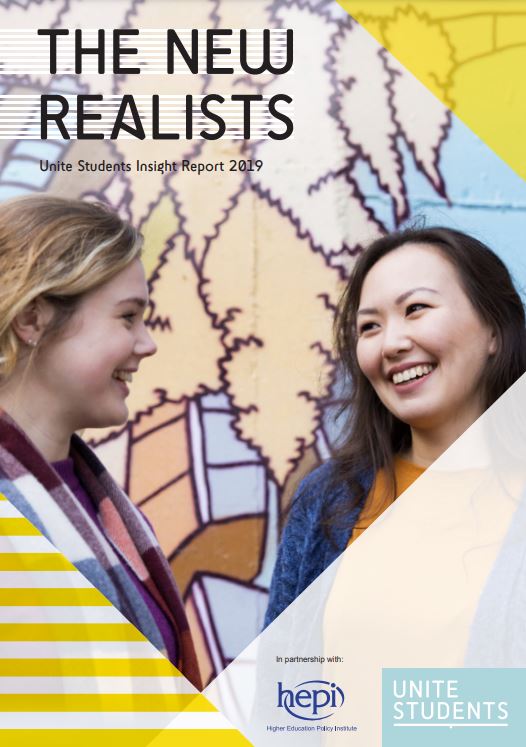 2017: Reality Check
The 2017 'Reality Check' report, delivered in partnership with HEPI, looked into university applicants' perceptions and expectations of university life.