St

u

dent Accommodation Operator of the Year

2022
Unite Students wins Student Accommodation Operator of the Year award at leading property sector awards, RESI
Find out more
Doing what's
right for
yo

u
A responsible and sustainable business helping to shape
a positive future for generations to come.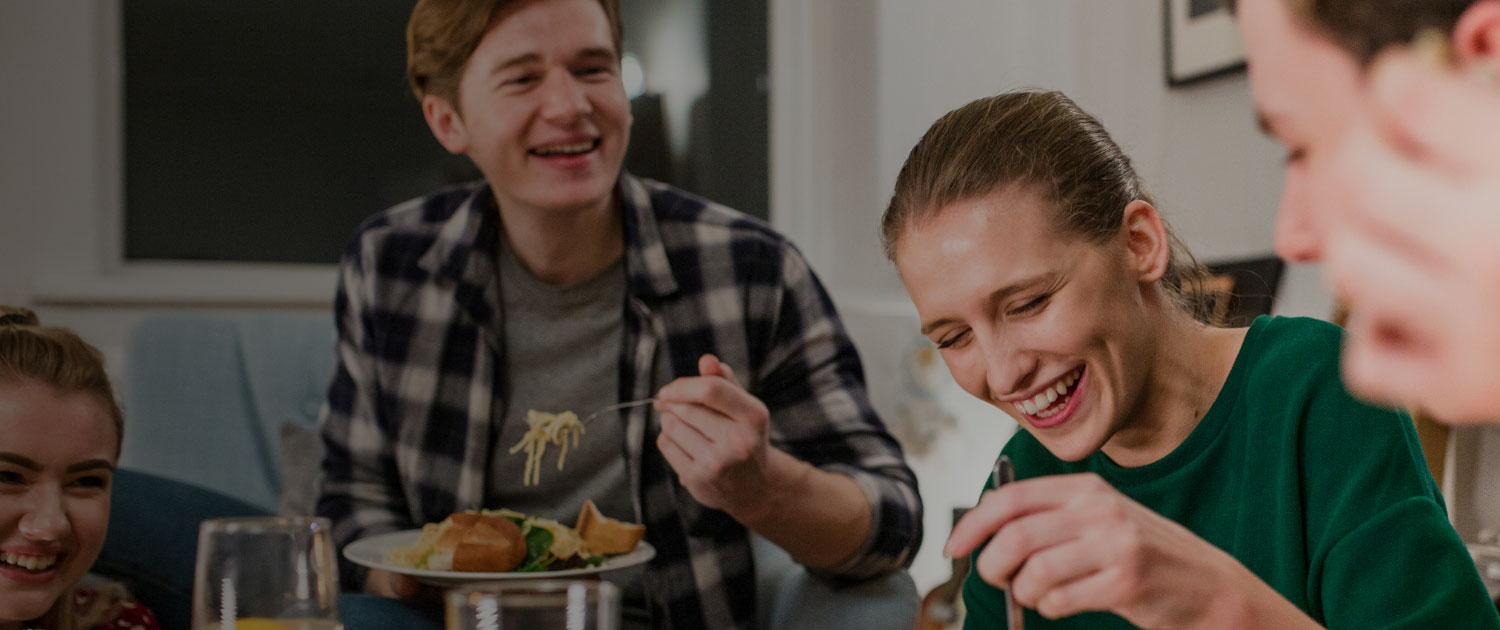 Strong
ret

u

rns
We own and operate our buildings, giving us the flexibility to make
the right decisions for investors, university partners and, above all, students.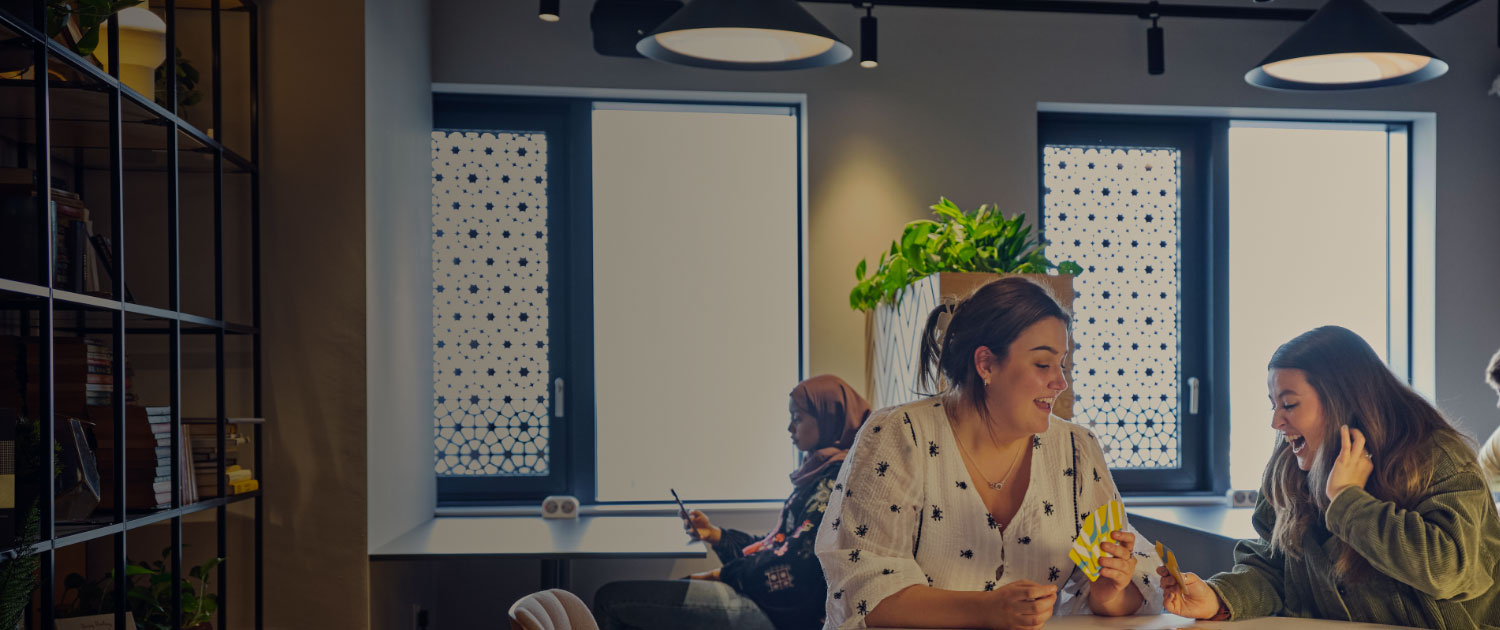 Home for
S

u

ccess
Our unparalleled research provides the higher education
sector with up-to-date insight into student life.
HOME
FOR
S
U

CCESS

Unite Students is the UK's largest owner, manager and developer of purpose-built student accommodation serving the country's world-leading Higher Education sector.
Our common purpose is to provide a Home for Success for the students who live with us and to be the most trusted brand in the sector. Our brand promises are to provide a space to grow and thrive, to provide a place to belong and be there when students need us.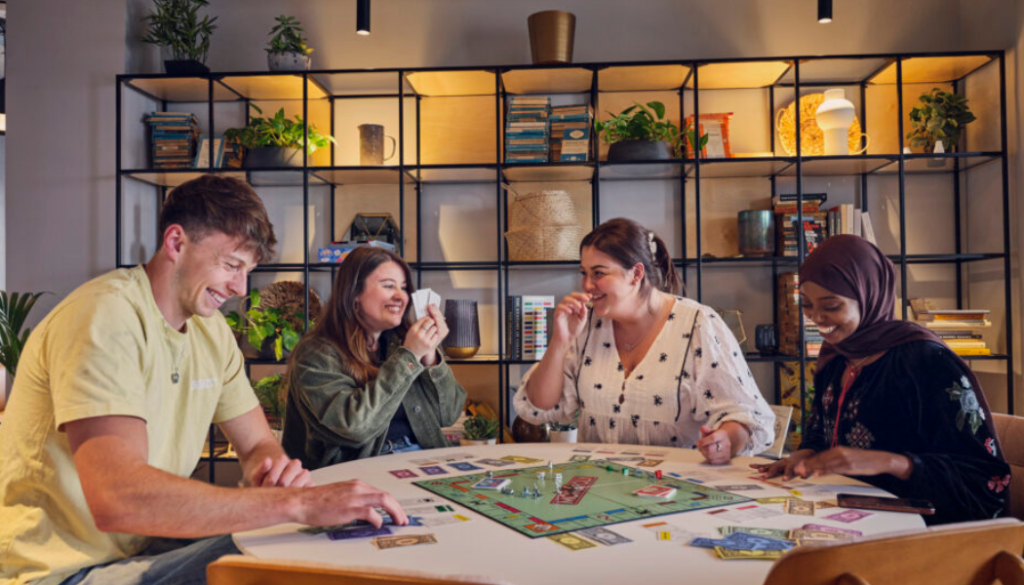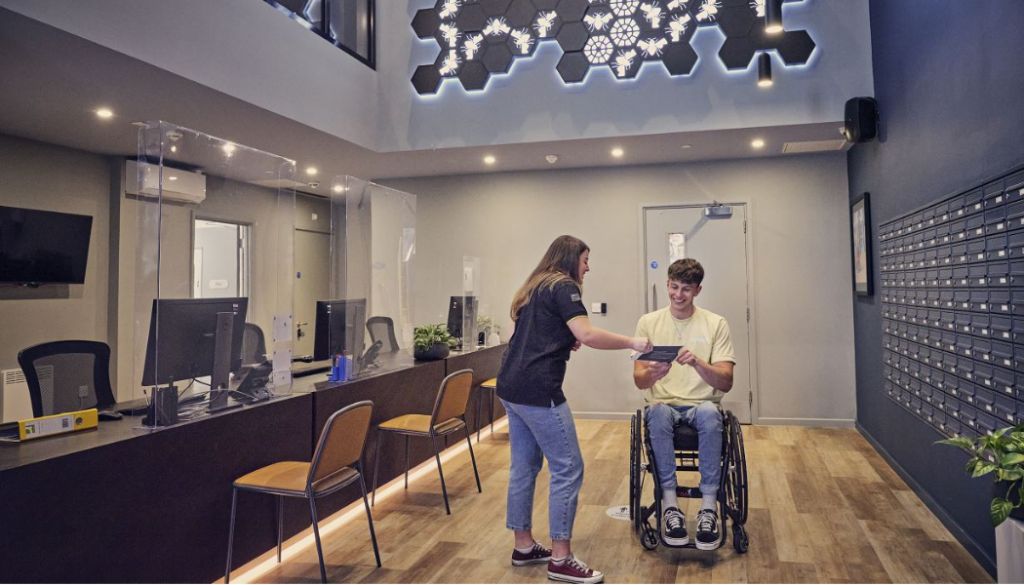 Best-in-class operating platform
Substantial growth opportunities
Leadership in sustainability
High visibility over growth
Structurally growing sector
Research and insights
The climbing cost of living - Financial tips for students and parents
Our new independent research* has shown that students and parents are extremely worried about the increasing cost of living. That's why we've teamed up with Blackbullion, a financial wellbeing platform with financial education and funding for students, to offer help and support for anyone who's struggling to cope financially.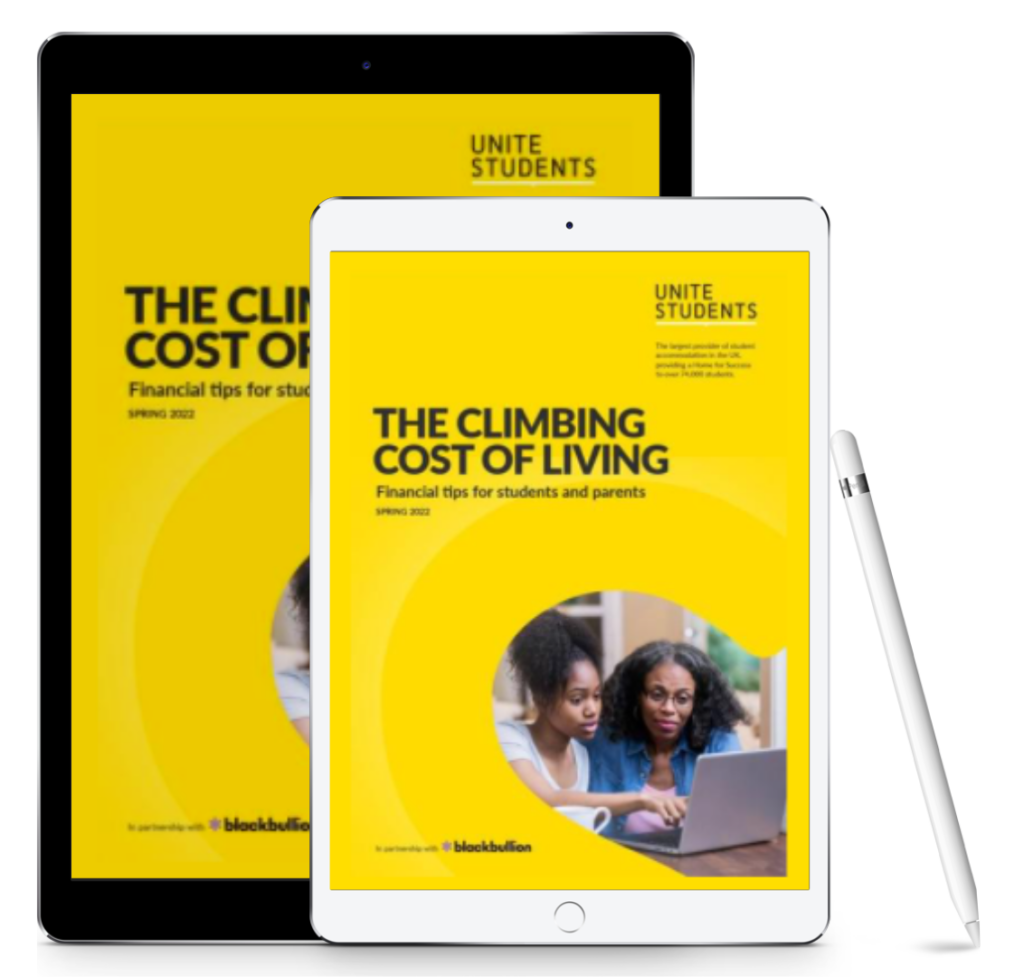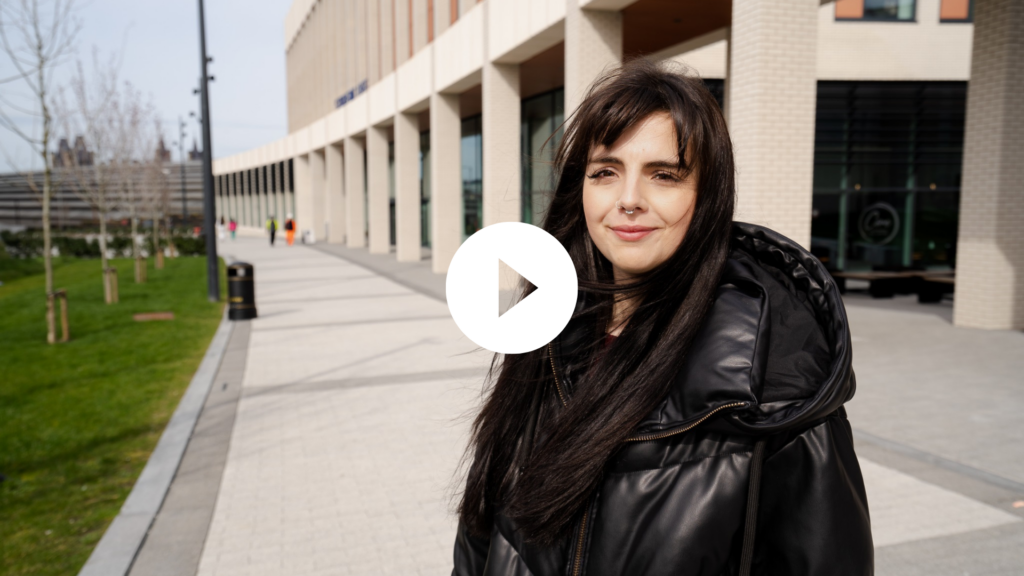 What your university needs to know about the class of 2022
As the academic year fast approaches, the Higher Education sector is preparing for thousands of prospective students preparing to head to university for the first time. But who are 2022's applicants, and what does the class of 2022 need at university? With a view to starting to answer to these questions, Unite Students is delighted to share our inaugural Applicant Index report, available for download below:
Information for investors
Helping investors to understand our purpose and business and how we will deliver long-term shareholder value.
Current share price

▲

922.77 p ( +5.77)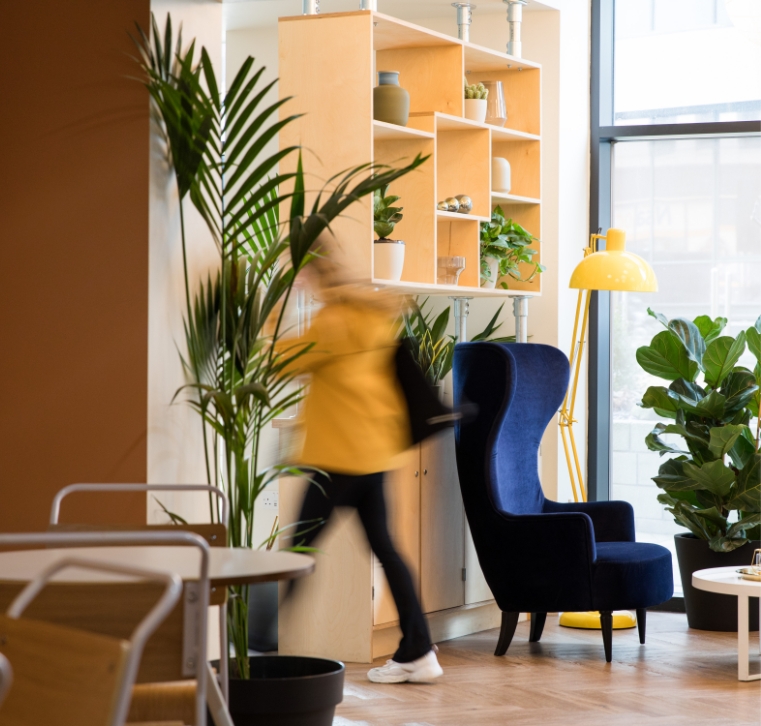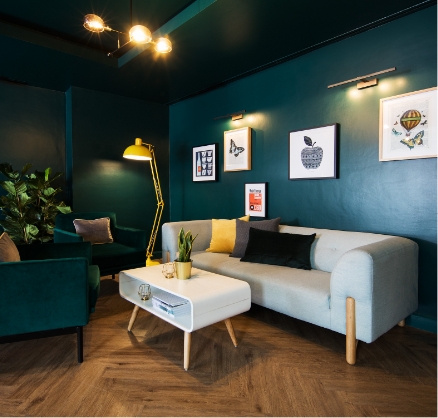 Building communities where students can belong and grow