STUDENT ACCOMMODATION OPERATOR OF THE YEAR

2023
RESI have named Unite Students 'Student Accommodation Operator of the Year' for the second year running.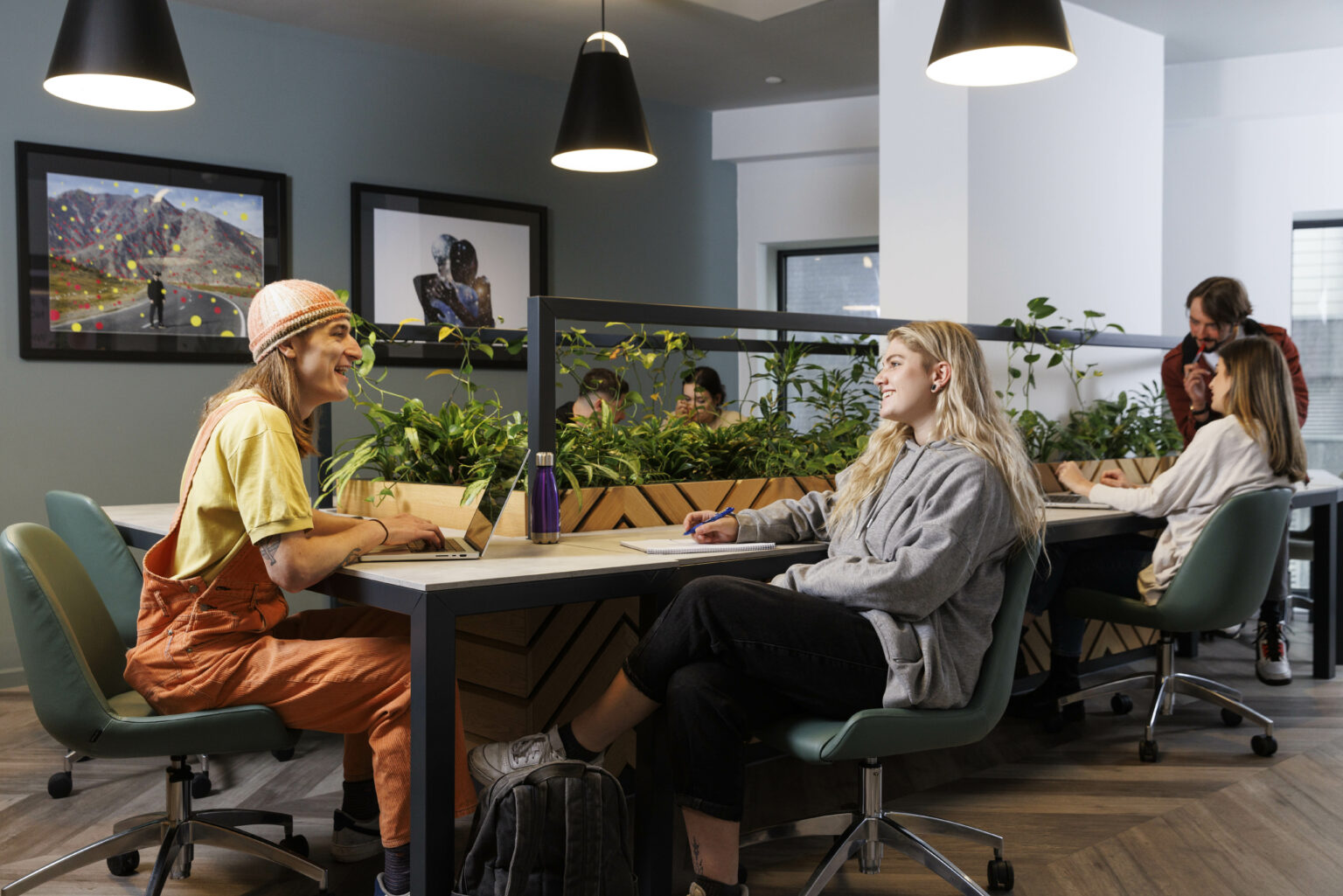 NEW

RESEARCH
Unite Students publishes report 'An asset, not a problem: Meeting the needs of neurodivergent students', exploring what neurodivergent students really need from their university and accommodation experience.
Read more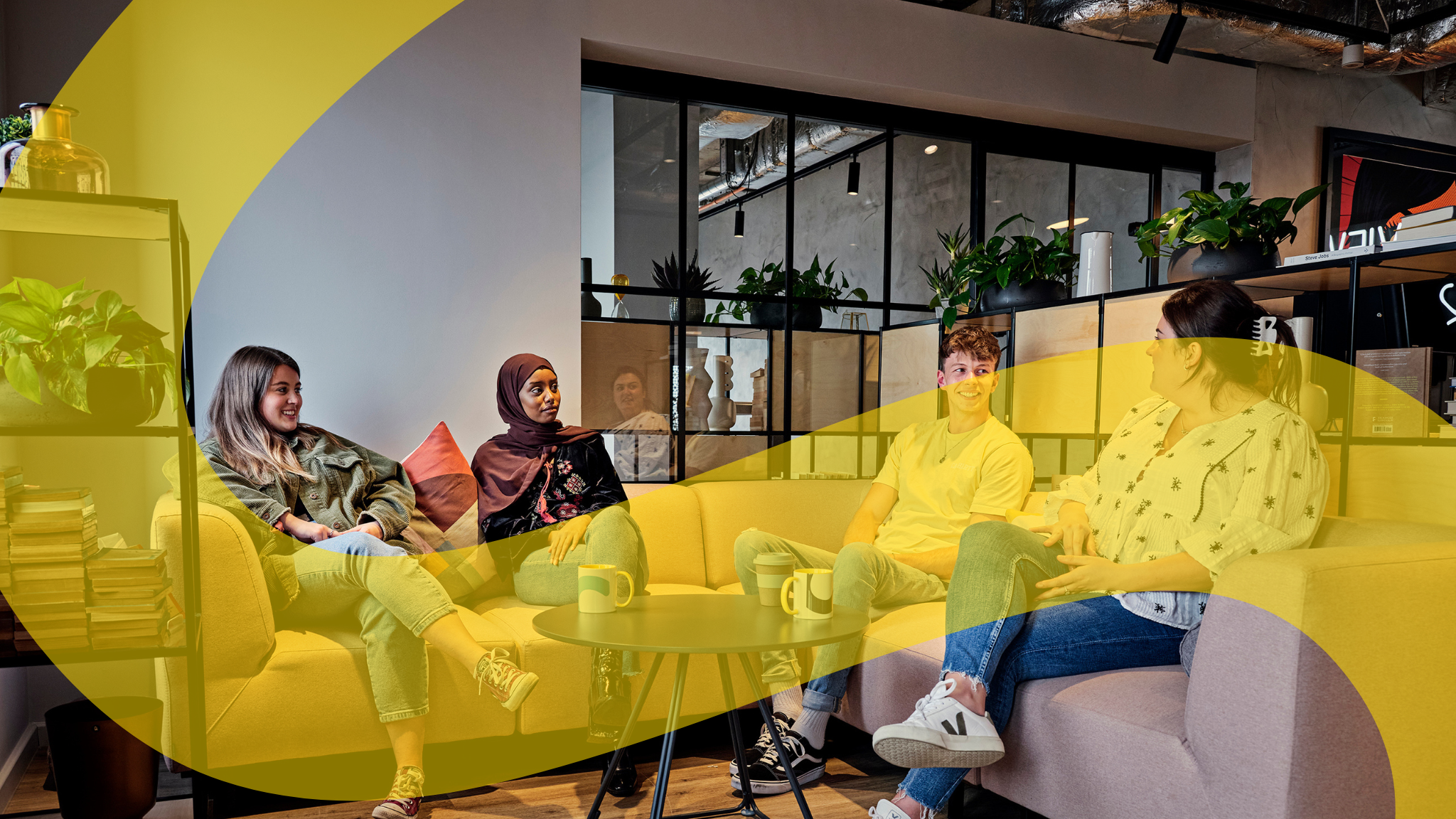 O

U

R DEVELOPMENT PIPELINE
Our 700-bed development, Morriss House in Nottingham is in great shape ahead of the 2023/4 academic year.
Find out more
Doing what's
right for
yo

u
A responsible and sustainable business helping to shape
a positive future for generations to come.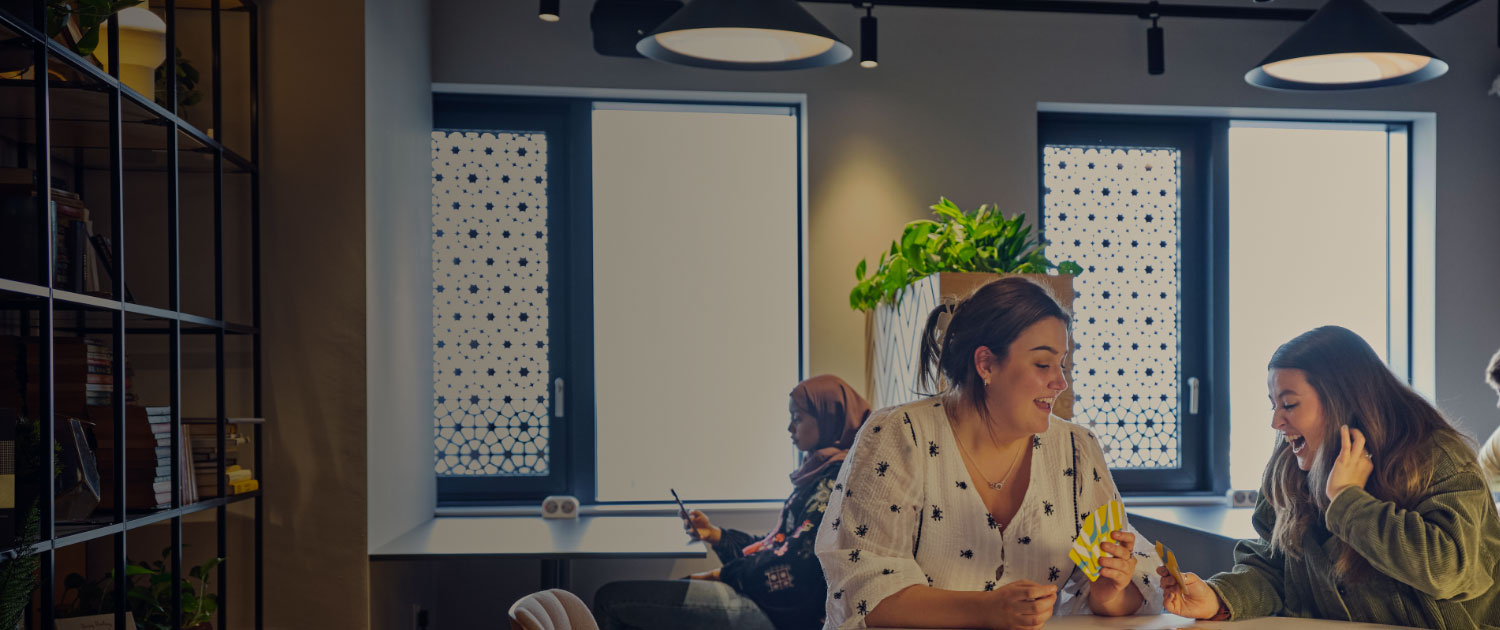 Home for
S

u

ccess
Our unparalleled research provides the higher education
sector with up-to-date insight into student life.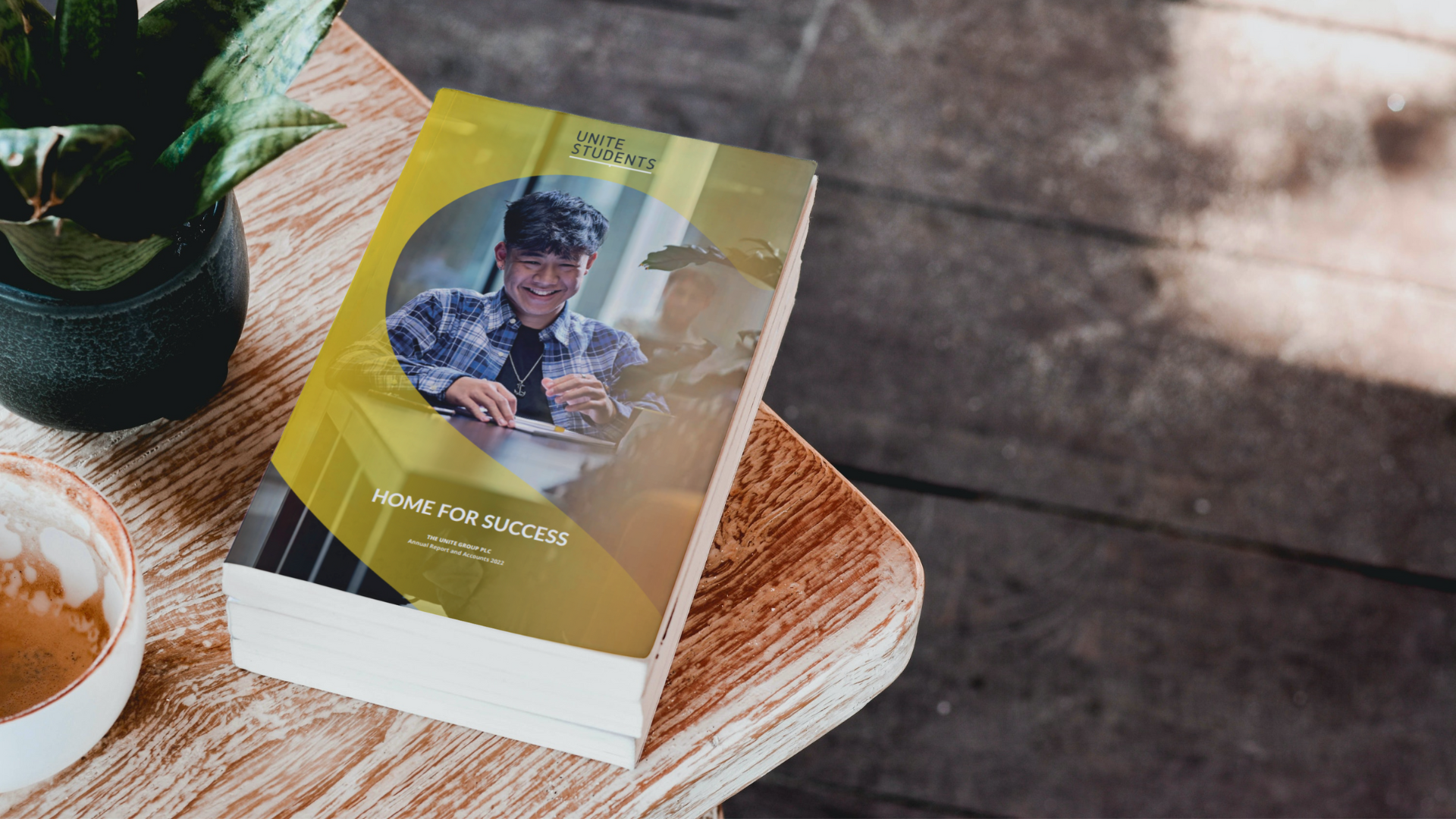 HOME
FOR
S
U

CCESS

Unite Students is the UK's largest owner, manager and developer of purpose-built student accommodation serving the country's world-leading Higher Education sector.
Our common purpose is to provide a Home for Success for the students who live with us and to be the most trusted brand in the sector. Our brand promises are to provide a space to grow and thrive, to provide a place to belong and be there when students need us.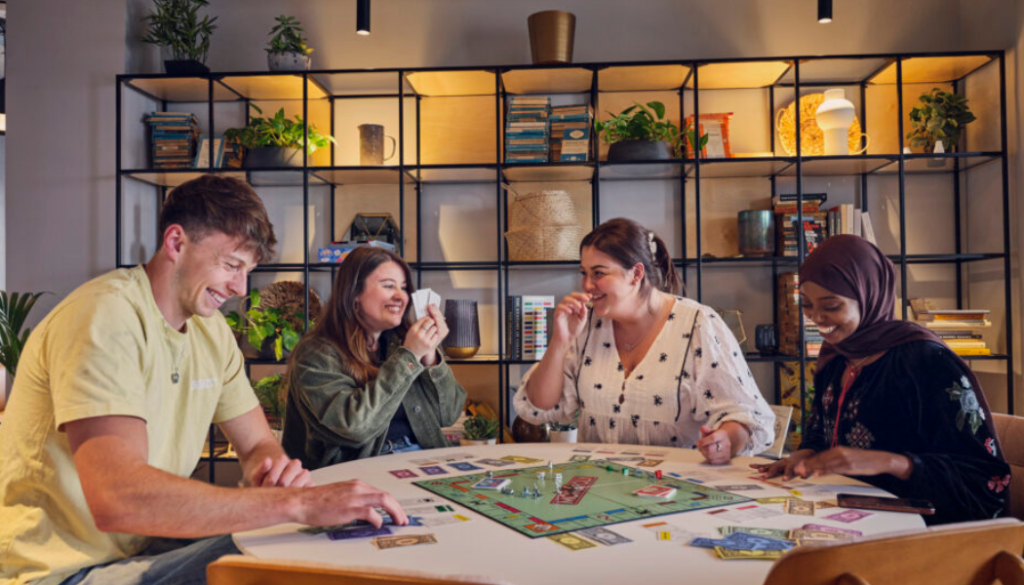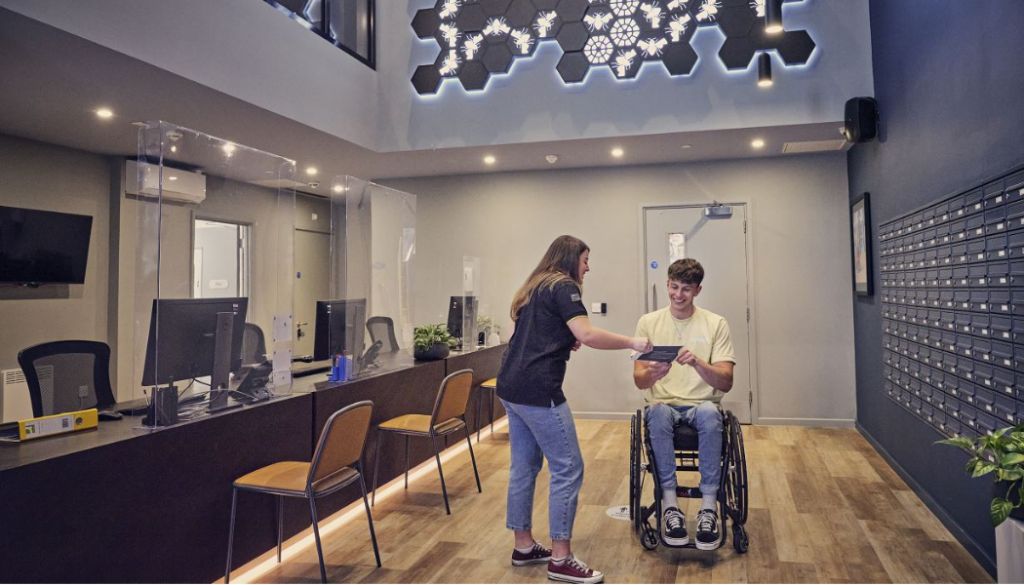 SUSTAINABILITY
Our net zero carbon pathway
We're committed to becoming net zero carbon across our operations and developments by 2030.
Our net zero carbon pathway sets out how we will achieve this and play out part in the fight against climate change.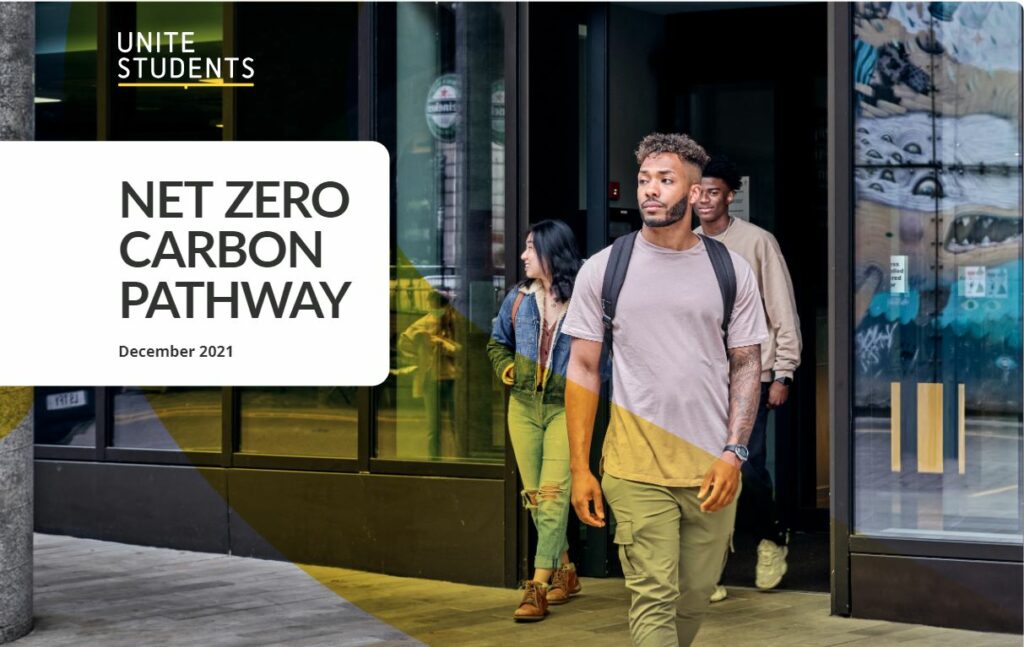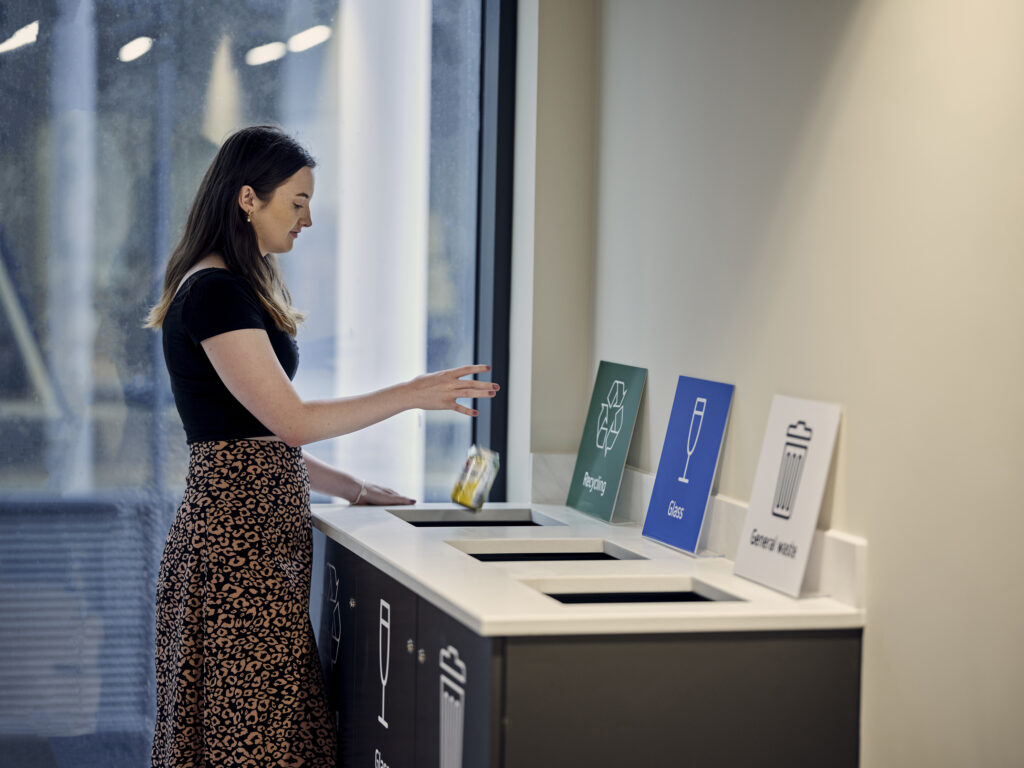 Best-in-class operating platform
Substantial growth opportunities
Leadership in sustainability
High visibility over growth
Structurally growing sector
Cost of Living
How we're supporting students and employees
We are conscious of the impact the cost-of-living crisis is having on students, their families, and our colleagues and we are committed to providing support.
For students, we're introducing a new package of measures, including a pilot partnership with Aldi to offer food vouchers to those most in need. For employees, a 10.1% annual pay increase has been awarded to our lowest-paid colleagues. We remain focused on doing the right thing.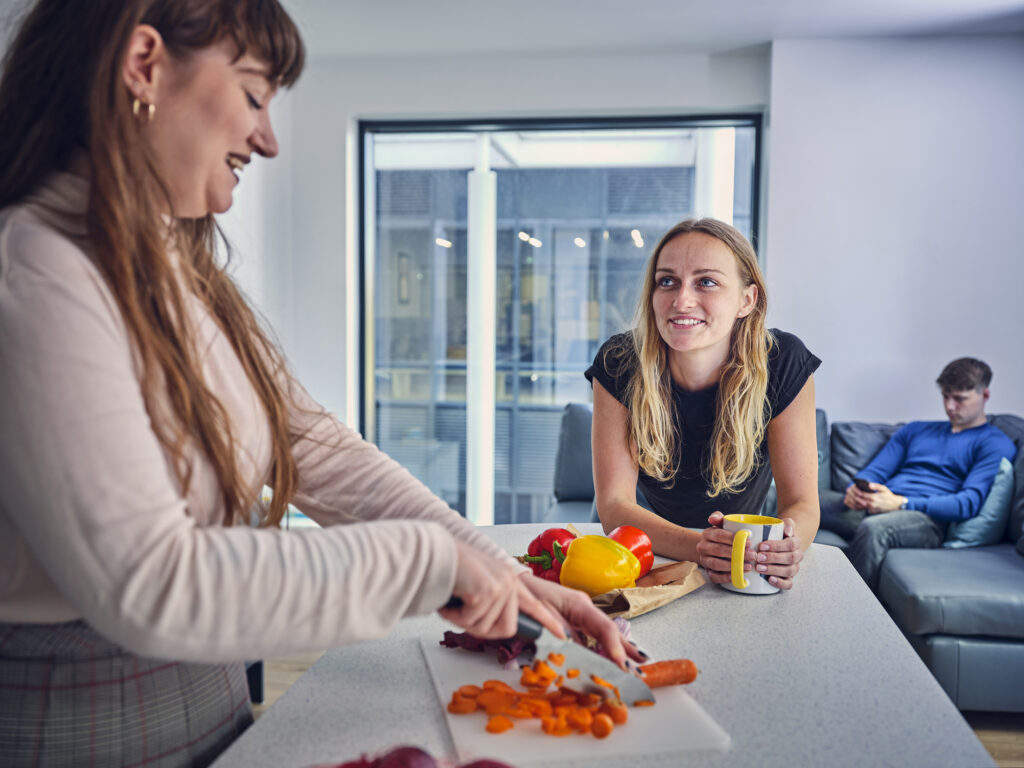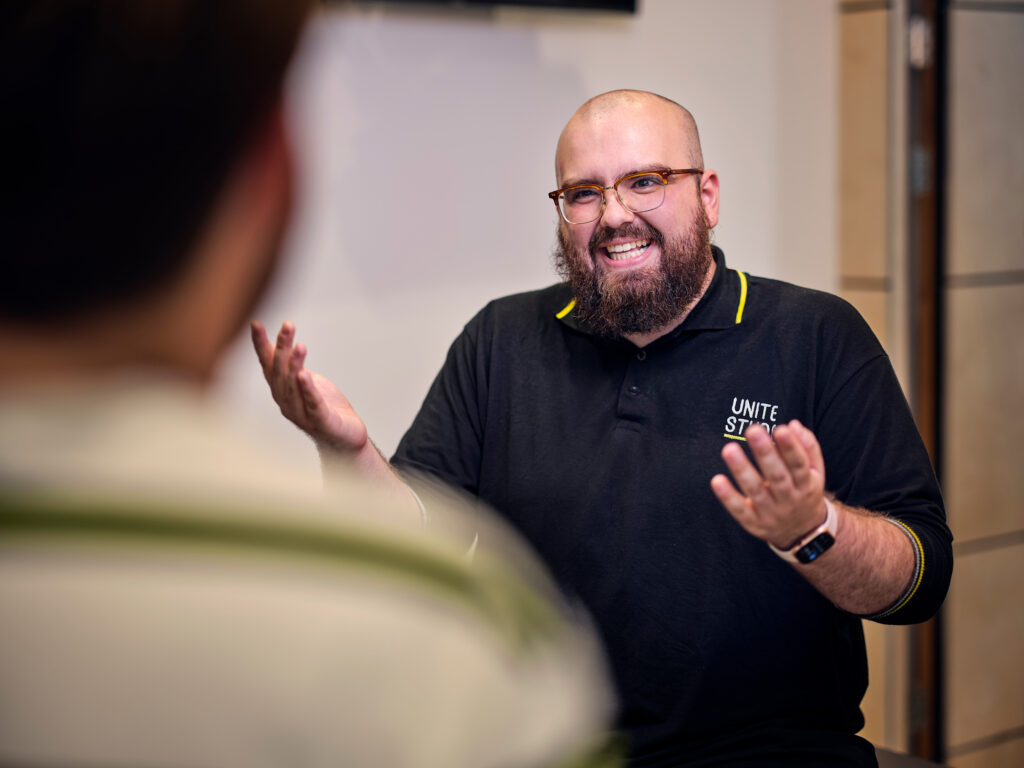 Information for investors
Helping investors to understand our purpose and business and how we will deliver long-term shareholder value.
Current share price

▲

914.00 p ( +16.00)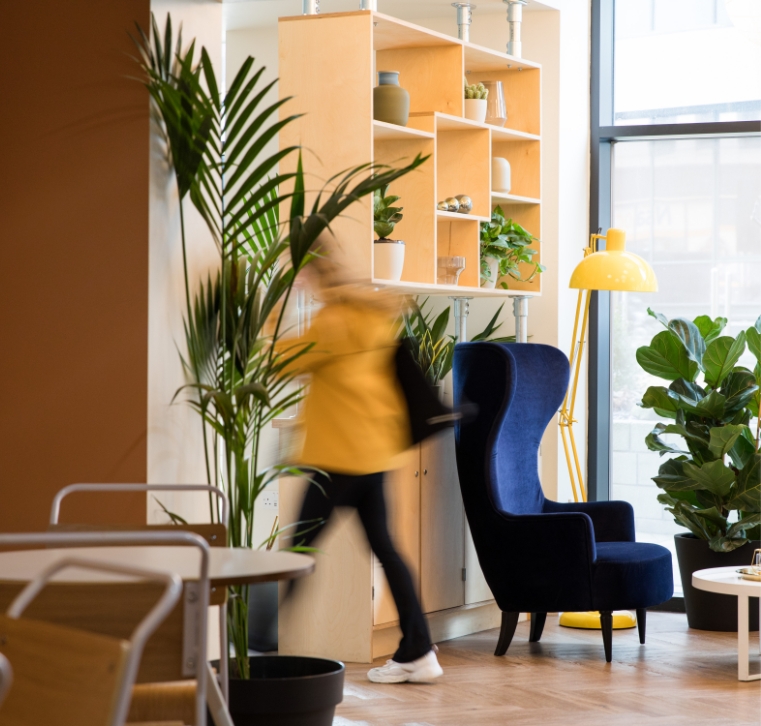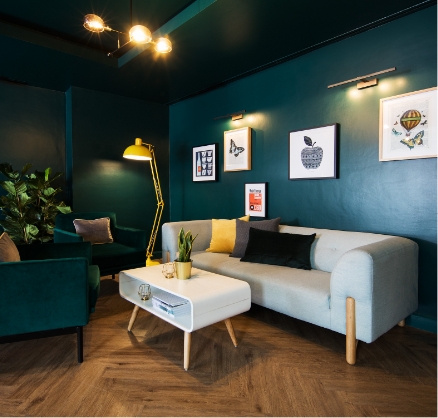 Building communities where students can belong and grow