St

u

dent Accommodation Operator of the Year

2022
Unite Students has been named Student Accommodation Operator of the Year at leading property sector awards, RESI
Doing what's
right for
yo

u
A responsible and sustainable business helping to shape
a positive future for generations to come.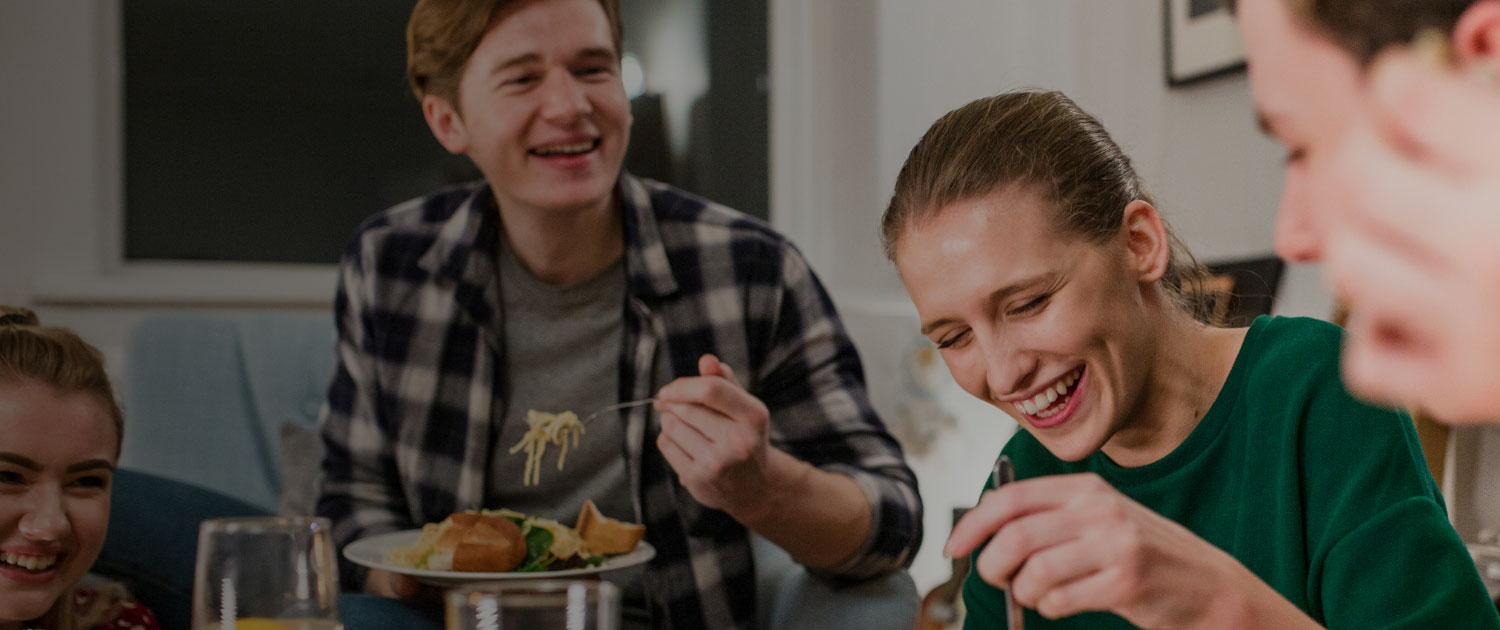 Strong
ret

u

rns
We own and operate our buildings, giving us the flexibility to make
the right decisions for investors, university partners and, above all, students.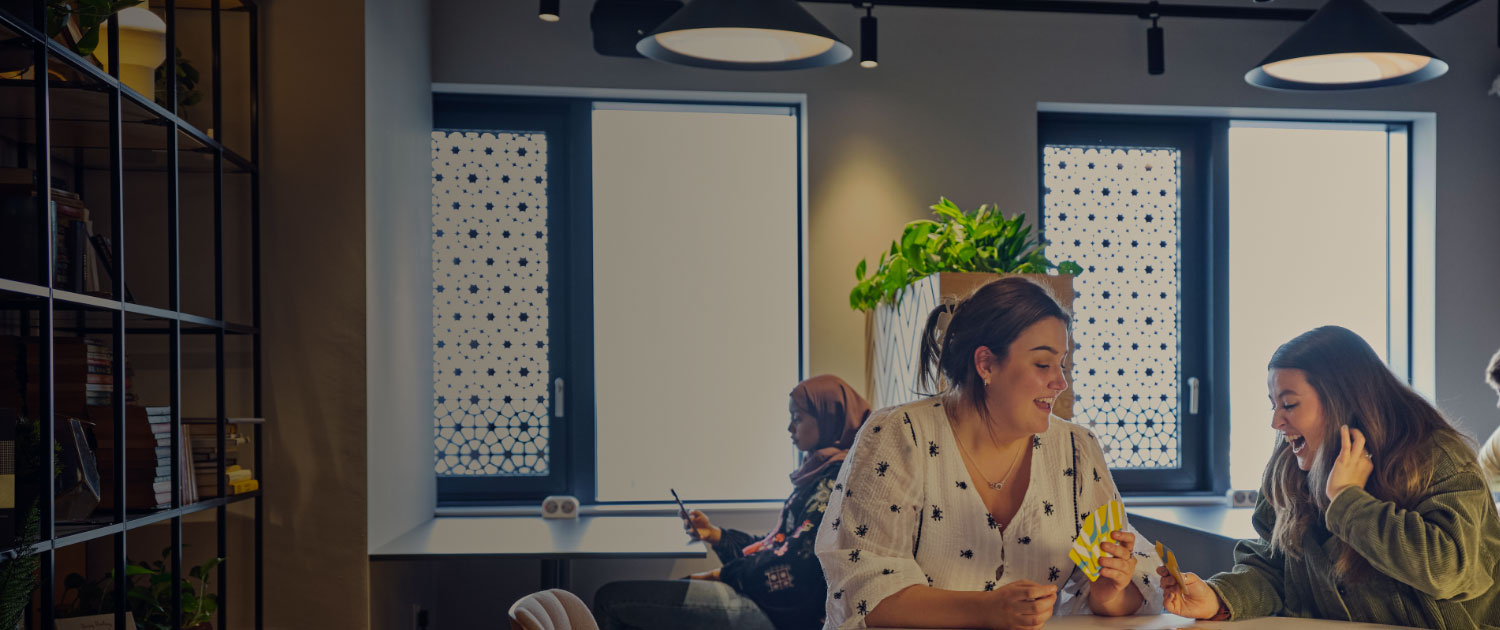 Home for
S

u

ccess
Our unparalleled research provides the higher education
sector with up-to-date insight into student life.
Unite Students is the UK's largest owner, manager and developer of purpose-built student accommodation serving the country's world-leading Higher Education sector.
Our common purpose is to provide a Home for Success for the students who live with us and to be the most trusted brand in the sector. Our brand promises are to provide a space to grow and thrive, to provide a place to belong and be there when students need us.
Hayloft Point
New flagship property in London
Hayloft Point, located in the heart of central London, is Unite Student's new flagship purpose-built student accommodation development. It spans 24-storeys and will provide beds for 920 students. It covers 29,000 sq m in total and had development costs of £190m.
Facilities include outdoor and indoor social spaces, modern study facilities, a free gym, as well as a cinema, games and karaoke rooms. Sustainability has been prioritised through the design and development phases with solar panels on the roof, air source heat pumps throughout, and bike storage facilities on each floor.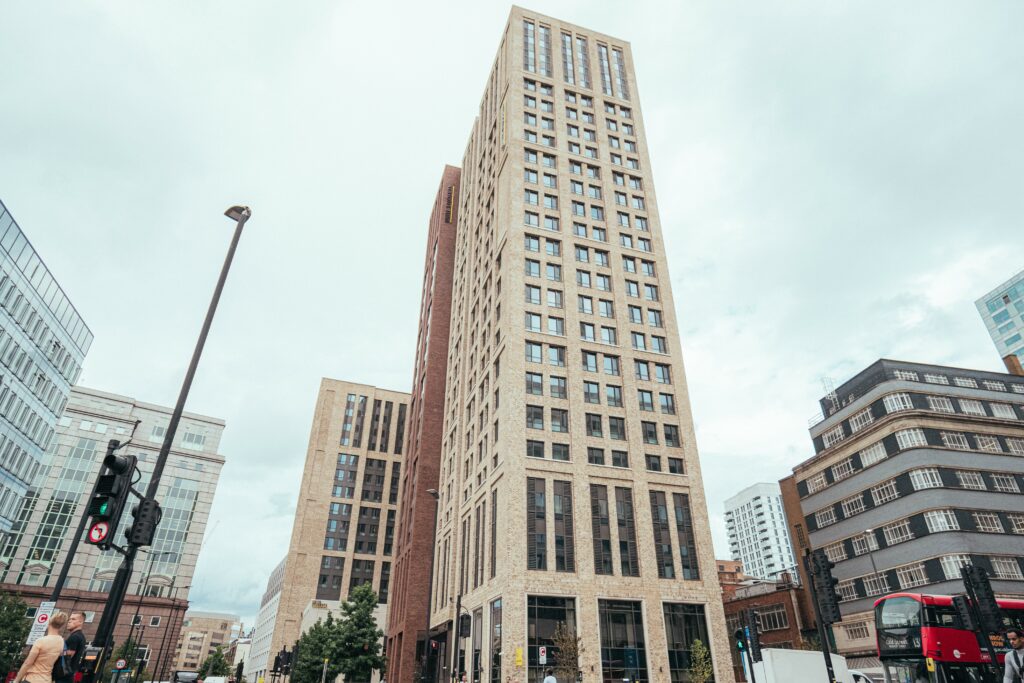 What your university needs to know about the class of 2022
As the academic year fast approaches, the Higher Education sector is preparing for thousands of prospective students preparing to head to university for the first time. But who are 2022's applicants, and what does the class of 2022 need at university? With a view to starting to answer to these questions, Unite Students is delighted to share our inaugural Applicant Index report, available for download below:
Best-in-class operating platform
Substantial growth opportunities
Leadership in sustainability
High visibility over growth
Structurally growing sector
Unite Students:
Home for Success
Chief Executive Richard Smith talks about the purpose which drives Unite Students: Home for Success. He gives views on why everybody should have the opportunity to be the best version of themselves.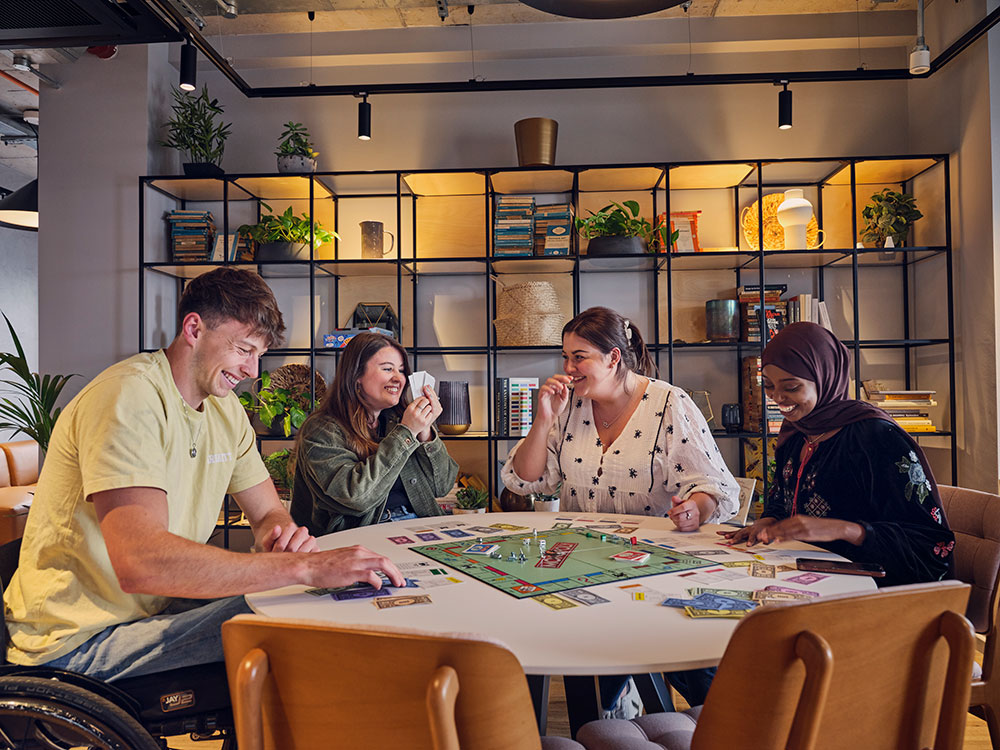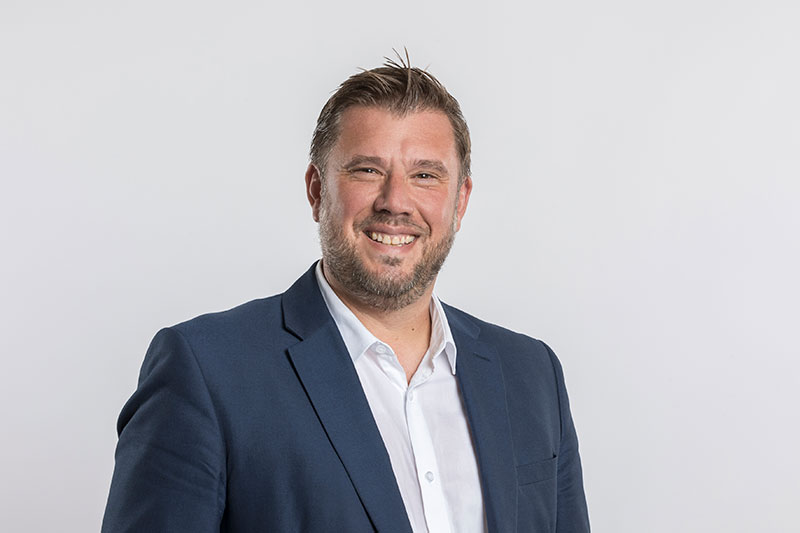 Research and insights
The climbing cost of living - Financial tips for students and parents
Our new independent research* has shown that students and parents are extremely worried about the increasing cost of living. That's why we've teamed up with Blackbullion, a financial wellbeing platform with financial education and funding for students, to offer help and support for anyone who's struggling to cope financially.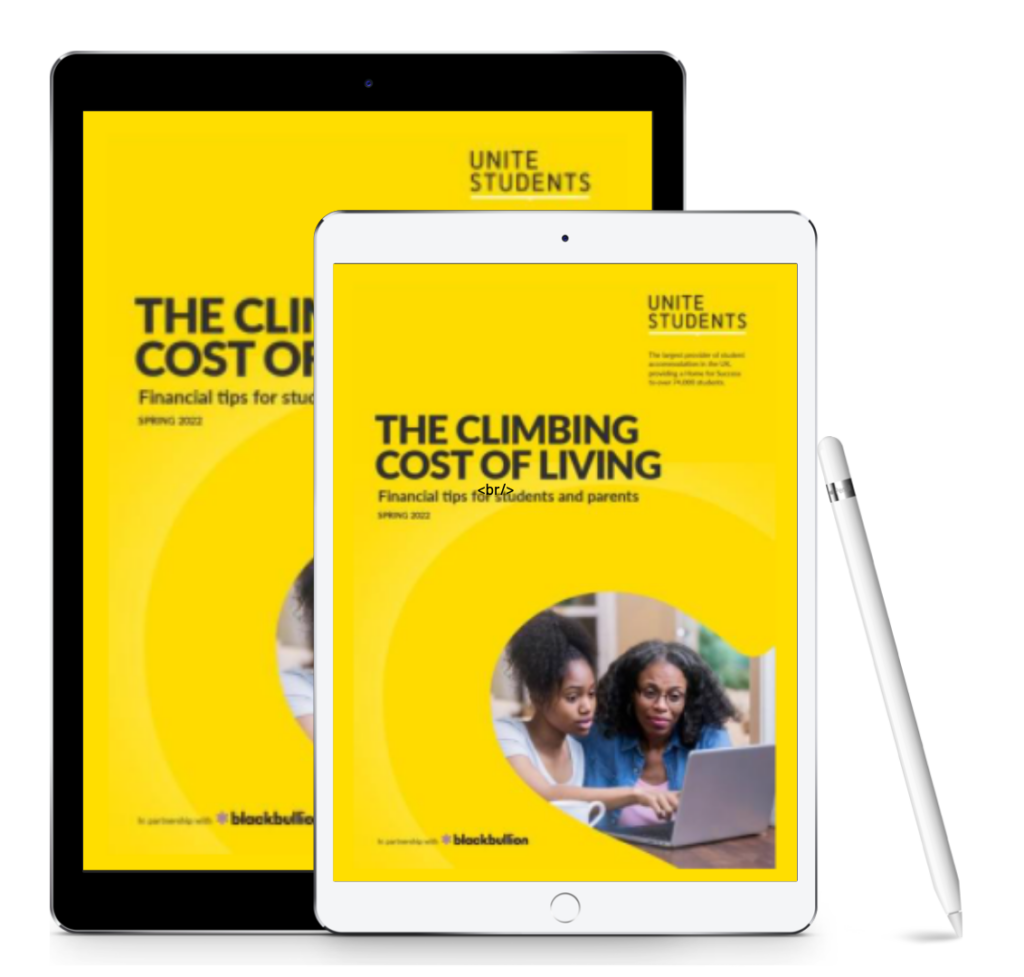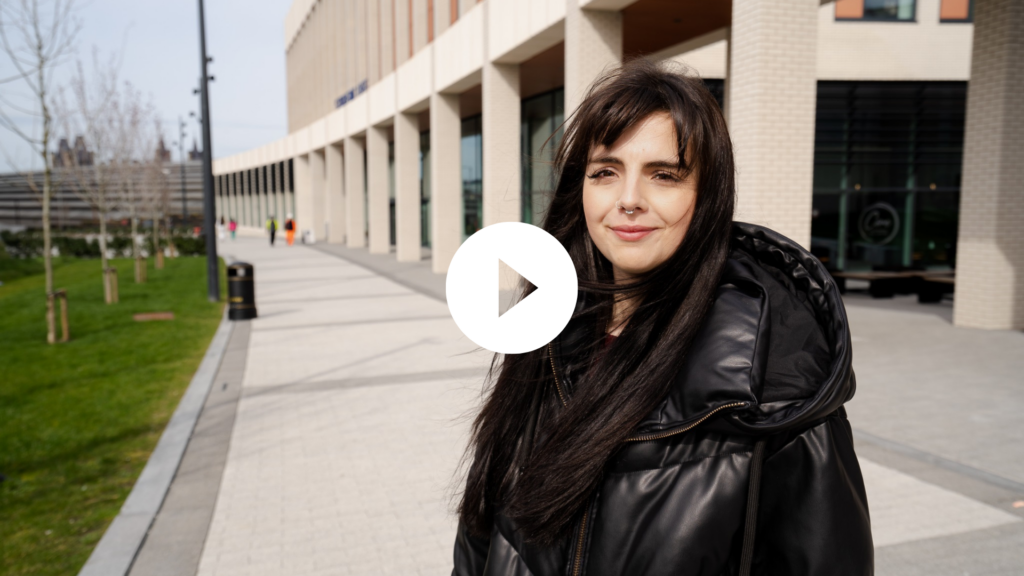 Research and insights
Living Black at University
Living Black at University is a major new report into Black students' experience in UK student accommodation, commissioned by Unite Students and carried out by Halpin Partnership.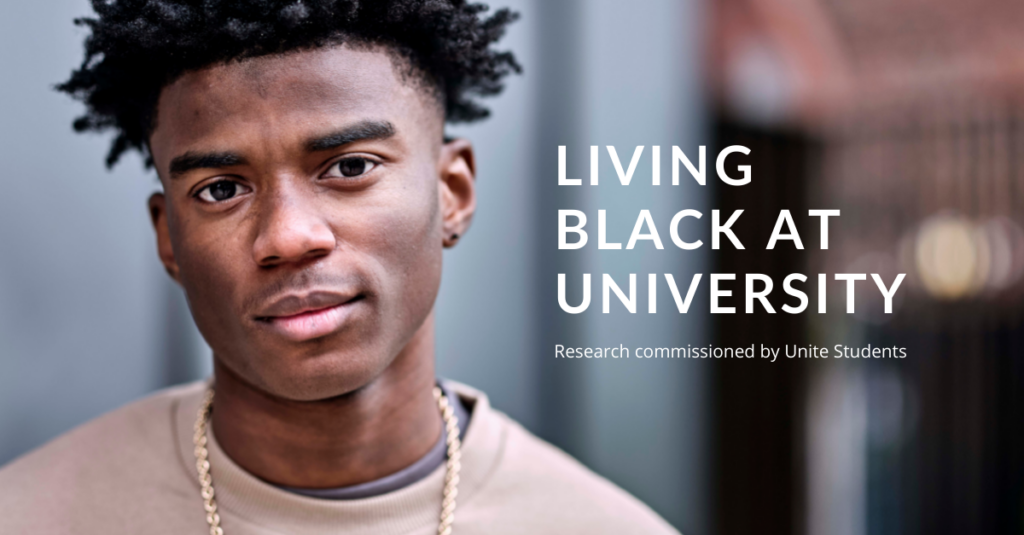 QUICK LINKS

Our portfolio
Our high-quality properties are located in and around leading universities, where student demand is strongest.

Development pipeline
We are actively buying well-located development sites in Bath, Bristol, Durham, Edinburgh, Glasgow (west end), London and Nottingham.
Information for investors
Helping investors to understand our purpose and business and how we will deliver long-term shareholder value.
Current share price

▼

837.17 p (-6.33)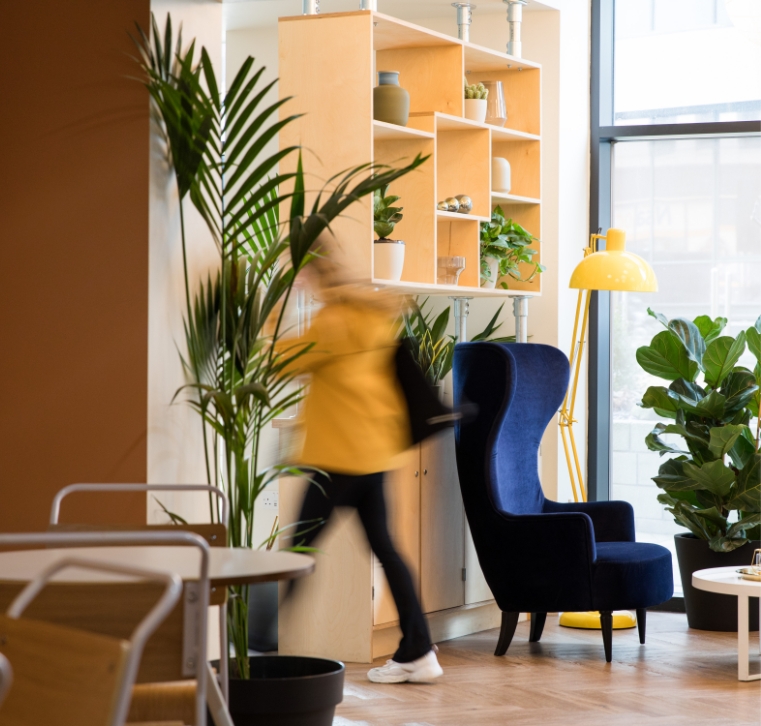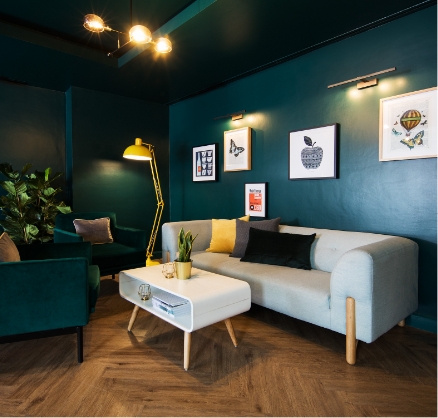 Building communities where students can belong and grow
Explore our portfolio
Hayloft Point, Aldgate East, London
Construction work has now started again on a flagship 920-bed scheme on the site of a former 1960s office block in the City of London.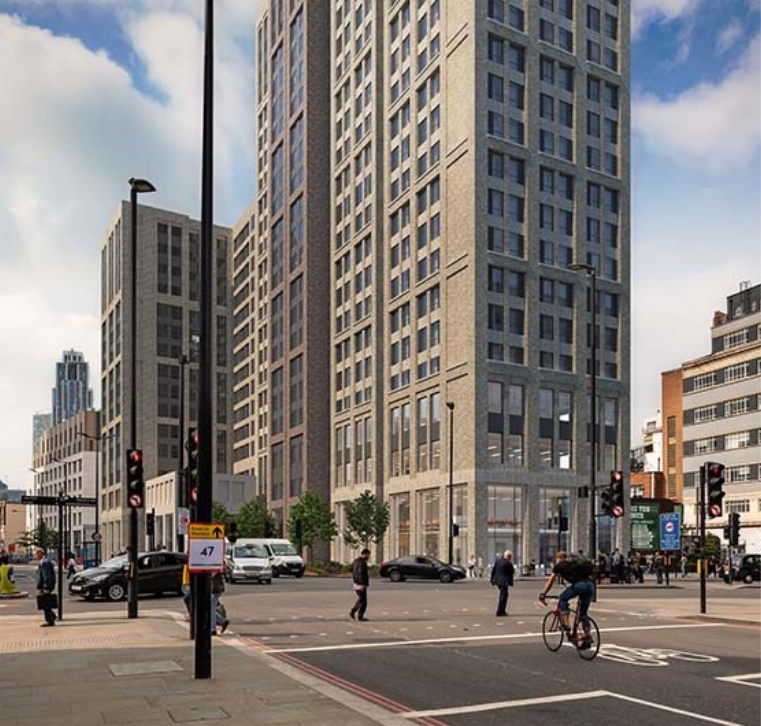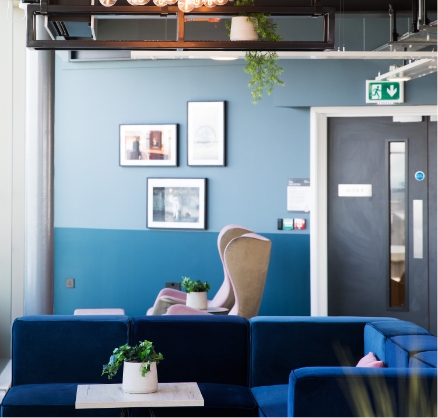 Hayloft Point, Aldgate East, London
Construction work has now started again on a flagship 920-bed scheme on the site of a former 1960s office block in the City of London.
Previously paused because of the Covid-19 pandemic, this mixed-use development will sit above the remains of the 16th Century, Shakespearian-era Boar's Head Playhouse, which will be carefully preserved within the building's footprint when it opens to students in 2022.
As well as providing accommodation, this project, in partnership with King's College, includes flexible office space with incubator space for recent graduates, and a public exhibition area.
Latest updates
Rising cost of living increases pressure on parents with children at university – new study by Unite Students
New independent research commissioned by Unite Students shows parents and students at university are feeling the impact of the rising cost of living. With financial anxiety at high levels, Unite has partnered with Blackbullion to offer support to students and parents in a free downloadable guide.