O

u

r new flagship property
Unite Students' 705-bed property in Nottingham, Morriss House, is now complete.
Read more
HOME
FOR
S
U

CCESS

Unite Students is the UK's largest owner, manager and developer of purpose-built student accommodation serving the country's world-leading Higher Education sector.
Our common purpose is to provide a Home for Success for the students who live with us and to be the most trusted brand in the sector. Our brand promises are to provide a space to grow and thrive, to provide a place to belong and be there when students need us.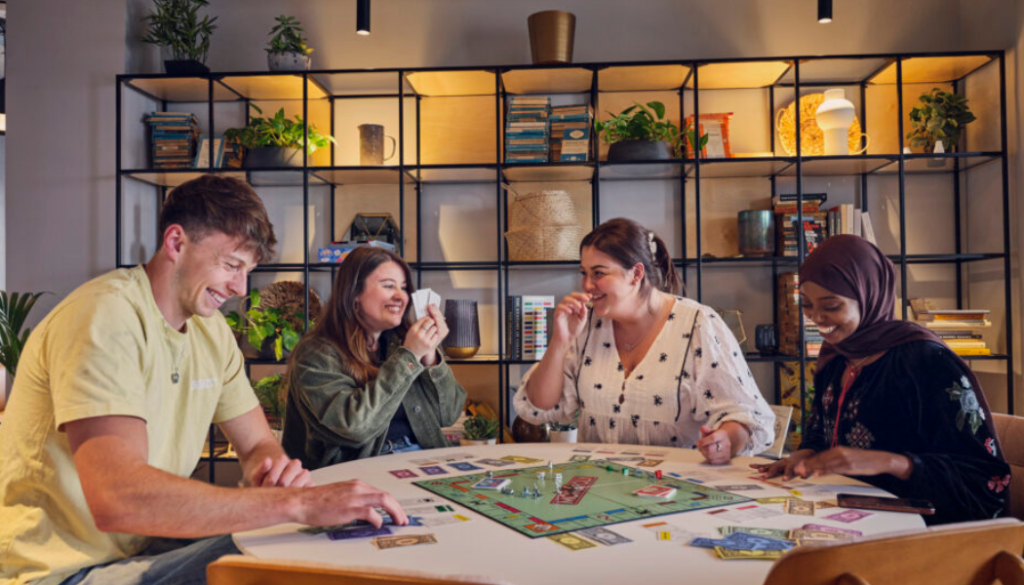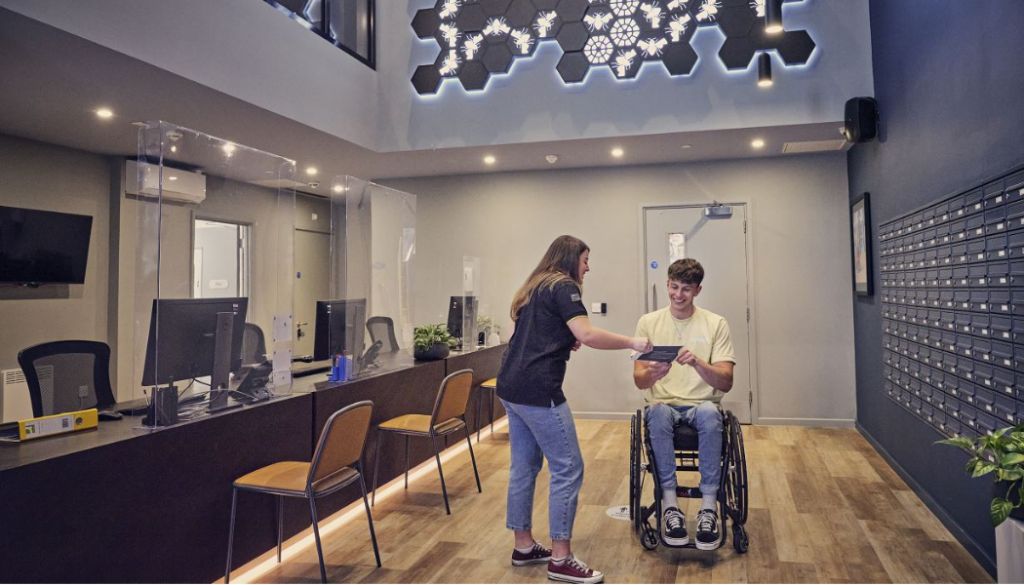 NEW
Living Black at University Commission Report
Our new Commission report shares practical tips and resources for improving Black students' accommodation experience.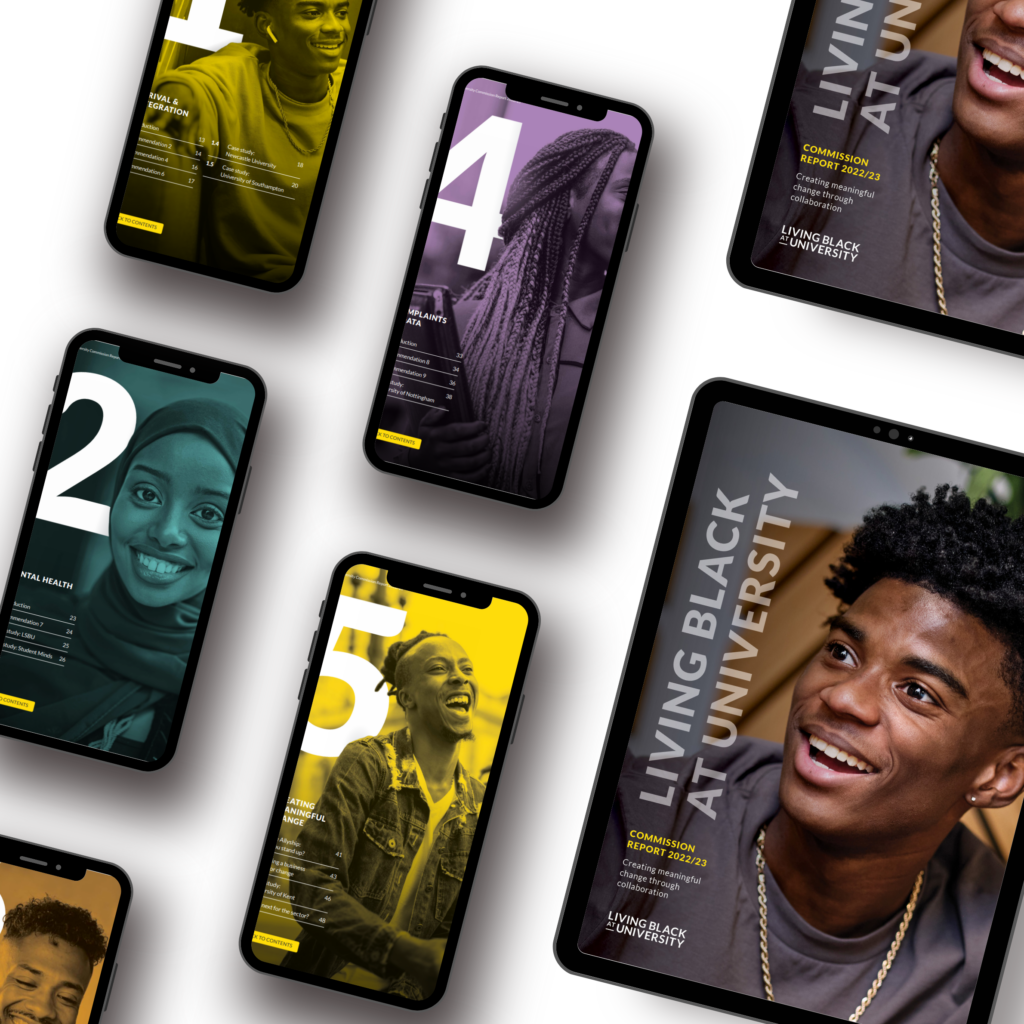 Best-in-class operating platform
Substantial growth opportunities
Leadership in sustainability
High visibility over growth
Structurally growing sector
Cost of Living
How we're supporting students and employees
We are conscious of the impact the cost-of-living crisis is having on students, their families, and our colleagues and we are committed to providing support.
For students, we're introducing a new package of measures, including a pilot partnership with Aldi to offer food vouchers to those most in need. For employees, a 10.1% annual pay increase has been awarded to our lowest-paid colleagues. We remain focused on doing the right thing.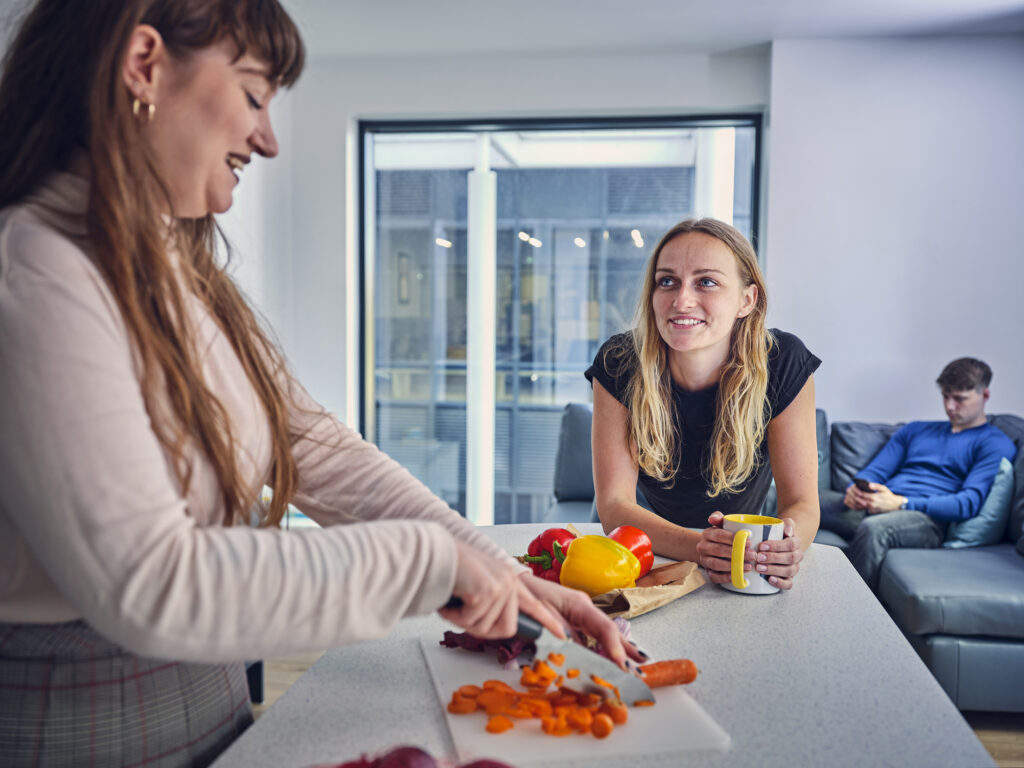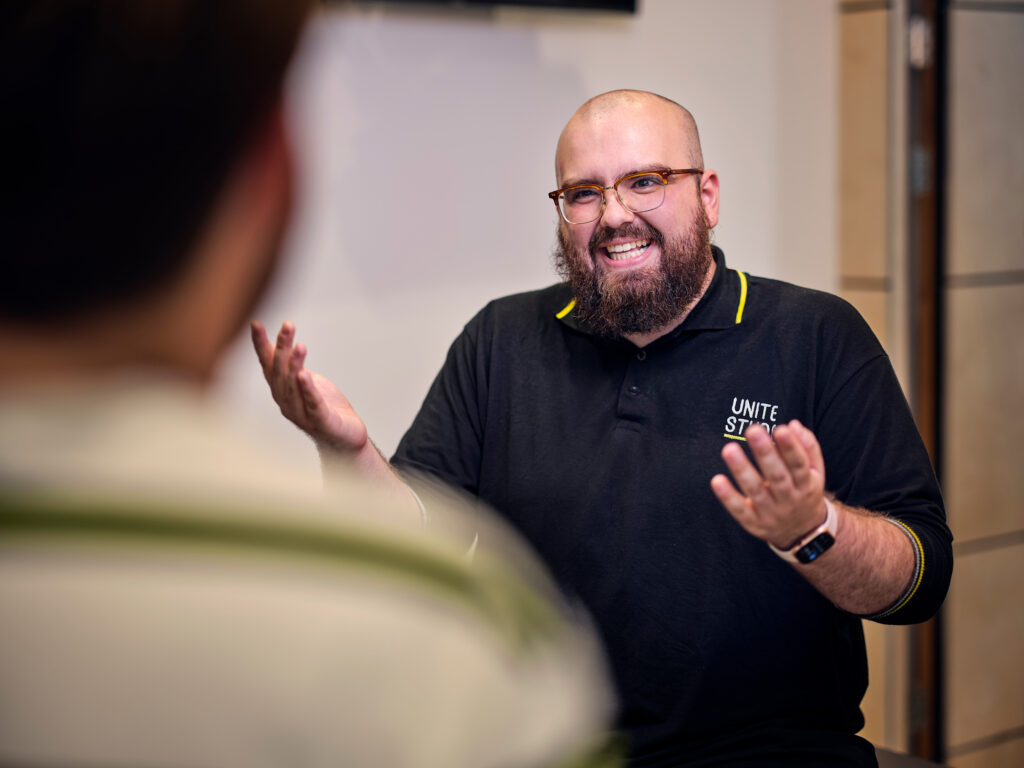 Information for investors
Helping investors to understand our purpose and business and how we will deliver long-term shareholder value.
Current share price

▼

975.50 p (-6.50)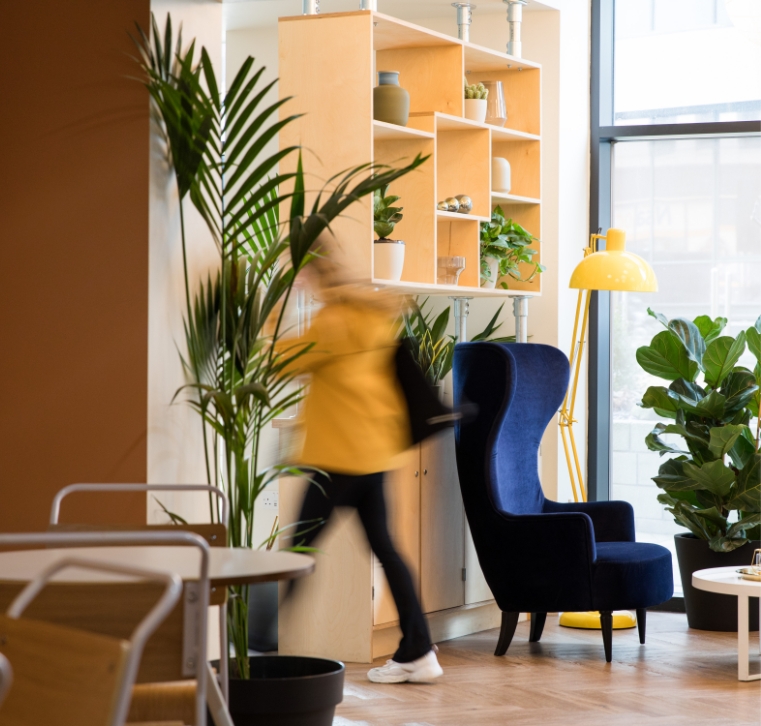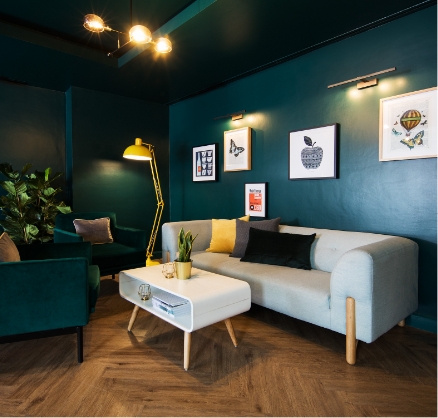 Building communities where students can belong and grow