DEVELOPMENT PIPELINE
We aim to have a development pipeline of more than 2,000 beds per annum,
creating high-quality accommodation in prime locations.
Featured Property
Morriss House, Nottingham
A new 705 bed development at Derby Road adjacent to the University of Nottingham's Jubilee Campus will open ahead of the 2023/4 academic year aims to be be net zero carbon.
The development will utilise all available roof space to install photovoltaic cells and with no gas supply to the property, air source heat pumps will be introduced for the hot water provision. There will also be extensive green public open space, as well as substantial biodiversity improvements to the land around the property, with improved access to the River Leen.
Featured Property
Jubilee House, Stratford, London
Work is expected to begin in the second quarter of 2023 on the 36-storey, 716 bed scheme in Stratford, London.
The development will incorporate 65,000 sq ft of academic space, which will be occupied by the London Academy of Excellence (LAE) for an initial 35-year term, through the Secretary of State for Levelling Up, Housing and Communities.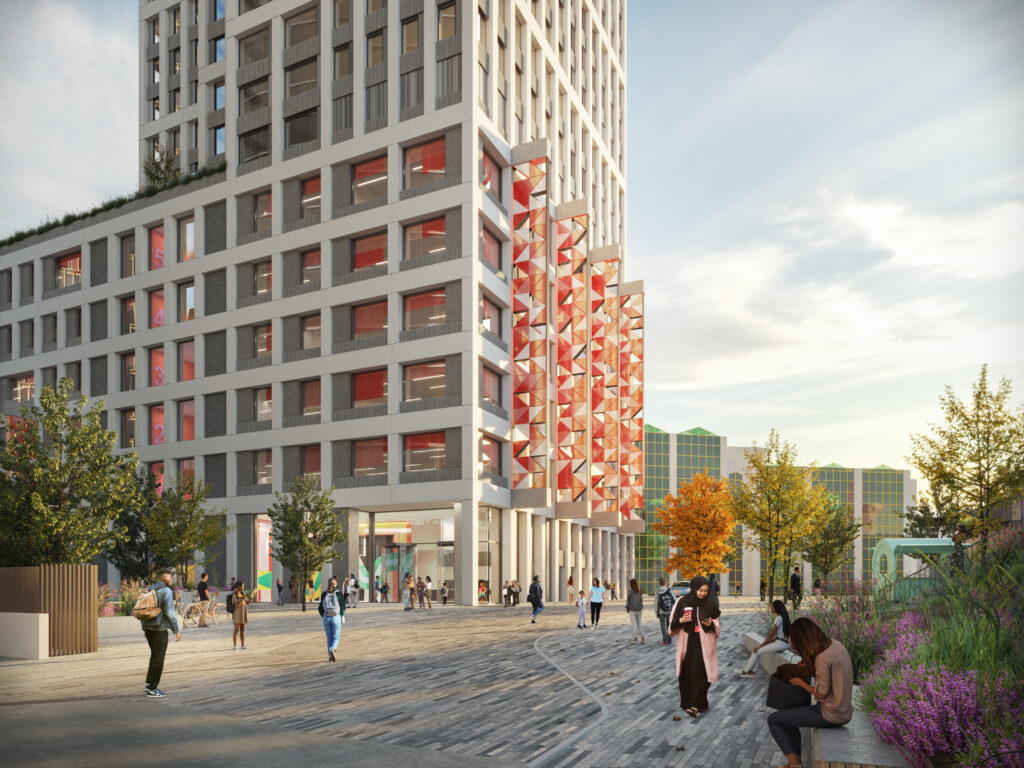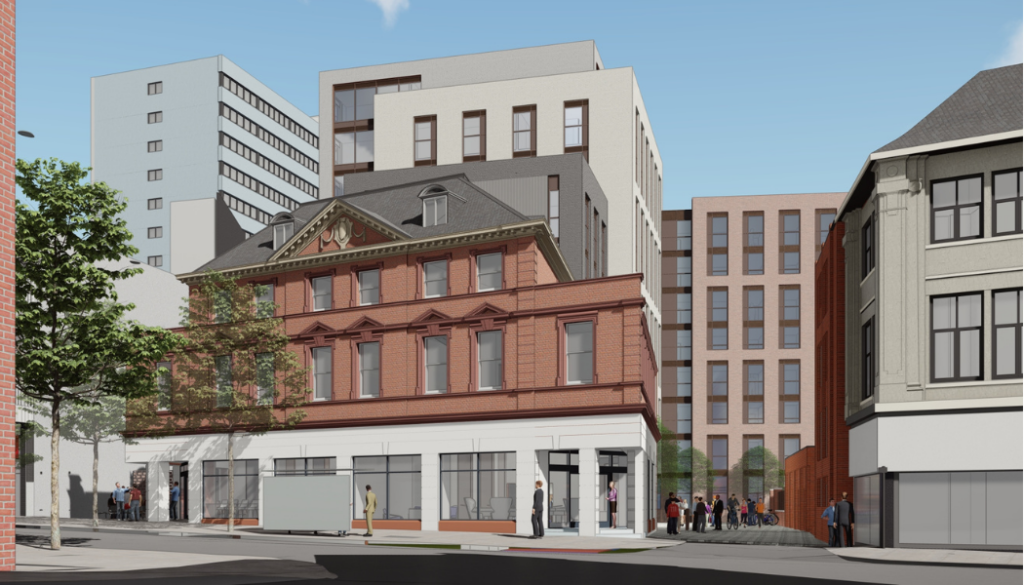 Lower Parliament Street, Nottingham
Work will start later on a 270 bed development which will retain part of the original property in Lower Parliament Street, Nottingham, close to Nottingham Trent University's planned city centre campus development. This development will be primarily targeted at second, third and postgraduate students.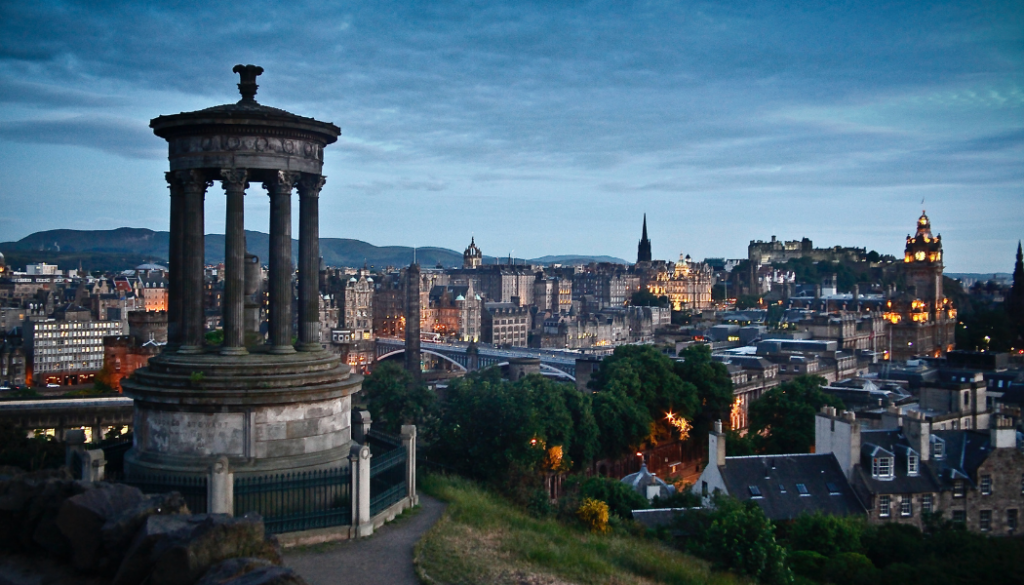 Abbey Lane, Edinburgh
A 298-bed development will support the ongoing regeneration of this area of the city and at the same time help to meet unmet demand for purpose built student accommodation in the area.
Development Press Releases
OUR SUPPLIERS
We work with long-standing contractor partners from the outset of each development. This ensures they are an integral part of the development team, contributing to design, risk mitigation and costing throughout the project. By taking this integrated approach, we are able to deliver accommodation schemes with market leading build costs and shorter lead-times without compromising quality.