About us
Leading on student experience
We provide a Home for Success building communities
where students can belong and grow
Doing what's right
Student Accommodation Operator of the Year 2022
Unite Students, has been named Student Accommodation Operator of the Year at 2022 leading property sector awards, RESI.
It was singled out for the way it supported students in 2021 during the COVID-19 pandemic as the first private provider of student accommodation in the UK to forgo rents for students returning home due to COVID-19 in March 2020 in addition to further action taken in 2021, in response to another lockdown.
Unite Students piloted 'Look after your mate workshops' in partnership with Student Minds. These educated students to spot signs a friend might be struggling.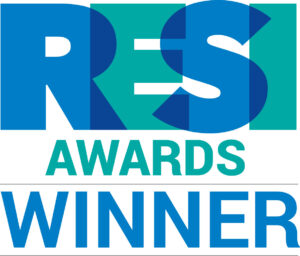 Who we are
We pioneered purpose-built student accommodation and continuously innovate to improve our product and the experience for students. We lead the sector through our insight and research, and are proud of our solid track record.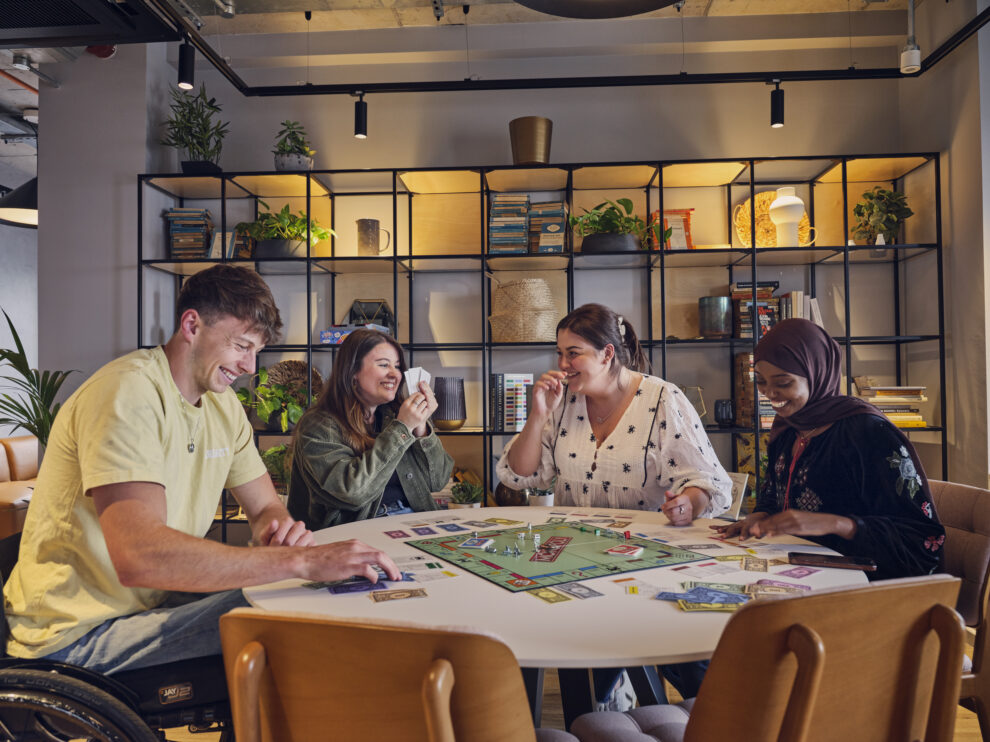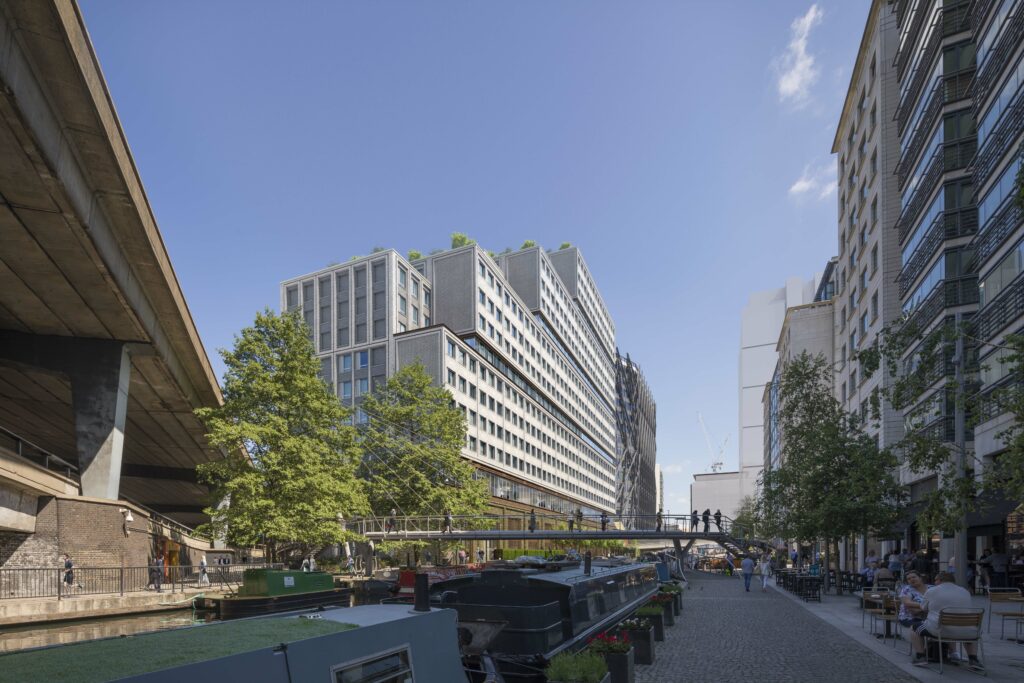 What we offer students living with us
Sometimes we all need room.

Room to feel at home. Room to be you. Room to express yourself. Room to belong and room to connect.

When our students step into their Unite Students accommodation, we'll be there to help them take that step and they will discover their room to thrive.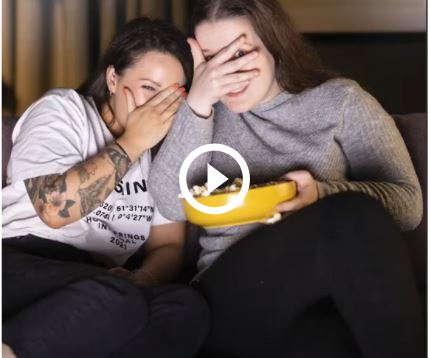 Our latest accomplishments
QUICK LINKS

Purpose & strategy
Doing what's right is fundamental to everything we do, whether it's for students and parents, university partners, employees or investors.

People & culture
Our people draw on skills, expertise and commitment to build thriving student communities.

Corporate governance
Our governance approach is focused on constantly raising standards.

How we operate
Insight and data drive delivery for our purpose - Home for Success - ensuring we meet the needs of university partners, employees and investors.

Leadership team
Our leadership team is made up of people from varied backgrounds with a breadth of skills and experience.

Our history
We are the leader in the sector, with a proven business model and three decades of experience, innovation and growth. Learn about our recent achievements and the key milestones in our history.