People & culture
The passion and commitment of our people is the main driving force behind our success.
Doing what's right for students starts with
doing what's right

for our people

To elevate the student experience and remain a key part of the higher education sector, we know how important it is to retain true depth and breadth of expertise across our teams.

We are driven by our values and culture and a commitment to develop diverse and inclusive teams, filled with positive energy and new ideas. We provide a range of career pathways and make opportunities for progression available to all.

Supporting our Sustainability Strategy, we are developing greater representation of gender and ethnicity in senior positions to create a more diverse workforce. We believe it is important for everybody to be able to be themselves, have their voice heard and feel that they truly belong when they work with us.
Our values:
Creating room for everyone
Authenticity and diversity by striving to be welcoming and inclusive to all.
Keeping uS safe
Physical and mental wellbeing, with safety part of everything we do.
Doing what's right
Responsibility and transparency, always looking to do the right thing.
Raising the bar together
Development and efficiency, constantly striving to be better.
The Academy
INVESTING IN LIFELONG LEARNING FOR OUR TEAMS
The Academy launched in October 2022 to enable on-the job learning and development for every Unite employee, at every career stage. Lifelong learning can be accessed in the form of workshops, online courses, skill sessions, leadership programmes, mentoring and coaching.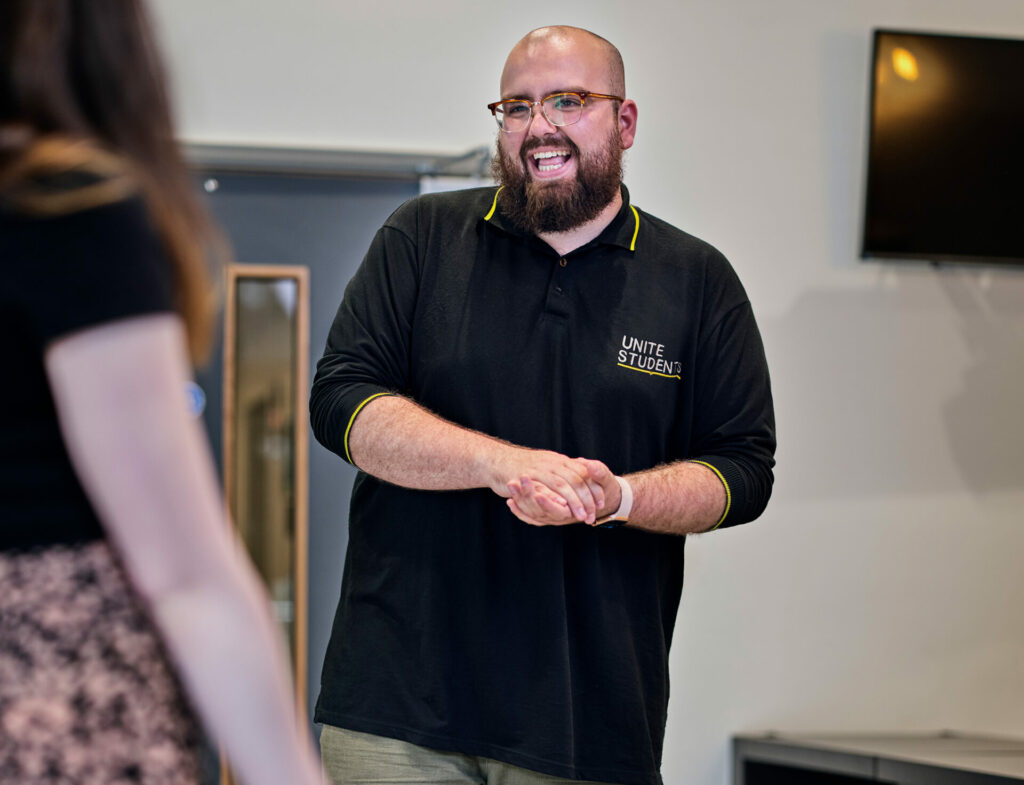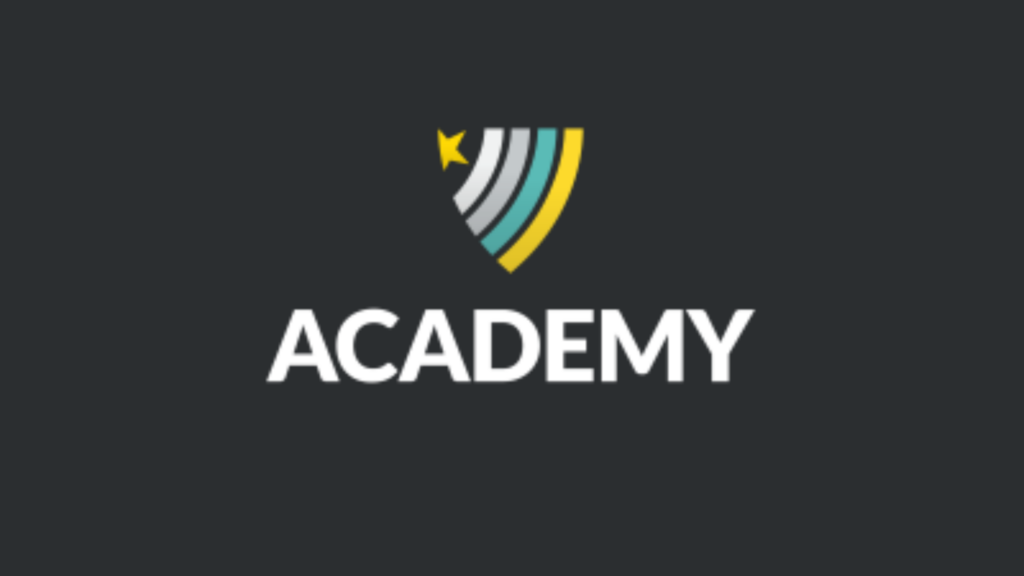 In 2022, we launched our learning Academy with a commitment to provide our employees with lifelong learning opportunities. It's been designed to help everyone realise their potential, following a pathway to success based on five core principles:
• Talent: giving employees the power to realise their potential
• Learning: providing knowledge and skills within their role
• Development: building confidence to achieve
• Mentoring: share expertise and experience new perspectives
• Leadership: for their future career at Unite, and beyond
The Academy enables on-the job learning and development for every Unite employee, at every career stage. Lifelong learning can be accessed
in the form of workshops, online courses, skill sessions, leadership programmes, mentoring and coaching.
As a part of it, in May last year, Unite launched its Grow Beyond leadership programmes, which includes Institute of Leadership & Management courses. Our Rising and Inspiring Leader six month fast-track programmes have supported our General Managers and Regional Leadership teams in transitioning into their new roles post consultation.
Victoria Andrews, Account Support Supervisor who is enrolled on the level 3 Grow Beyond leadership programme for aspiring leaders said: "I'm really glad I'm able to take part in my ILM course – it's helping me to develop and grow as a supervisor in my current role and I've enjoyed being able to meet other people in the Company through this."
Being part of the Unite Students team
Our ambition is to be recognised as a quality place to work and we are dedicated to continuously raising standards and doing what's right for our people.
Gender pay gap reporting
We recognise the importance of diversity & inclusion and the benefits it can bring to the workplace. We welcome the Government's introduction of Gender Pay Gap reporting legislation under the Equality Act 2010 (Gender Pay Gap Information) Regulation 2017 and what it sets out to achieve.
Investors in People
We hold an Investors in People (IIP) Gold award, placing us in the top 3% of the UK organisations actively working with IIP. The award reflects our continuing commitment to our employees; creating a great place to work and developing our people to achieve their true potential.
Real Living Wage
We are proud to be a Real Living Wage employer. We understand the benefit of having a happy and motivated workforce who earn a fair salary for their hard work and commitment. We received the accreditation in 2015, the first in our sector, and we remain committed to maintaining the Real Living Wage for our employees going forward.
Talent development
We support our people in their own learning and development by access to a range of learning interventions that are linked to the skills, knowledge, and behaviours. Our Talent Development team works with the business to identify learning solutions that enable our people to develop the capabilities they need.
Parental policies
We believe in a healthy work-life balance. Our family-friendly initiatives reflect our commitment to equality and provides our people with support and clear guidance to ensure they are fully aware of their entitlement.
Meet our people
How Unite Students supports trans employees at work
George Moses - Student Experience Manager for Leeds South - shares his experience of transitioning while working at Unite Students, his journey to gender affirmation, and how student accommodation professionals can support students and colleagues going through this experience.