Our high-quality properties are located near leading universities, where student demand is strongest.
We provide development, asset management, planning and project management support from our experienced internal team to deliver co-designed plans from start to finish, taking into account the needs of students, communities and sustainability targets.
Our properties offer much more than simply a place to live. We create a Home for Success where students have room to grow and thrive as part of a community, integrating with the local area. Community engagement is embedded within our operational model and our on-site teams encourage students to follow our Home Charter, which promotes responsible behaviour.
Community spaces
Where opportunities arise, we enable local charities and non-for-profit organisations to lease fully-equipped spaces from us for a peppercorn rent.
across 25 cities in England, Scotland and Wales
through development since 2015
commercial and community spaces
supported by student spending. Circa
working and living in communities across the UK
Creating a Home for Success for 74,000 students
FEATURED CITY
Enhancing our strong London footprint
With plans by two London universities to extend campuses in Stratford, East London, we are planning two new properties of circa 1,800 beds, doubling the size of our existing porfolio in this area.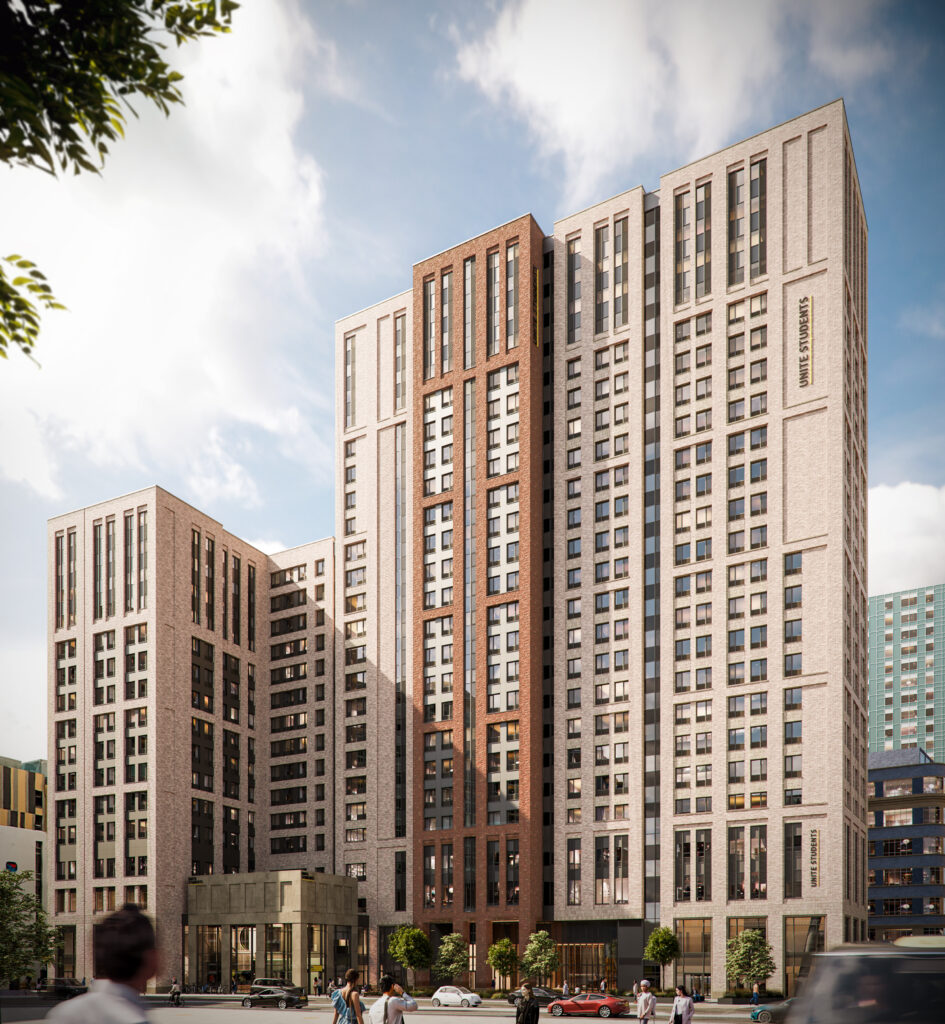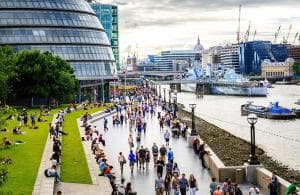 London provides a significant growth opportunity for PBSA, particularly East London. Following the Olympics, Stratford has become a popular residential hub particularly with students as it has excellent transport links and shopping facilities. So with plans by both University College London and the University of the Art London to expand their campuses in Stratford, we are seeking planning for two new properties which would add circa 1,800 beds to our existing portfolio in Stratford. Both properties will include large bedrooms and large amenity spaces which will appeal to international students, postgraduates and returners which is a market which continues to grow.
Use the map to find out where our properties are located by city or fund.
Property
University
QUICK LINKS

Our approach
We create communities for students where they want to live, close to leading universities across the UK.

Development pipeline
We are actively buying well-located development sites in Bath, Bristol, Durham, Edinburgh, Glasgow (west end), London and Nottingham.

Our community
A transparent and trustworthy approach helps to build long term relationships.