Our high-quality properties are located near leading universities, where student demand is strongest.
We provide development, asset management, planning and project management support from our experienced internal team to deliver co-designed plans from start to finish, taking into account the needs of students, communities and sustainability targets.
Our properties offer much more than simply a place to live. We create a Home for Success where students have room to grow and thrive as part of a community, integrating with the local area. Community engagement is embedded within our operational model and our on-site teams encourage students to follow our Home Charter, which promotes responsible behaviour.
Community spaces
Where opportunities arise, we enable local charities and non-for-profit organisations to lease fully-equipped spaces from us for a peppercorn rent.
across 23 cities in England, Scotland and Wales
through development since 2015
commercial and community spaces
supported by student spending. Circa
working and living in communities across the UK
Creating a Home for Success for 70,000 students
FEATURED PROPERTY
Refurbishing major London property
The £1.5 million refurbishment project of our Stratford ONE property in East London includes a raft of improvements focussed on the needs of our students.
Updates have been made to the ground and near-top levels of our 28-storey Stratford ONE property, next to the Queen Elizabeth Olympic Park.
The building, on International Way, is home to more than 1,000 students and is part of the legacy of the 2012 Olympics.
Upgrades were completed to the reception, mezzanine and podium level, and our sky room on the 26th floor.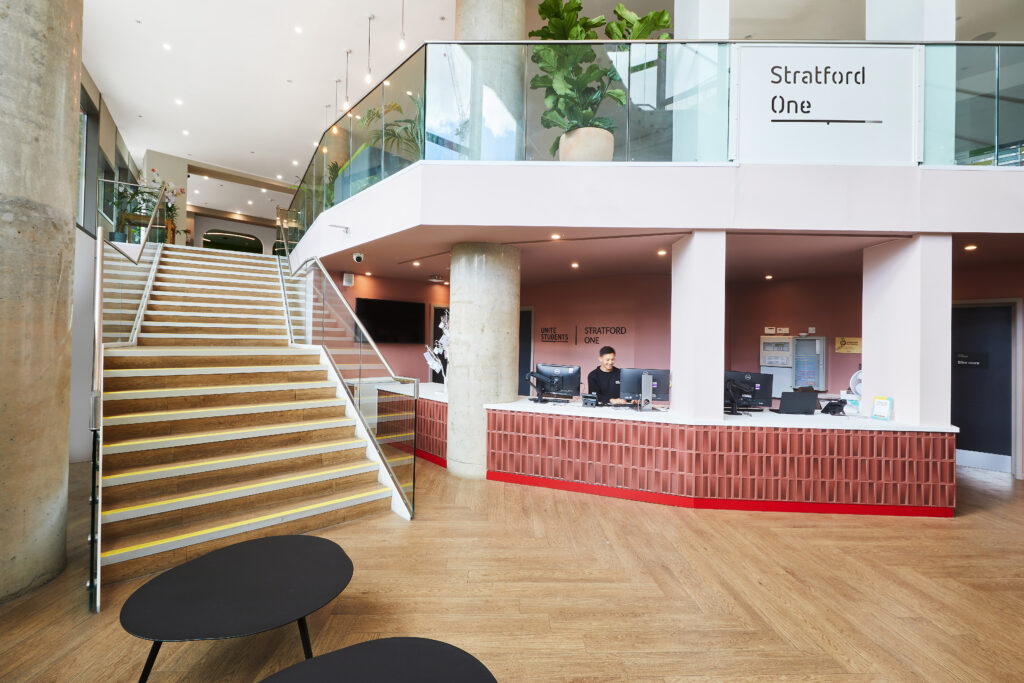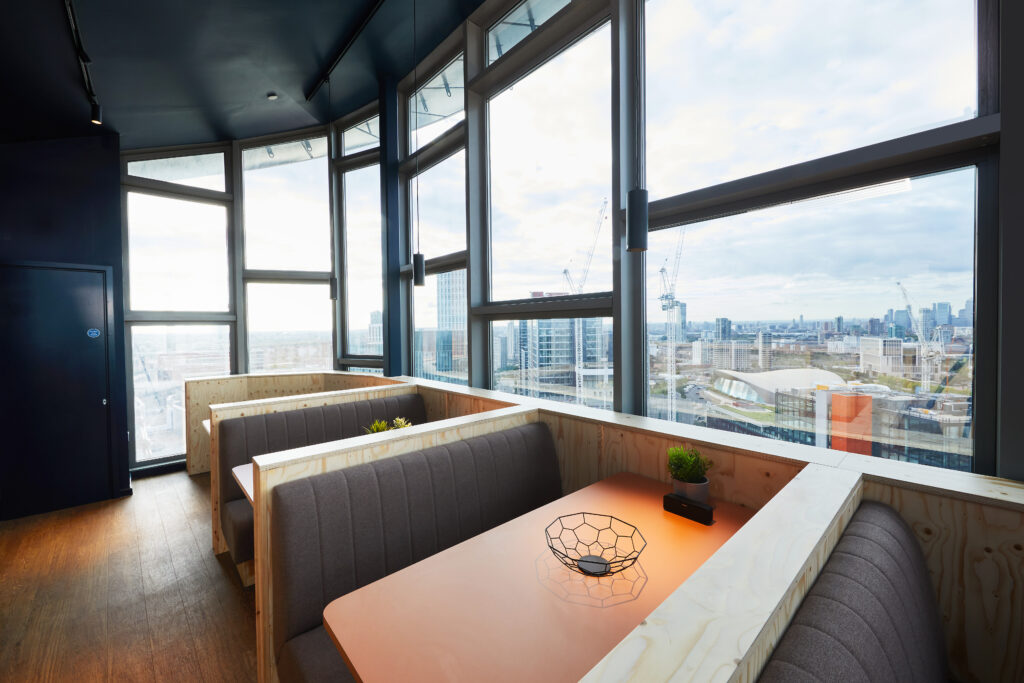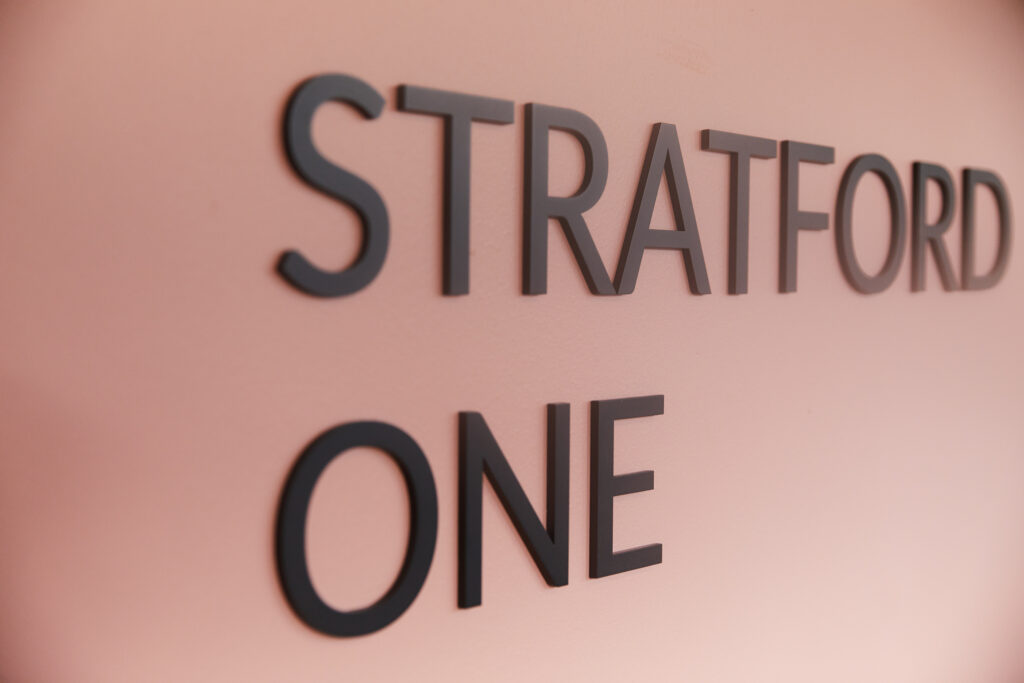 After discussions with our students, it came to light that study space away from their rooms was sought after. Also, purpose-built social space.
We listened to our students and delivered! On the mezzanine level, we created a new movie room. This is equipped with a 100inch screen, cinema sofa seating with raised levels and mood lighting.
We also installed a karaoke room – with dimmed disco lighting, soundproofed walls and upgraded speakers – a gym with the latest equipment, and gaming area – also with a 4k screen. The second part of our mezzanine level has been created for students to relax and socialise, with study booths and dedicated rooms for group work. We have created four mini booths to hold up to three people and four big rooms to accommodate up to 10 in each for group work. Six open booths have been created to provide additional study space.
The podium has sectioned booths for socialising, and there is table tennis and pool. There are three study sheds on our podium terrace. Three areas have been created with plenty of seating, with dimmed colours and suitable lighting for the perfect ambience for students to feel at home.
Floors 23, 24 and 25 have been fitted out to create a more functional and attractive place to study – including the Sky Lounge, with panoramic views of the capital's skyline. There are additional booths for group study, single booths for quiet study and large tables with comfy seating to cater for all, with their own lighting options and multiple data and electricity points for laptops and gadgets.
The refurbishment took place over 10 weeks last year and students were able to remain living in the building.
FEATURED PROPERTY
Enhancing our strong London footprint
We've reached practical completion on Hayloft Point, located in the heart of central London - our new flagship purpose-built student accommodation development. It spans 24-storeys and will provide beds for 920 students. It covers 29,000 sq m in total and had development costs of £190m.
Facilities include outdoor and indoor social spaces, modern study facilities, a free gym, as well as a cinema, games and karaoke rooms. Sustainability has been prioritised through the design and development phases with solar panels on the roof, air source heat pumps throughout, and bike storage facilities on each floor.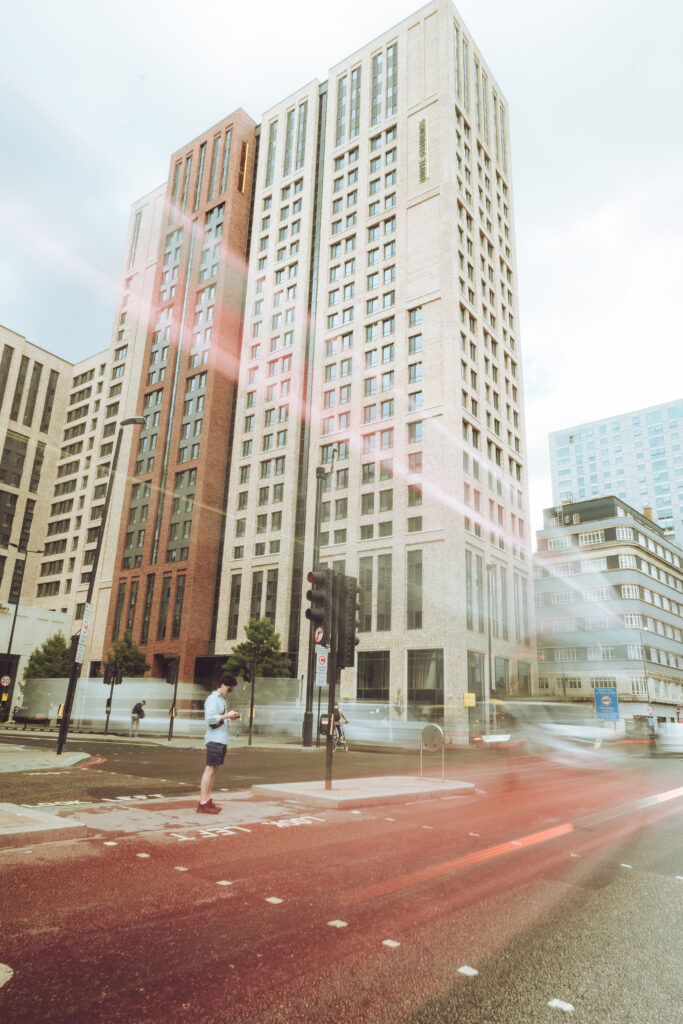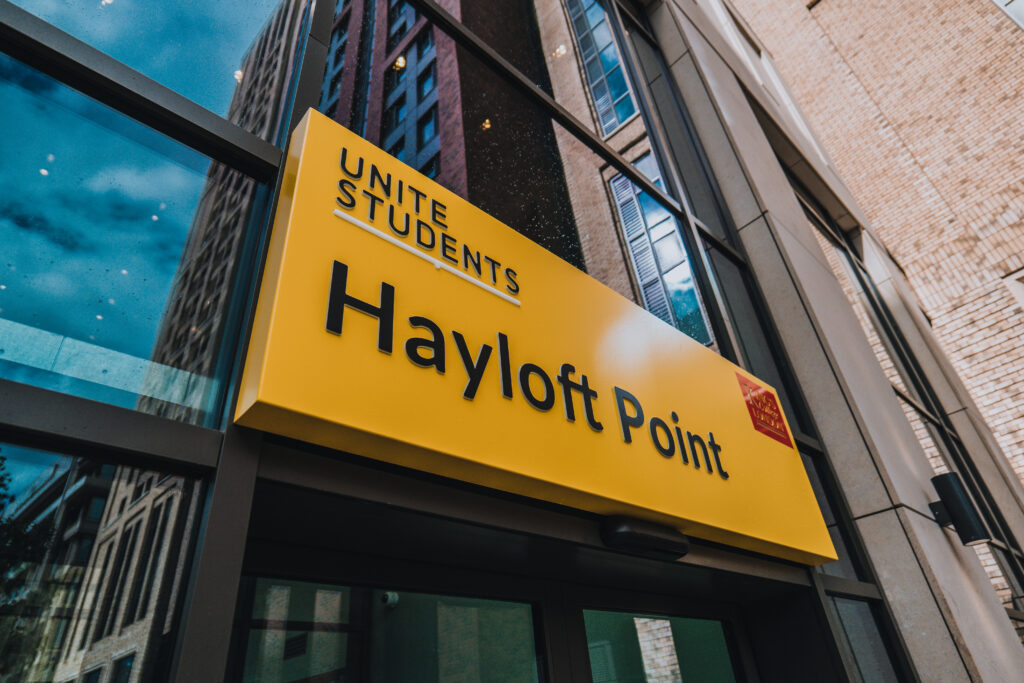 FEATURED CITY
Manchester
This year we completed a £65million upgrade of three properties in Manchester.
The three buildings – Parkway Gate, New Medlock House and Kincardine Court – all reached practical completion in time for the arrival of students at the start of the 2022/23 academic year and are now fully occupied.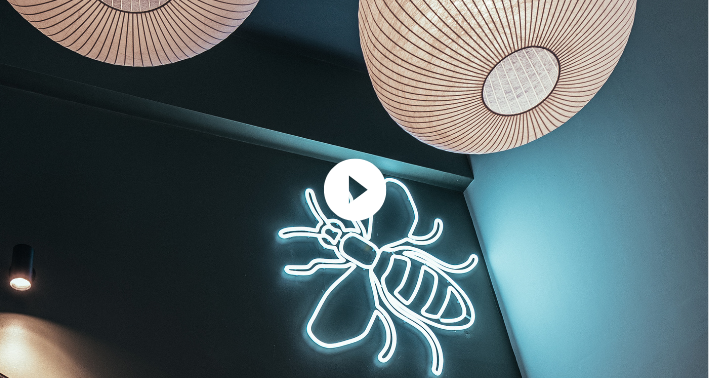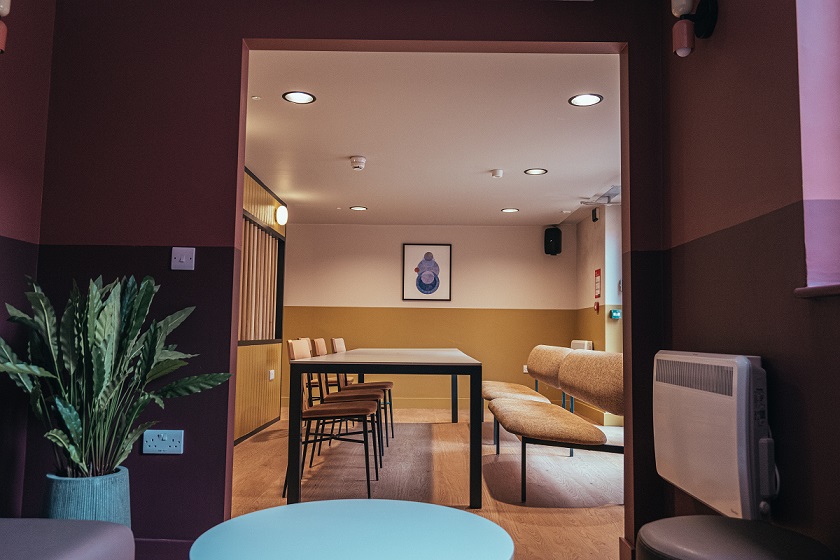 FEATURED PROPERTY
Enhancing our Bristol footprint
We've reached practical completion on Campbell House, our latest development in Bristol. Situated in the heart of the city, on the site of a former Georgian hospital, Unite Students latest development is named after one of the Bristol's first Black ward sisters, Princess Campbell. The property spans six storeys and will provide beds for 431 students. It covers 109,000 sq ft, with investment totalling £45m.
The new accommodation provides a host of amenities for students, including a gym, cinema, karaoke room, dedicated study spaces, as well as indoor and outdoor social spaces.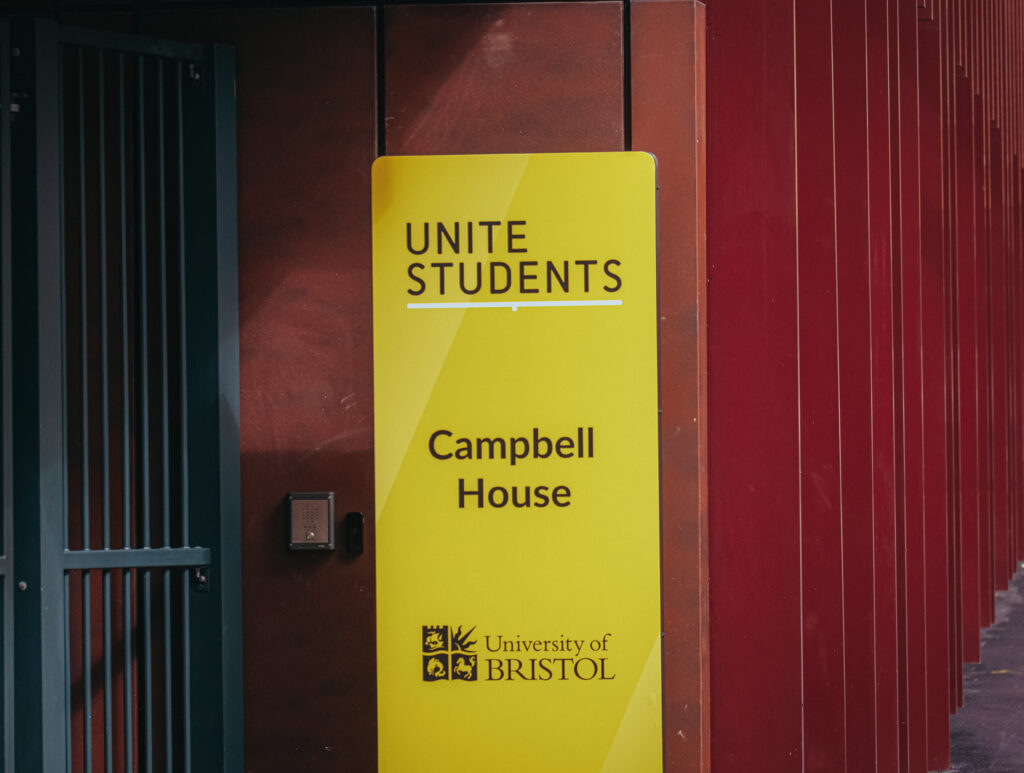 Use the map to find out where our properties are located by city or fund.
Property
University
QUICK LINKS

Our approach
We create communities for students where they want to live, close to leading universities across the UK.

Development pipeline
We are actively buying well-located development sites in Bath, Bristol, Durham, Edinburgh, Glasgow (west end), London and Nottingham.

Our community
A transparent and trustworthy approach helps to build long term relationships.