Universities
We work in long-term, trusted partnerships with universities to enhance the student experience.
A trusted partner to Higher Education
Accommodation is ranked as one of the most important factors influencing student wellbeing.
We work with universities to provide their students with a Home for Success – a place where they can grow, belong, and thrive.
Research and insights
Living Black at University
Living Black at University is a major new report into Black students' experience in UK student accommodation, commissioned by Unite Students and carried out by Halpin Partnership.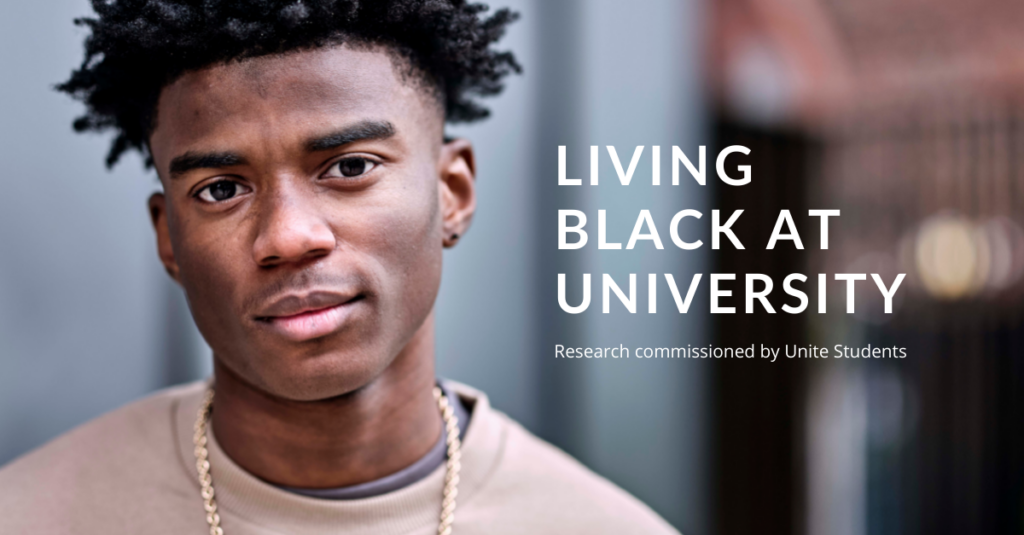 Research and insights
The climbing cost of living - Financial tips for students and parents
Our new independent research* has shown that students and parents are extremely worried about the increasing cost of living. We've teamed up with Blackbullion, a financial wellbeing platform with financial education and funding for students, to offer help and support for anyone who's struggling to cope financially.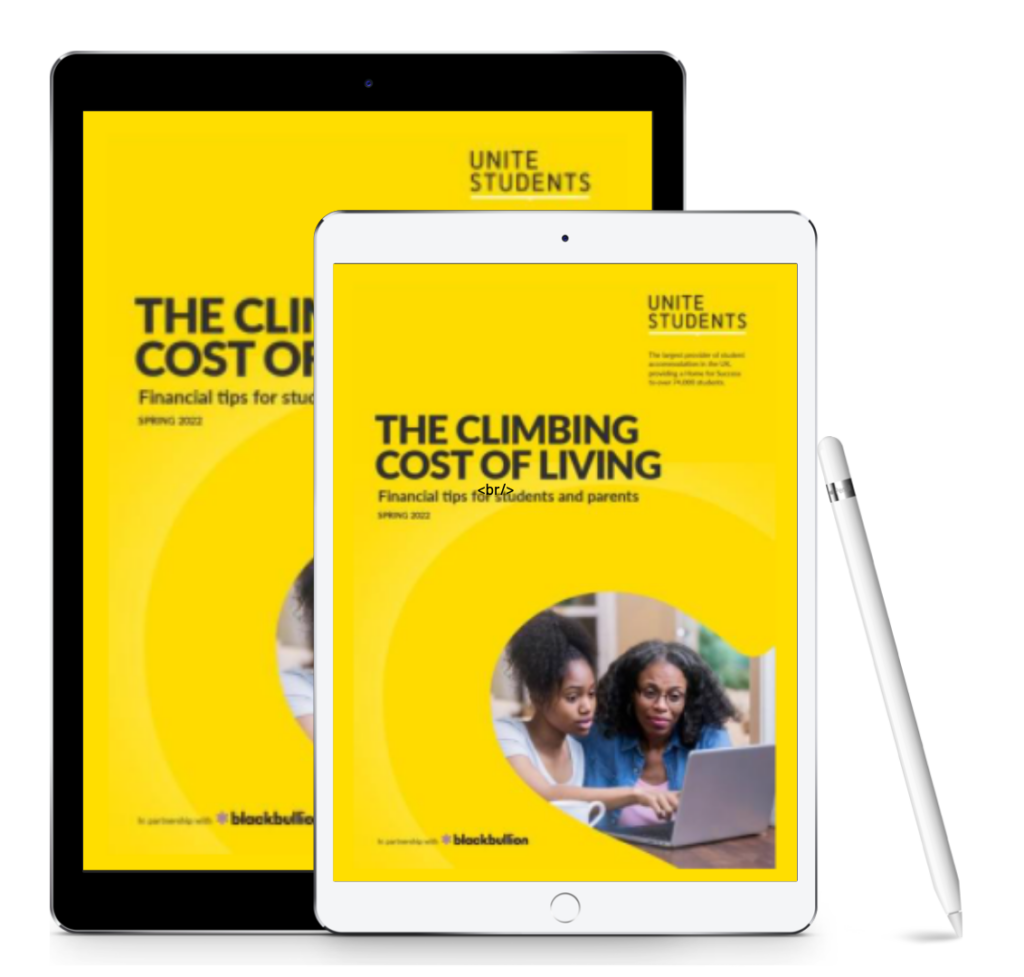 CASE STUDY
Generation z
Student expectations are evolving and they want to see improved social space and amenities catering for their interests, as well as the latest technology. University partners have higher expectations for students welfare.
We have trialled a number of new initiatives to respond to the changing needs of students. This included providing more information prior to arrival about accommodation, new features on the MyUnite app and increasing our welfare provision. We have also increased the event activity in properties, building communities for like-minded students who can connect through common interests. These events are run by our resident Ambassadors who provide peer-to-peer support and host a calendar of activities, enabling students to connect.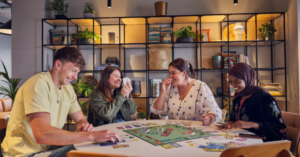 Student welfare support
We were the first in the sector to offer a student welfare service. Our in-house emergency contact centre is available 24/7 and students can find additional support via our partnership with Nightline. Almost half of the students who have used our welfare services say they would have left university without this support.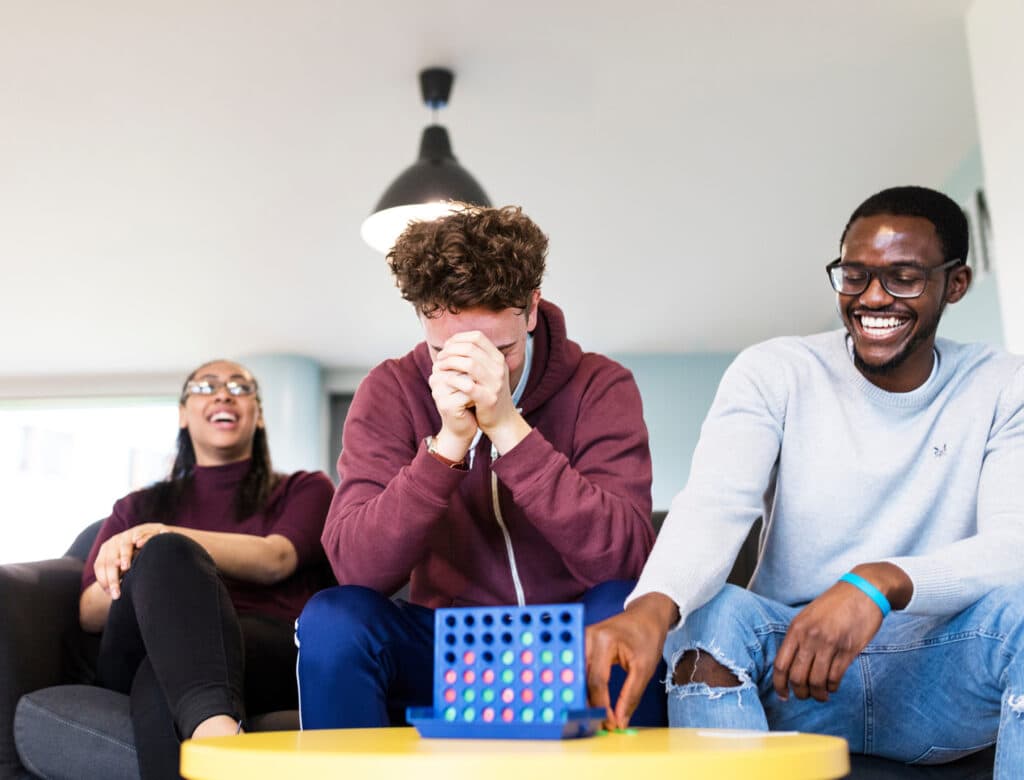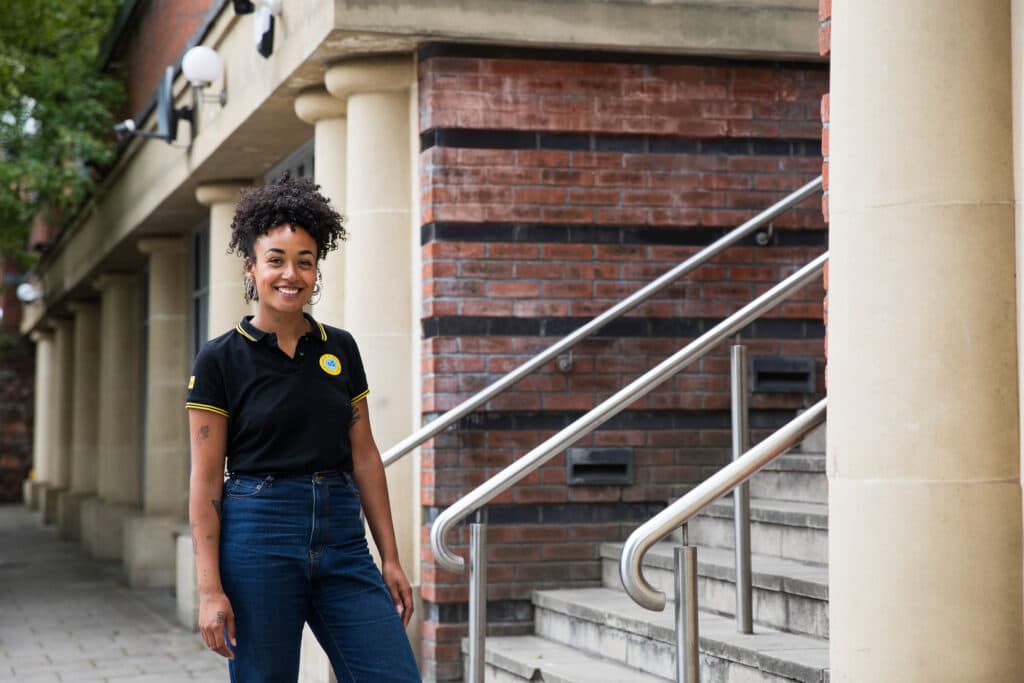 Rent rebates
The pandemic has been a uniquely challenging time for our business, but we took a lead in the sector as the first student accommodation provider to take decisive action on rent rebates. We supported students financially at a total cost of circa £100 million because we understood how important this was for their health, safety and wellbeing.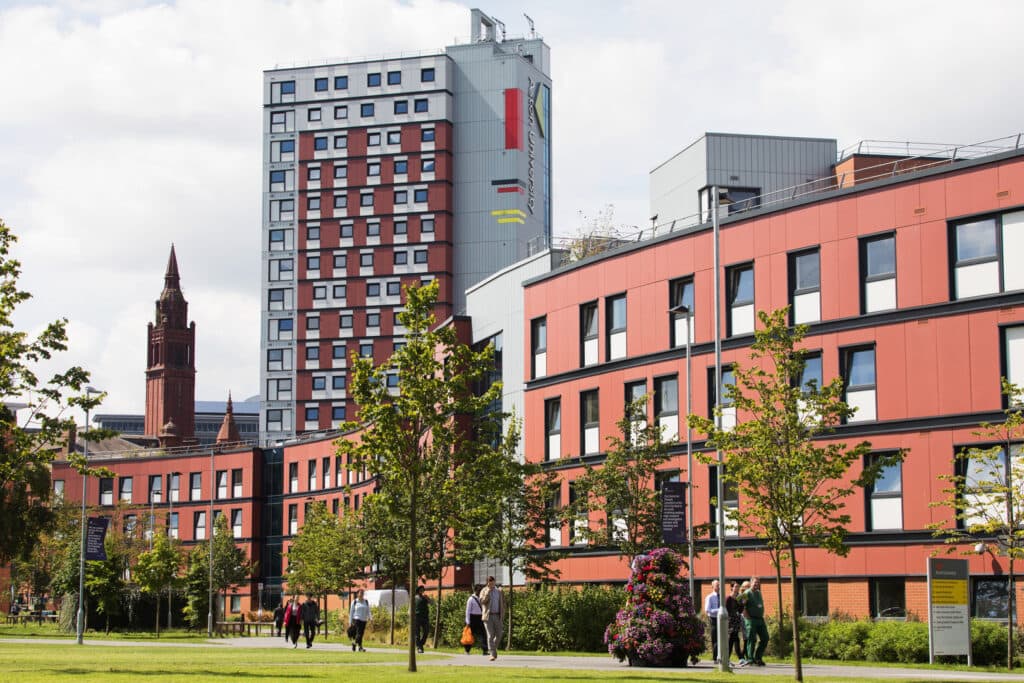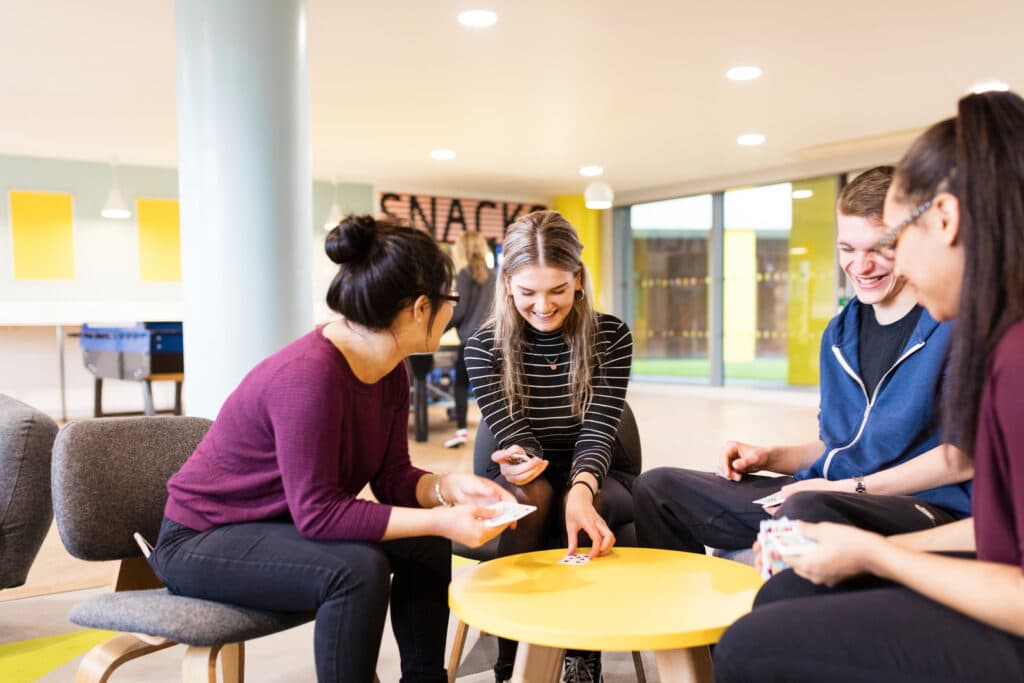 Digital platforms
Our services are developed using in-depth research into the requirements of today's students. We have invested in digital platforms, including our student website and the MyUnite app, so we can respond quickly to issues related to routine aspects of our services. This helps our staff focus most of their time on areas that matter most to students.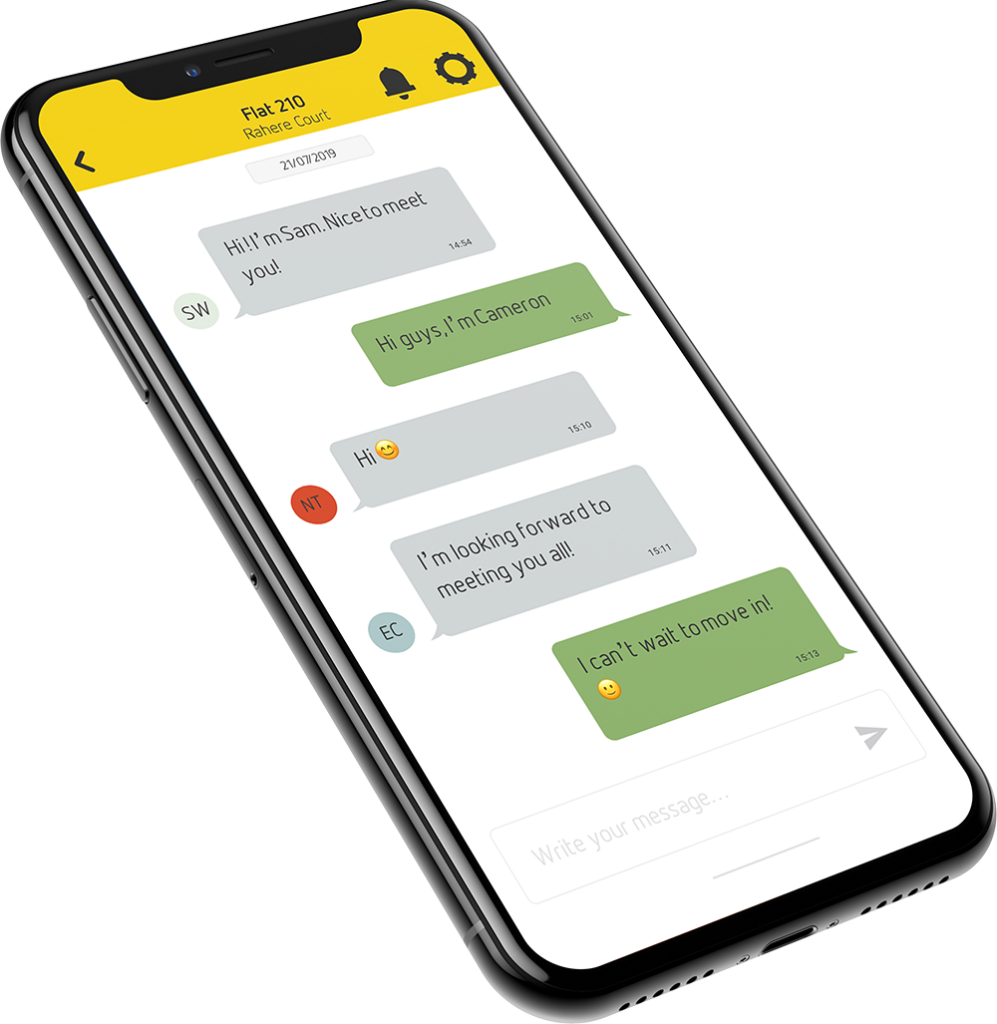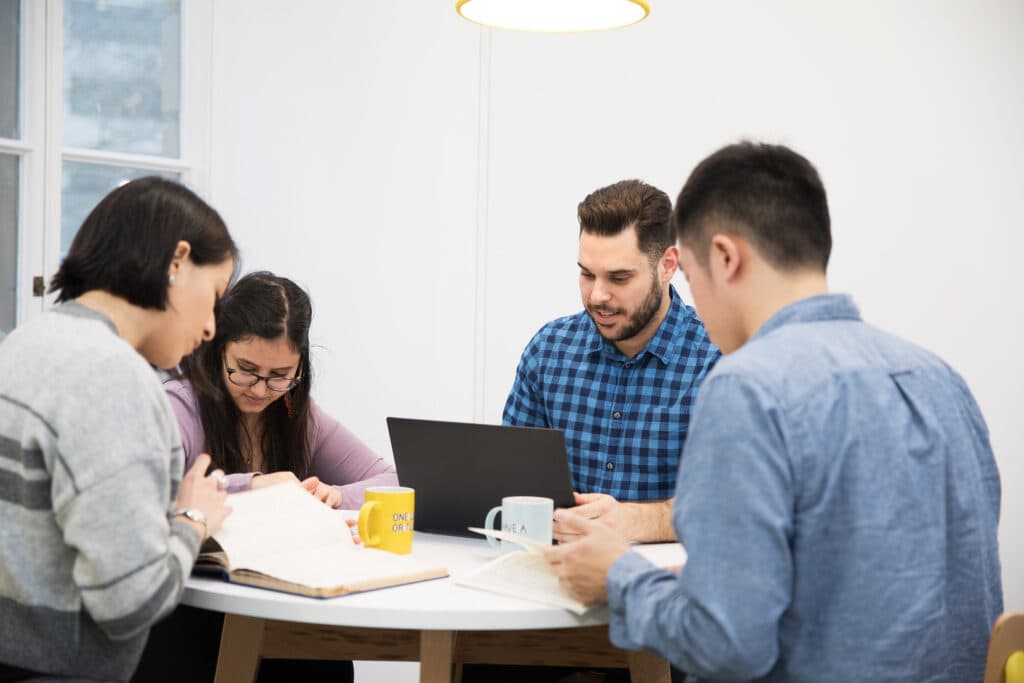 QUICK LINKS

Working with us
Unite Students partners with 60 universities across England, Scotland and Wales, offering support, insight and value.

Supporting your students
Much more than a room – we offer a Home for Success: building communities where students can belong, feel safe and secure, and grow.

Partnership models
Unite Students has a long and established track record of accommodation provision for a range of university partners. Using our sector expertise, we work with you to develop a bespoke solution for your residence strategy.

Sector conferences & events
We regularly share our sector-leading insight at higher education conferences and events. Find out where we'll be presenting next.