Unite Students:
Home for Success
Chief Executive Richard Smith talks about the purpose which drives Unite Students: Home for Success. He gives views on why everybody should have the opportunity to be the best version of themselves.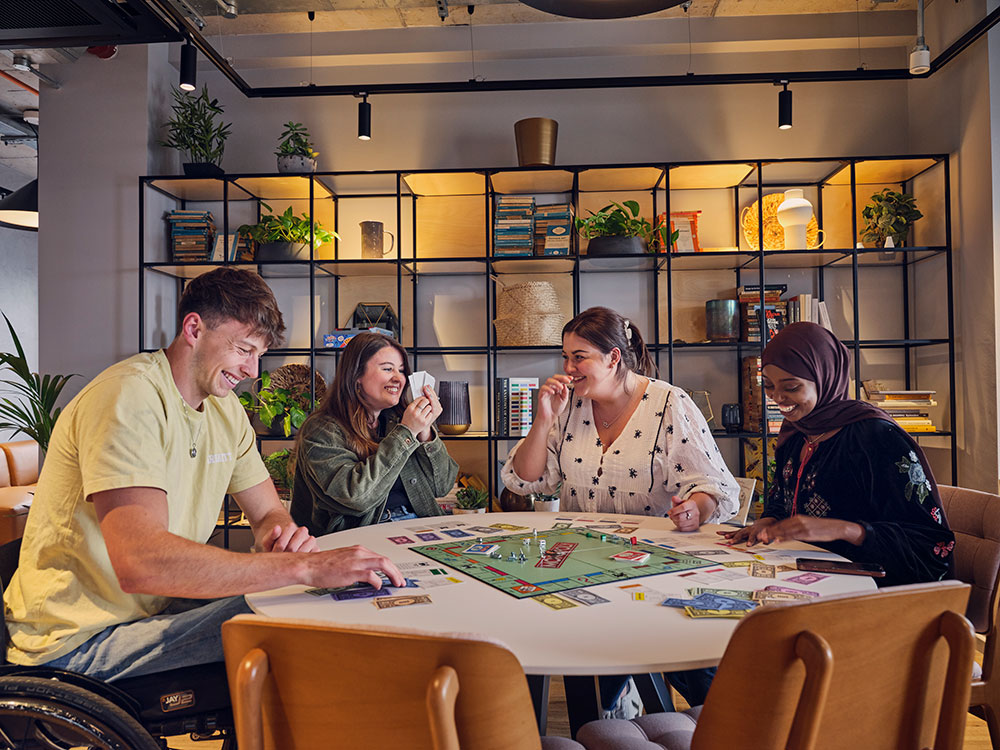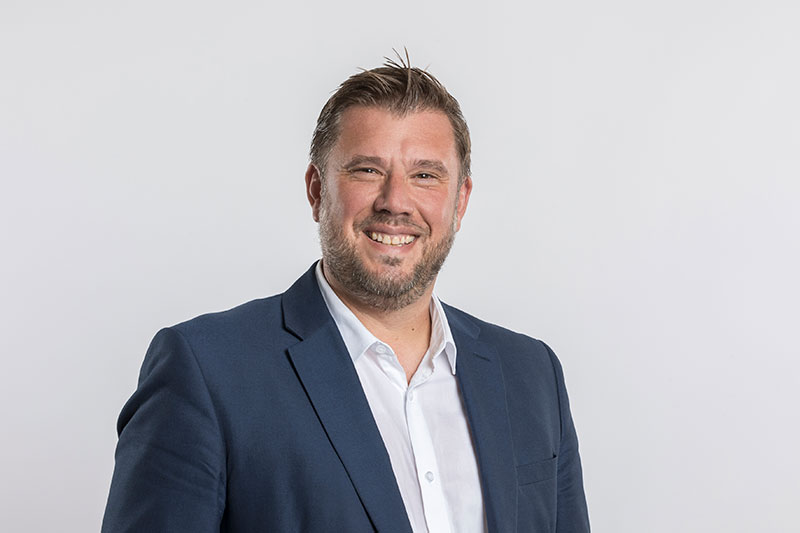 OUR STRATEGY
Our strategic objectives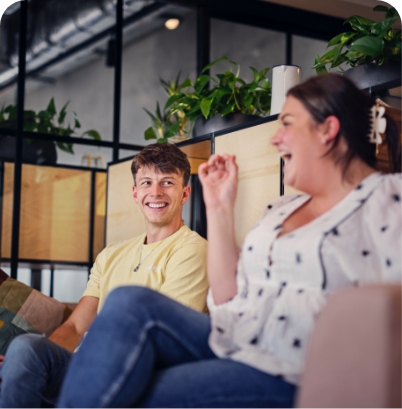 DELIVERING FOR OUR CUSTOMERS AND UNIVERSITIES
Delivering a best-in-class student experience
Investment to enhance our physical estate
Front-line service excellence training
Investment in our digital capabilities and technology platform
Segmentation of our product and service
Maintaining our proactive response to cladding risk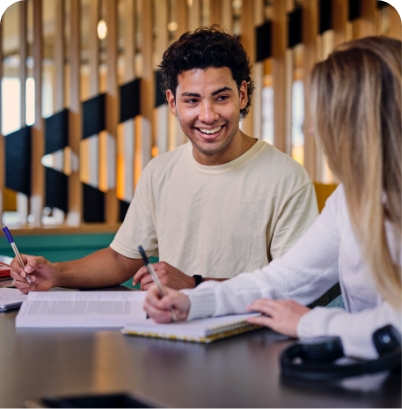 ATTRACTIVE RETURNS FOR SHAREHOLDERS
Dividend payout of 80% of adjusted EPS
Recovery in earnings and return to normalised growth of 6–8% p.a.
Return to pre-Covid-19 adjusted EBIT margins
Increasing our alignment to the strongest universities
Sourcing new growth opportunities through development and University partnerships
Disciplined capital management with new capital to pursue growth opportunities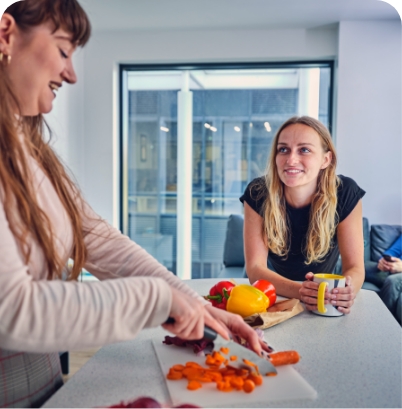 A RESPONSIBLE AND RESILIENT BUSINESS
Becoming net zero carbon by 2030
Creating resource efficient assets and operations
Enhancing the health and wellbeing of our employees and students
Providing opportunities for all through investment in the Unite Foundation and the Leapskills programme.
Raising standards for the student housing sector
INTERIM RESULTS
A live webcast of the presentation including Q&A will be held at 8:30am BST for investors and analysts.
Register to join the webcast or read more below:
Six compelling reasons to invest in Unite Students
Structurally growing sector
Demographic growth.
Rising HE participation.
Growing international demand.
High-quality portfolio
Aligned to the strongest universities.
Investing to enhance our operational estate.
Best-in-class operating platform
Over 60 university relationships.
Sector-leading operating margins.
High visibility over returns
Targeting 4.5-5.0% rental growth for 2023/24 academic year
6,000 bed development pipeline
Substantial growth opportunities
Market share gains from HMO sector.
£150-200m development spend p.a.
New university partnerships.
Leadership in sustainability
Net zero carbon by 2030.
Helping students succeed.