Applicant Index Report
Unite Students' annual Applicant Index surveys UK university applicants, and compares the findings year-on-year.
Launched in 2022, this Index is the only research to systematically track university applicants' attitudes each year, offering universities in the UK an indicator of what to expect when students arrive in the autumn.
2023 Applicant Index
A new cohort of students will be arriving at university this autumn – but who are they, what do they need support with, and how confident do they feel about independent living? Find out in our 2023 Applicant Index report.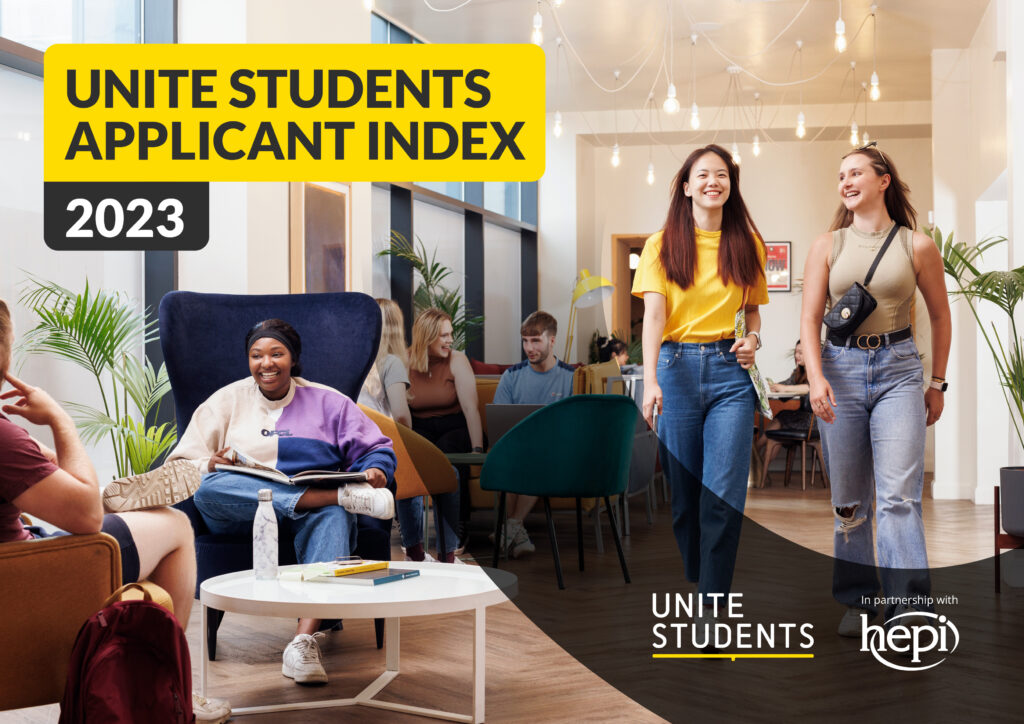 of applicants are confident in their ability to budget
of all applicants are anxious they won't fit in at university
of applicants have been absent from school because of their mental health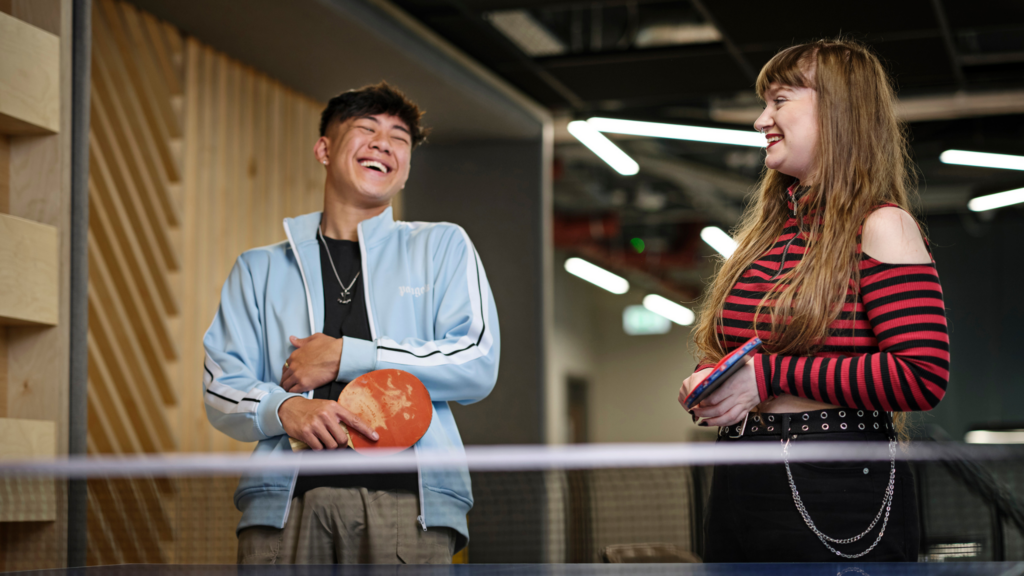 Press release
Nearly 154,000 applicants looking to enrol in UK universities this September were absent from lessons at schools, colleges and sixth-forms in the last two years due to their mental health.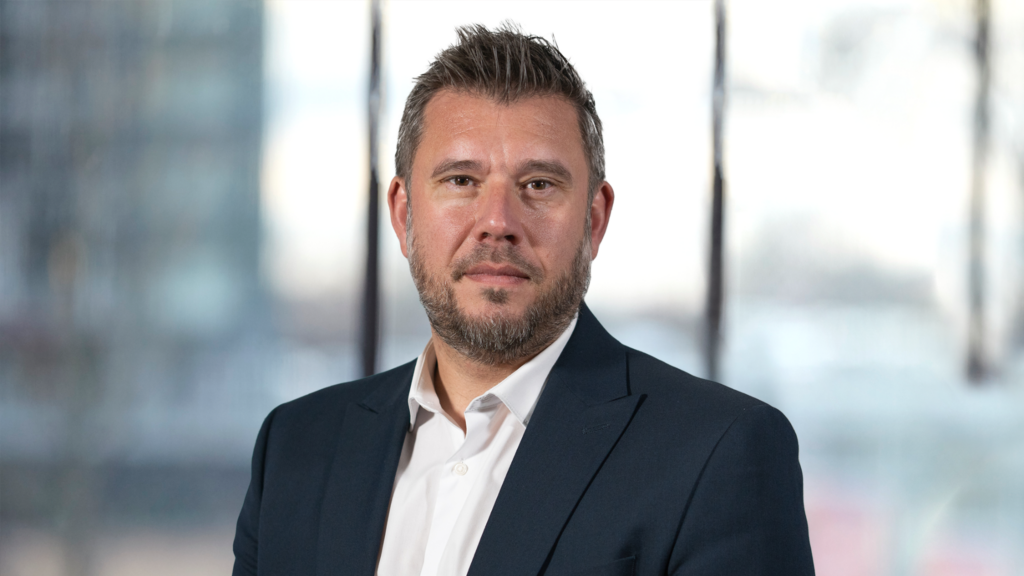 Applicant Index foreword: "This cohort of students will shape our world"
In his foreword, Richard Smith - Chief Executive at Unite Students - shares his thoughts on our findings about this year's cohort of university applicants, and what they mean for the Higher Education sector.
7 things we know about this year's university applicants
Delving into university applicants' attitudes, needs and confidence in comparison to last year's cohort, Unite Students' 2023 Applicant Index is now available to download. From sustainability and finances to wellbeing and independence, here are some of the key takeaways from this year's report.