PURPOSE AND STRATEGY
Creating a Home for Success for students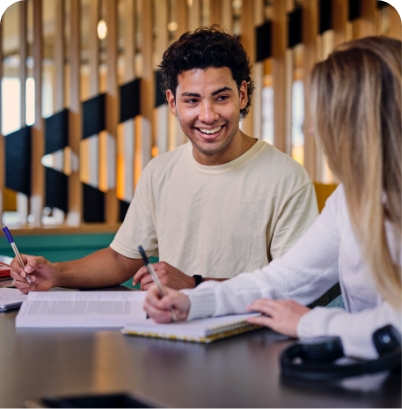 By providing the right home environment for the students who come to live with us from across the globe each year, we can enable them to achieve the goals and ambitions they aspire to.
To do this we have the right employees, culture and relationships in place.
Our 1,900 employees are committed to the delivery of our Home for Success purpose. Our strong values underpin the way they deliver, day-in, day-out. Our actions as a business are driven by insights from our employees and students, enabling us to work collaboratively with university partners.
We have high visibility over our earnings and operate in a sector which is growing through demographic demand. Our occupancy rates are driven by a mix of contracts with university partners, private accommodation providers and direct-let sales. The marketing we do through our website and agents is enabling us to capture market share from the houses of multiple occupation (HMO) market – an area where we have seen progress in recent years.
The quality, location and scale of our portfolio is a key component in our business model and long term strategy. We align to the strongest universities, delivering solutions which work for them and support their growth ambitions. We are focusing investment in new development in London and prime regional cities.
Listen to Chief Executive Richard Smith talk about the purpose which drives Unite Students: Home for Success:
OUR STRATEGY
Our strategic objectives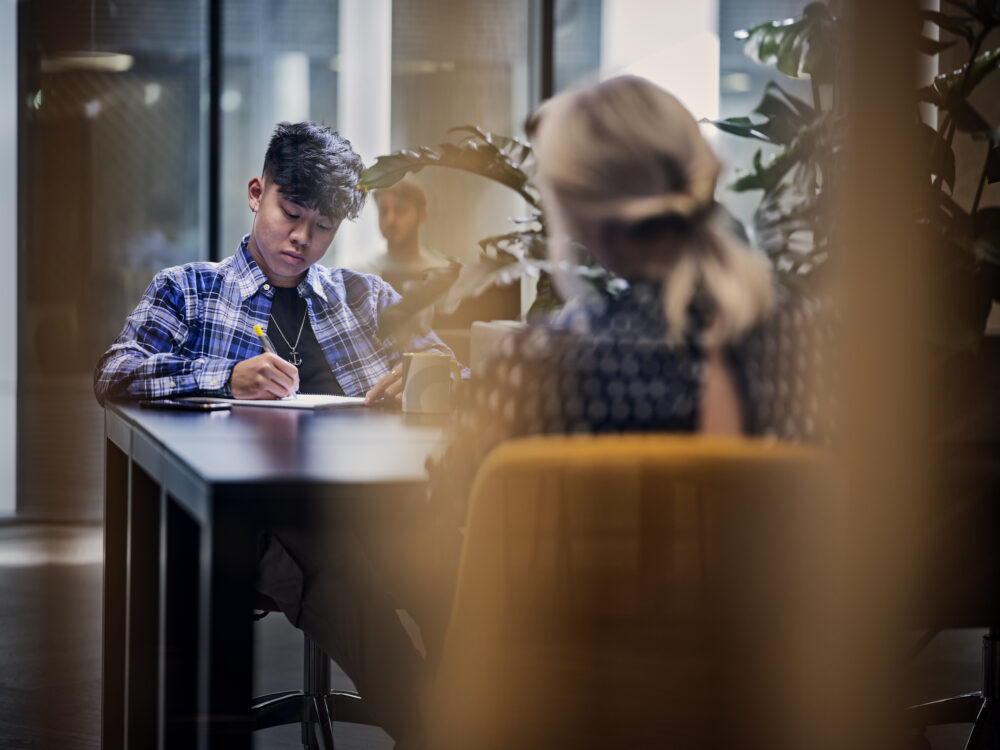 DELIVERING FOR OUR CUSTOMERS AND UNIVERSITIES
Delivering a best-in-class student experience
Investment to enhance our physical estate
Front-line service excellence training
Investment in our digital capabilities and technology platform
Segmentation of our product and service
Maintaining our proactive response to cladding risk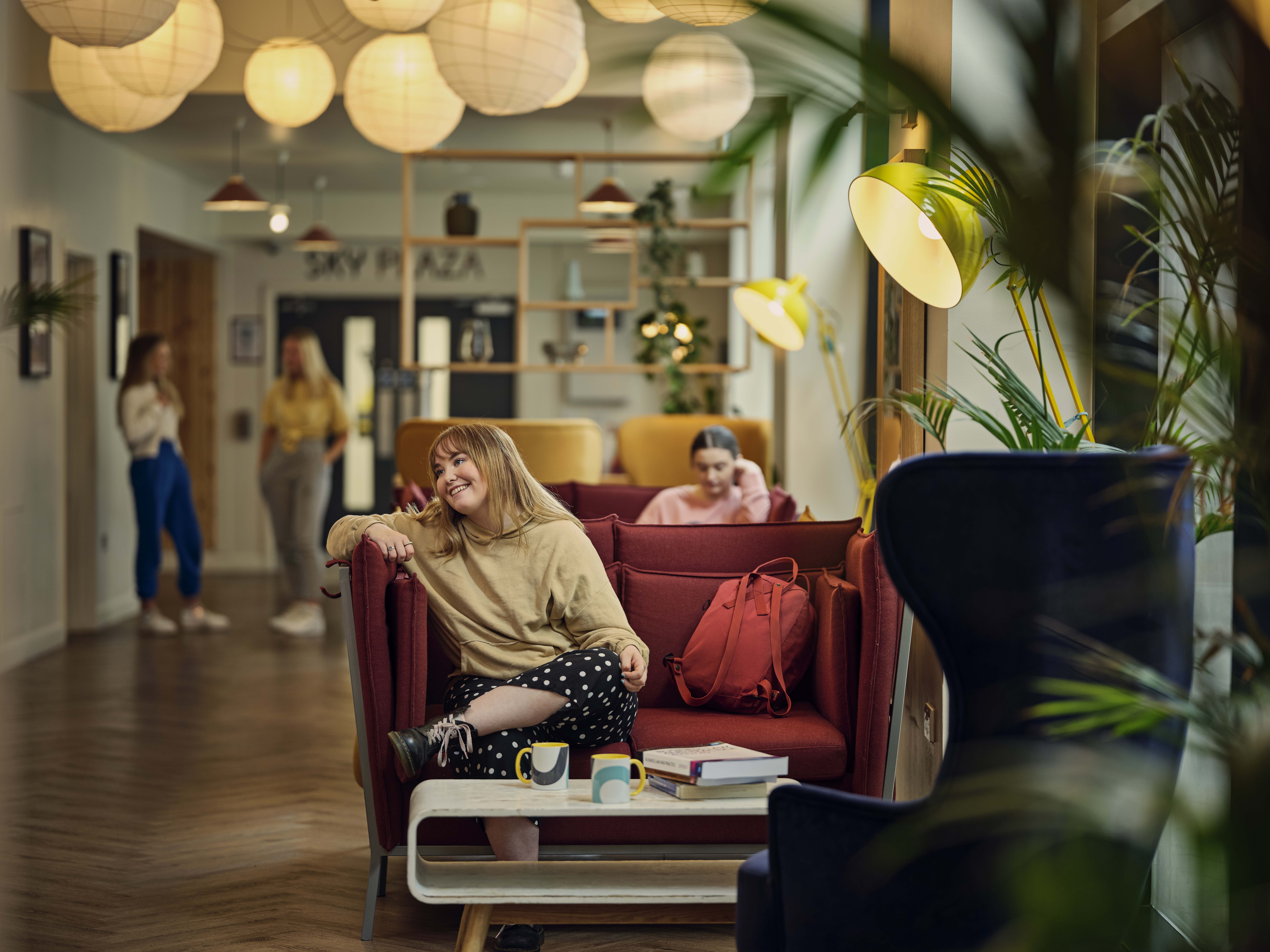 ATTRACTIVE RETURNS FOR SHAREHOLDERS
Dividend payout of 80% of adjusted EPS
Recovery in earnings and return to normalised growth of 6–8% p.a.
Return to pre-Covid-19 adjusted EBIT margins
Increasing our alignment to the strongest universities
Sourcing new growth opportunities through development and University partnerships
Disciplined capital management with new capital to pursue growth opportunities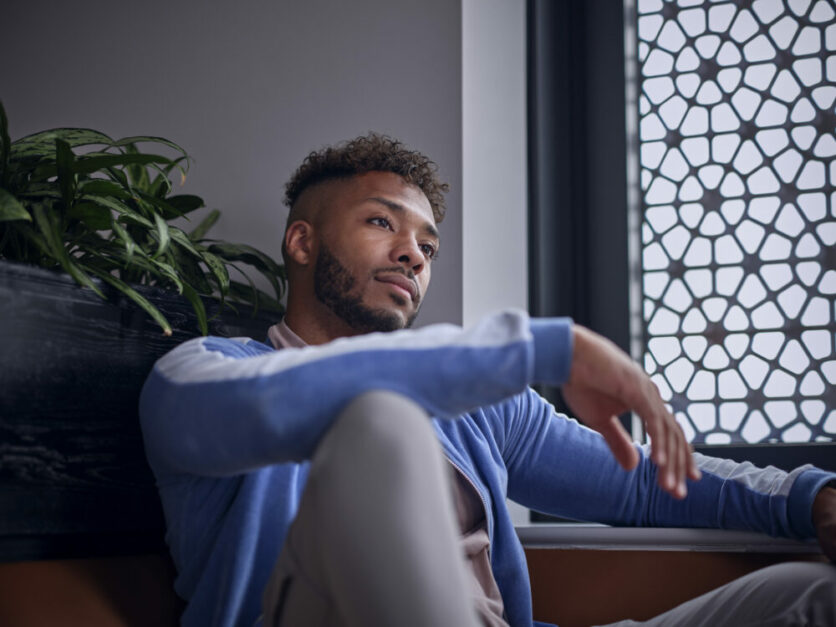 A RESPONSIBLE AND RESILIENT BUSINESS
Becoming net zero carbon by 2030
Creating resource efficient assets and operations
Enhancing the health and wellbeing of our employees and students
Providing opportunities for all through investment in the Unite Foundation and the Leapskills programme.
Raising standards for the student housing sector
CASE STUDY
Our purpose in action during Covid-19
The Covid pandemic amplified the need to support students, particularly those a long way from home; to work closely with university partners and to keep our employees safe. We focused on: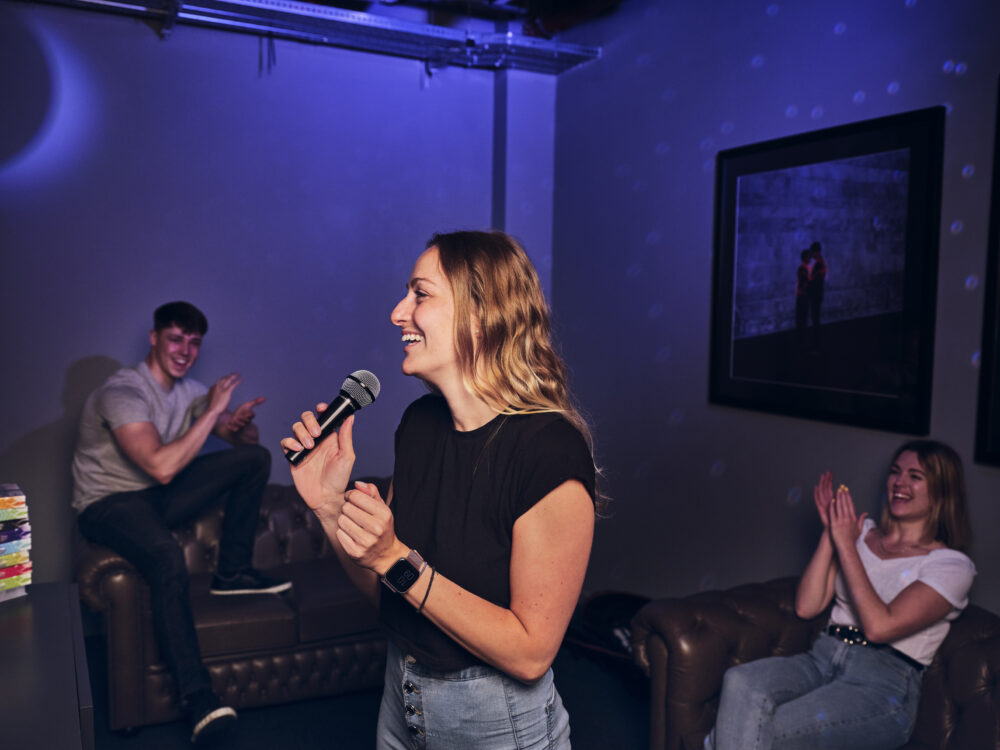 Student wellbeing
The pandemic amplified the need to support students, particularly those who were a long way from home and unable to travel due to distance or personal circumstances. We have invested in our city teams to ensure they are there when students need them. Our student support teams are available in all cities and work with our Resident Ambassadors, to offer a valuable support network for the students living with us.
Over £100 million in financial support to students during the pandemic.
All properties remained open and provided support to students.
Six dedicated students support teams across the UK.
Over 190 Resident Ambassadors recruited.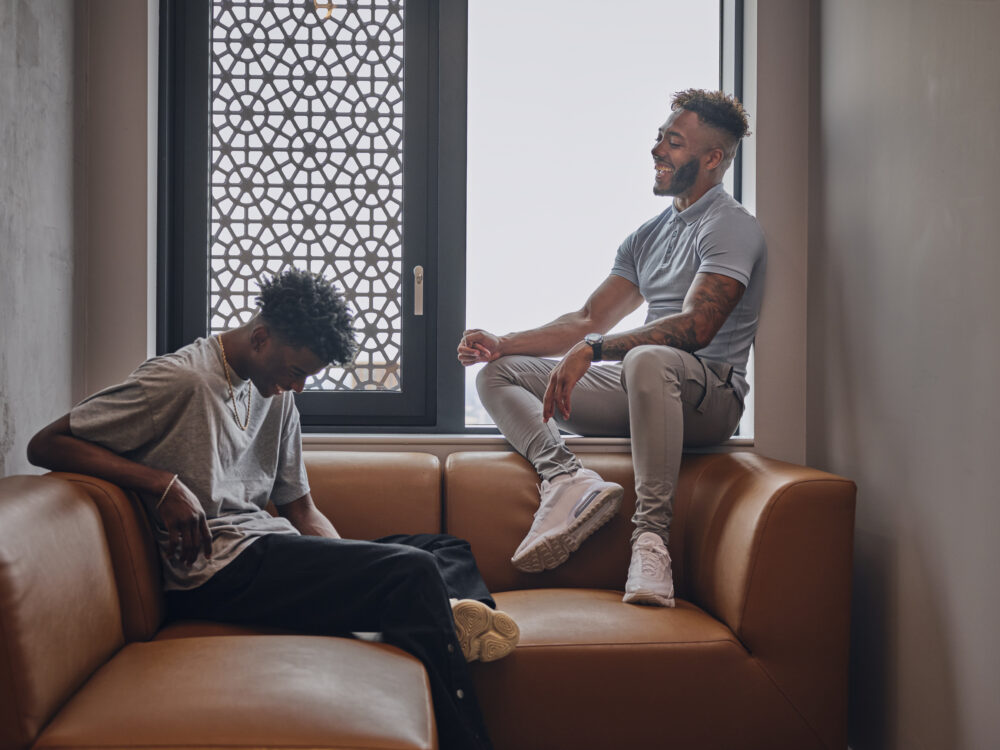 University Partnerships
Our relationship with university partners strengthened during the pandemic through the actions we took to support students.
We provided valuable research and insight to the highest education sector on student trends and sentiment which informed thinking and planning. For example, our Class of 2021 research highlighted concerns about leaving home and mental health while away. We have enhanced our focus on creating supportive communities, with people on hand to support.
Over 60 partnerships with HE institutions.
Half of our beds sold under nomination agreements.
Four student and parent research projects published during 2020/21.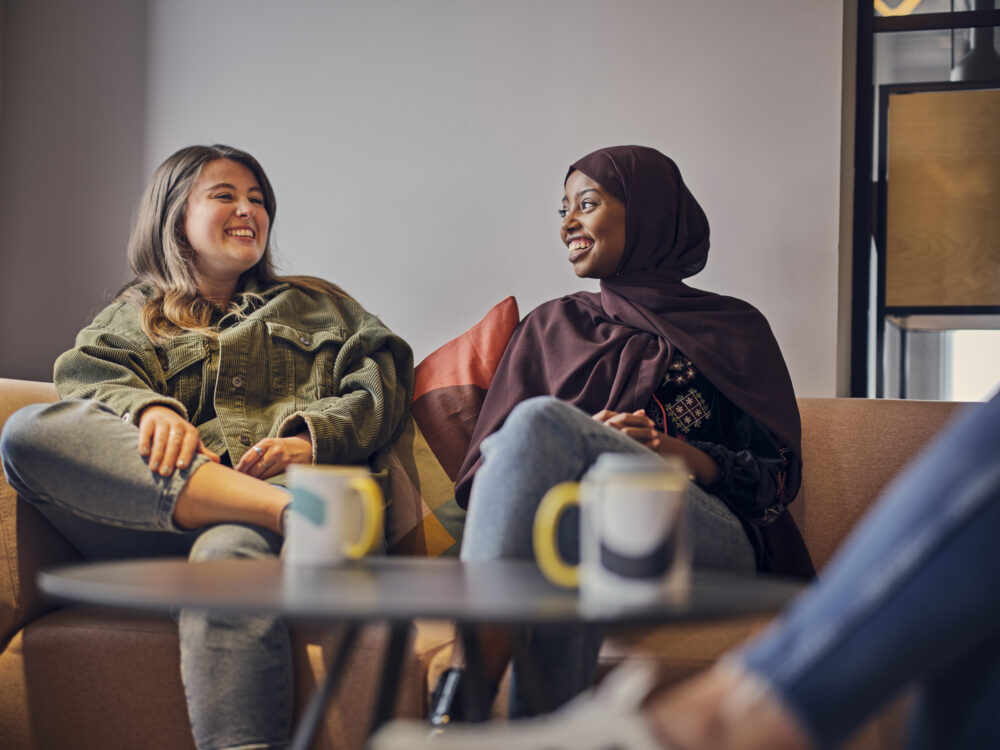 Employee inclusion
The pandemic created additional pressure for our teams. We focused on keeping our people safe through provision of PPE and through regular Covid-19 updates. There was flexibility for employees to work from home when they needed to. Throughout the pandemic we used an enhanced range of tools and channels to keep our employees engaged, encouraging feedback on how they were feeling and plenty of forums for feedback.
Weekly Covid updates.
Recruitment of EDI and Wellbeing lead.
Launch of new employee engagement forum, Culture Matters
Employee engagement score of 75, a slight improvement on the previous year.
QUICK LINKS

People & culture
Our people draw on skills, expertise and commitment to build thriving student communities.

Leadership team
Our leadership team is made up of people from varied backgrounds with a breadth of skills and experience.

Our history
We are the leader in the sector, with a proven business model and three decades of experience, innovation and growth. Learn about our recent achievements and the key milestones in our history.