Investors
Delivering strong, sustainable growth
The UK student accommodation sector leader, with a track record of delivering strong returns for investors.
INTERIM RESULTS
A live webcast of the presentation including Q&A will be held at 8:30am BST for investors and analysts.
Read more below:
Why invest in Unite?
We own, operate and manage 70,000 purpose-built student beds across the UK and are developing new supply in the strongest student markets.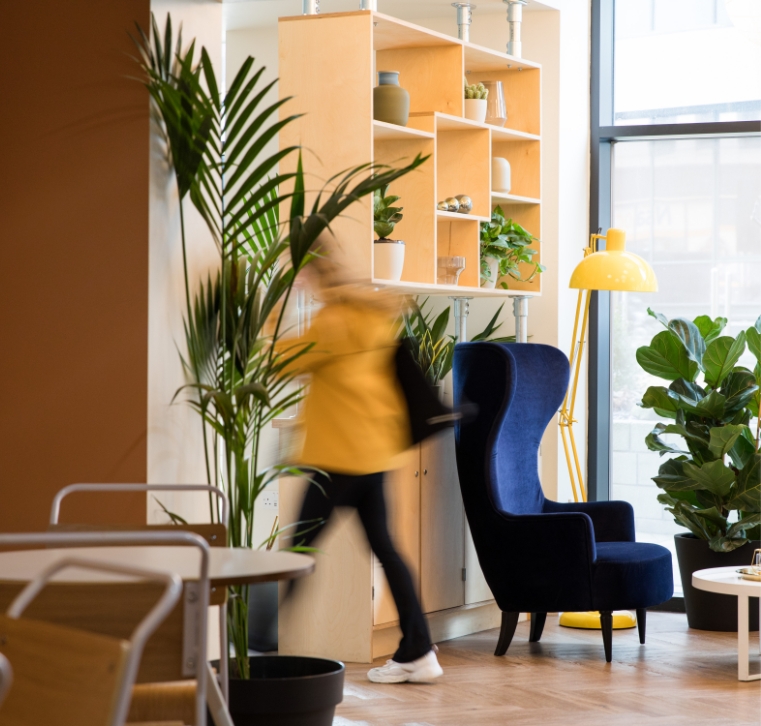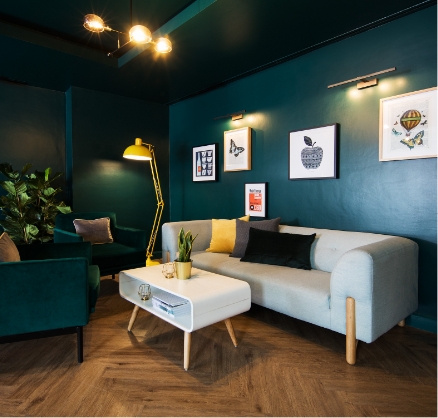 QUICK LINKS

Financial calendar
See our schedule of upcoming events across the financial year.

Purpose & strategy
Doing what's right is fundamental to everything we do, whether it's for students and parents, university partners, employees or investors.

Reports & presentations
Access the library of shareholder information, including recent results statements, presentations and webcasts.

Regulatory news
Read our latest regulatory updates via the London Stock Exchange.

Share price data
Keep up to speed with our latest share price data and access our share price tools.

Dividends
Access our dividend timetable and track record. Find out more about the Scrip Scheme, which enables shareholders to receive dividends as new ordinary shares instead of cash.

Debt Investors
We maintain a disciplined approach to our level and cost of borrowing. Find out more about how we structure and manage our debt.

Investor contacts
Get in touch with our investor relations team and find out more about our network of professional advisors.