Our podcast: Accommodation Matters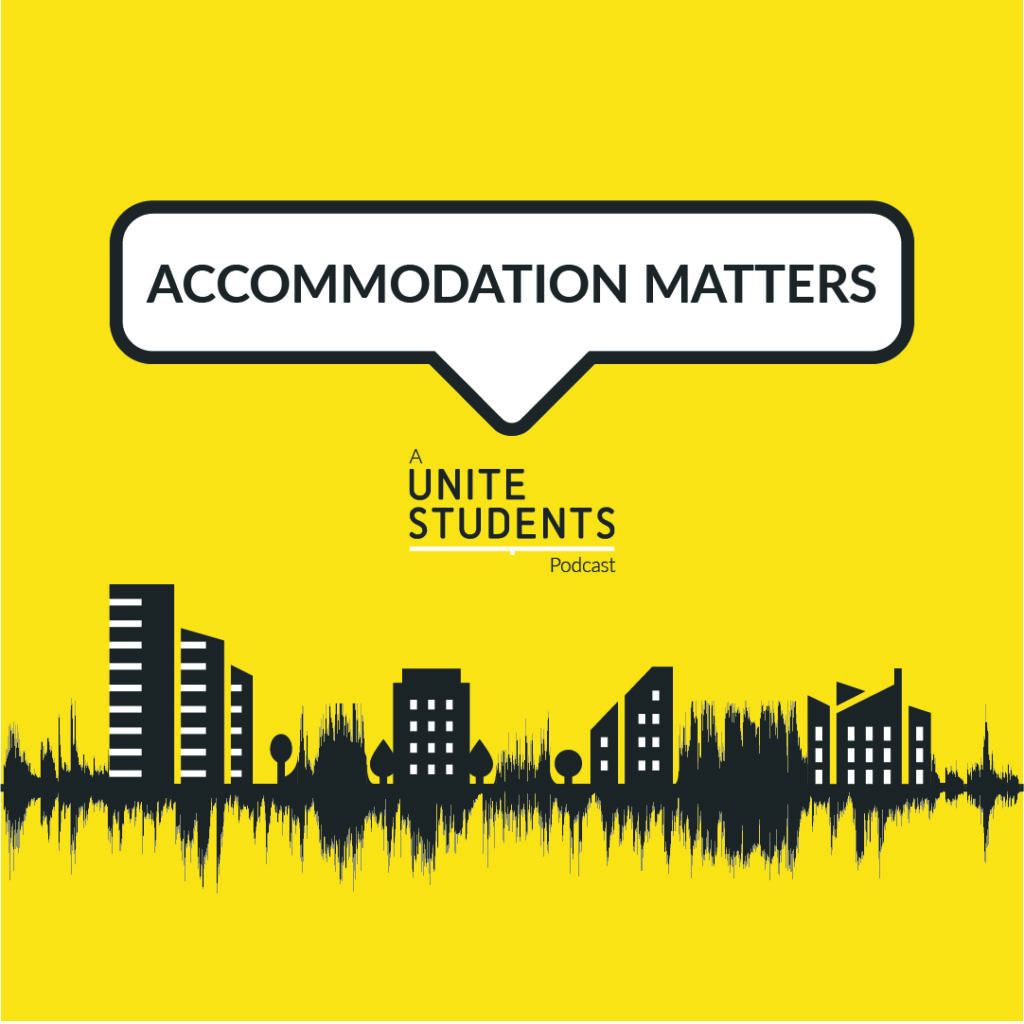 Our Accommodation Matters podcast brings sector experts together to discuss the Higher Education sector's key issues through the lens of student accommodation.
Join our host Jenny Shaw each month for a lively round table chat with university student accommodation leaders from across the UK, national policy experts and subject specialists. Focusing in on topical issues, we'll explore student accommodation and the student living experience within its broad context, talk about what's happening right now and look at what might be coming over the horizon.