Opportunities for people to develop and grow
We want to help young people access the provision of HE and prepare students for that next stage of their lives. We're helping to eliminate financial barriers for students and work towards equal opportunities
Unite Academy
We have invested in the Unite Academy to give our teams
We are focused on ensuring diversity, equity, inclusion and belonging in our workplace, and are investing in our Academy to deliver a range of educational programmes designed to support all employees in creating an inclusive environment for colleagues and customers, as well as a dedicated inclusive leadership programme, focussed on developing leaders who consider inclusion in every facet of business.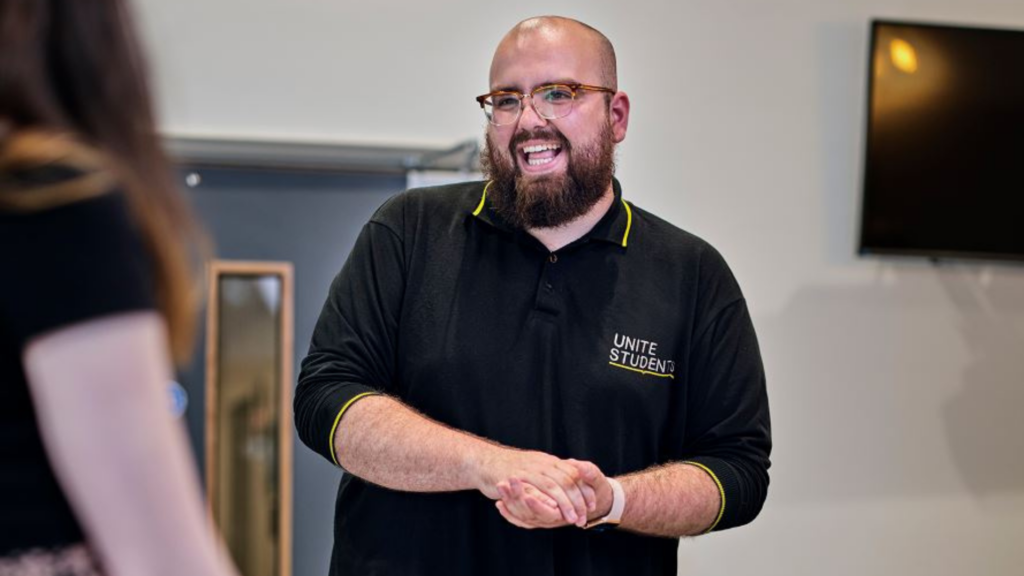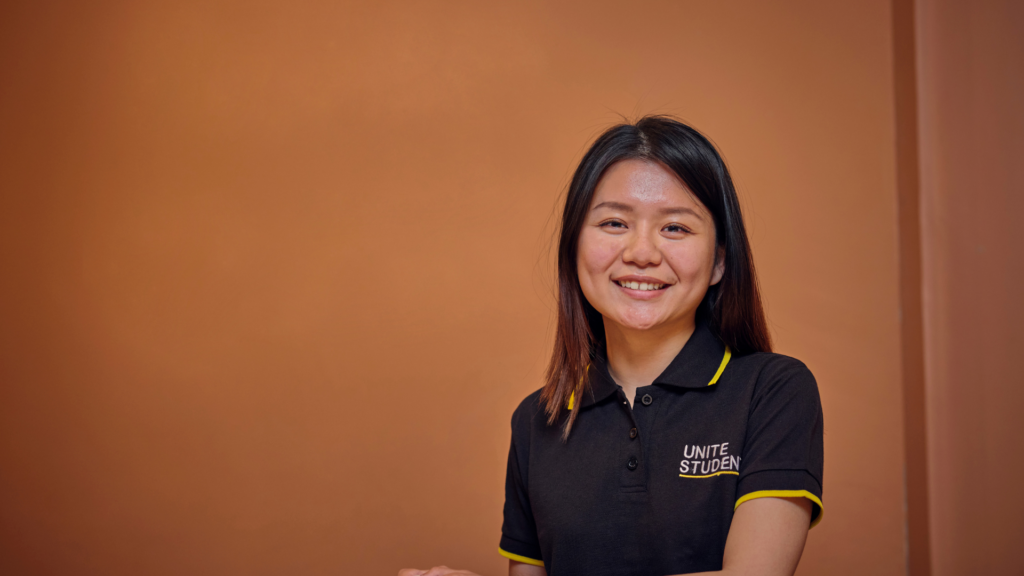 Early careers
In June 2022, we welcomed nine interns to Unite Students as part of our partnership with 10,000 Black Interns. 10,000 Black Interns is a charitable organisation which aims to provide paid internships for a minimum of six weeks to individuals from a black heritage background.
This is a key programme for us with equity and belonging at the foundation of our values. We look forward to signing up to host interns in summer 20223.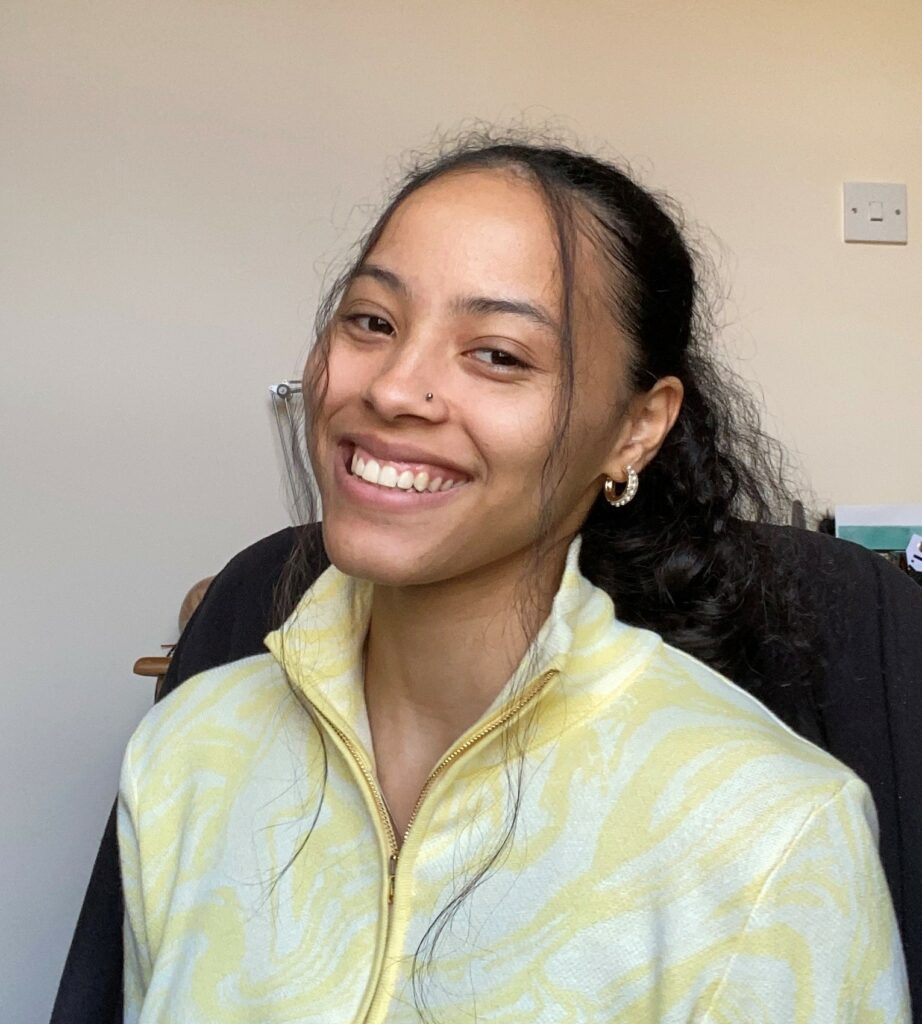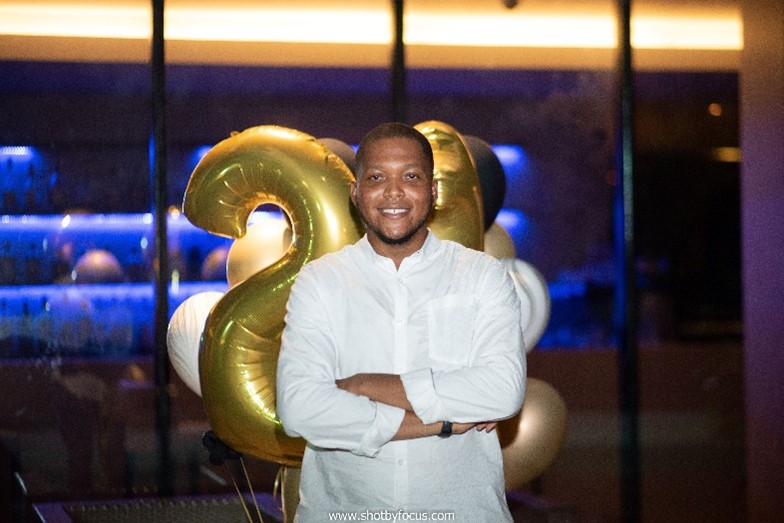 Leapskills
Leapskills is a free resource created by Unite Students, which includes workshops designed to support students to feel fully prepared for the transition into independent living. This programme addresses the most common challenges we have noticed that students face when they move away from home and fosters their confidence and resilience to make this next step in their academic life successfully.
Leapskills is freely available to all schools and colleges. For more information contact: LeapSkills@unitestudents.com
"Going to university and living independently for the first time can be daunting – Leapskills workshops help year 12 and 13 pupils prepare for this jump and build the skills they need to thrive at university."
Michelle Donelan MP, Minister of State for Universities
Partners programme
Partnerships which enhance student life
For 2022/23, we've formed partnerships with organisations to add value to your students' living experience with us. These partnerships are exclusive to Unite Students within the PBSA sector, with information made available to students through our website, app, and by email.
Our partnership approach was developed from the data collected in our 2021 student preference survey, which highlighted what needs might be best served through partnerships. This included financial skills and access to part-time work. This is a pilot project, and we will continue to review and update our partnerships throughout the year to ensure that they are truly delivering value to your students.