Wellbeing – our employees and students
We're giving employees and students the support they need to grow and  succeed. To do their best work, discover their passions and be their best selves.
Wellbeing – our employees and students
Everyone is unique. Everyone is important. And everyone belongs in a community where they're safe, respected and included. At Unite, we strive to make that happen whether you stay with us or work with us.
We're giving employees and students the support they need to grow and  succeed. To do their best work, discover their passions and be their best selves.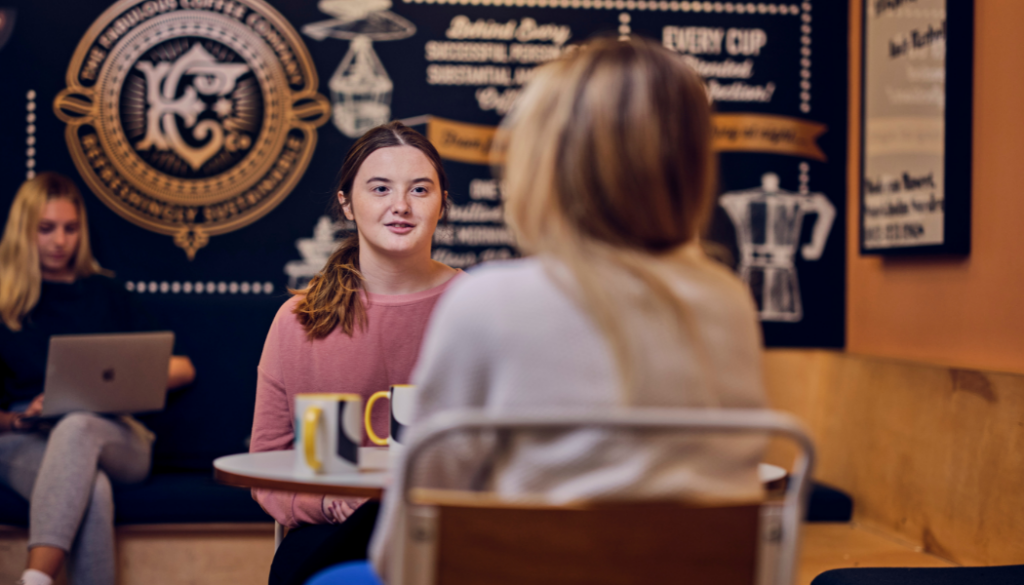 Support to stay – our new framework to support students
Support to Stay is a consistent approach designed to work in collaboration with a university's support model. It supports timely, appropriate interventions when a student's health or wellbeing causes concern as illustrated in the framework which is focused on a gradual escalation of concern and risk in the three levels.
The framework is being trialled in academic year 2022/23 with an ongoing review alongside our partners and further consultation with students – more information will be available soon. A formal launch will occur in spring term once feedback collated.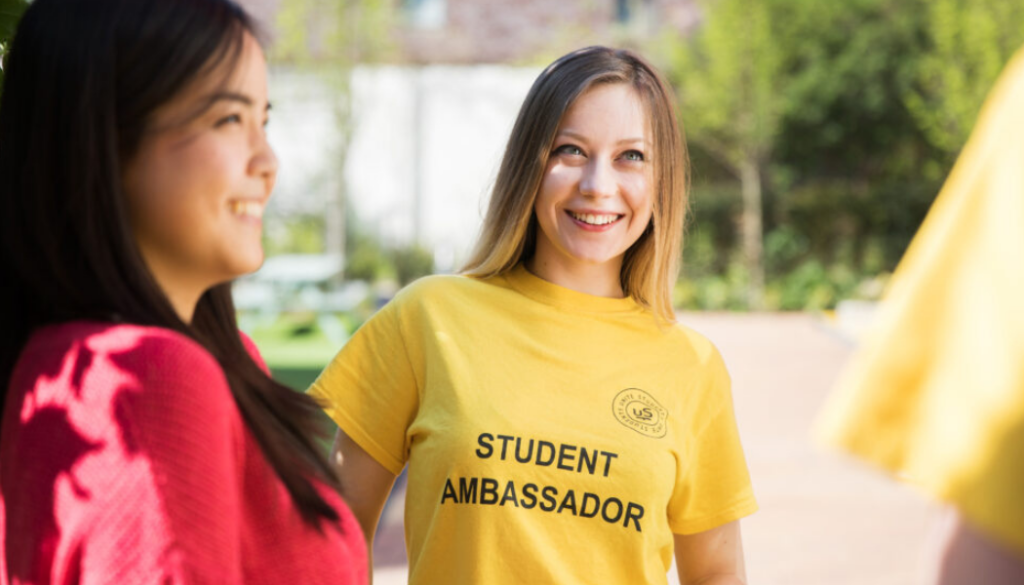 Resident ambassadors – for an authentic ResLife experience
In 2021, we relaunched our Resident Ambassador programme for students to earn the Real Living Wage, develop leadership skills and shape the community within their building – with experience they can put on their CV when they leave university.
Our Student Experience Team Leaders are responsible for supporting and mentoring our Resident Ambassadors. To support a thriving events calendar across our portfolio, we aim to recruit one Ambassador per property.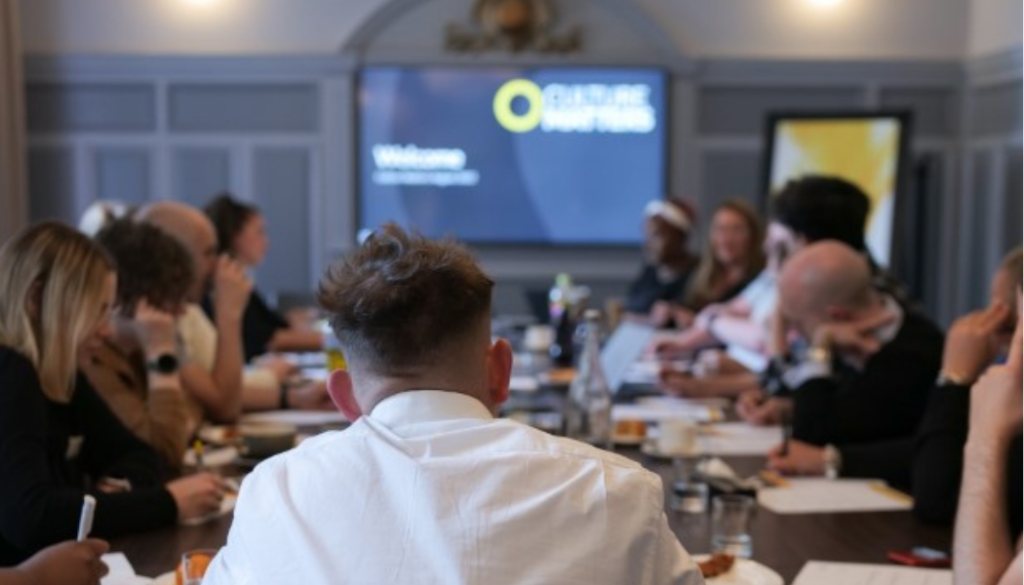 In 2021 we launched our employee Culture Matters forum
The Culture Matters forum provides two-way communication between the leadership team and the wider business. It's where employees and the business share opinions and ideas, support decision-making and take action to contribute to the success of the business.
Leadership attendees including Ilaria del Beato, our Designated Non-Executive Director for Workforce Engagement, attends the forum meetings which take place quarterly. This forum also underpins a number of employee networks already established across the business including People of Colour Unite, Unite LGBTQ+, and Unite Women.
A commitment to doing what's right is part of who we are
Positive Impact
We work hard to reduce our environmental impact, support the wellbeing of our student customers, and promote access to higher education through the Unite Foundation. Our Sustainability Strategy builds on this by incorporating challenging and ambitious targets.
This is our 8th year running Positive Impact alongside the NUS, our bespoke version of the United Nations award-winning programme 'Green Impact' to support sustainable behaviour change. Unite Students is the only purpose-built student accommodation provider to sign up to the programme and we have established this to maximise engagement across all areas of our sustainability remit, building on the original environment focus of the scheme.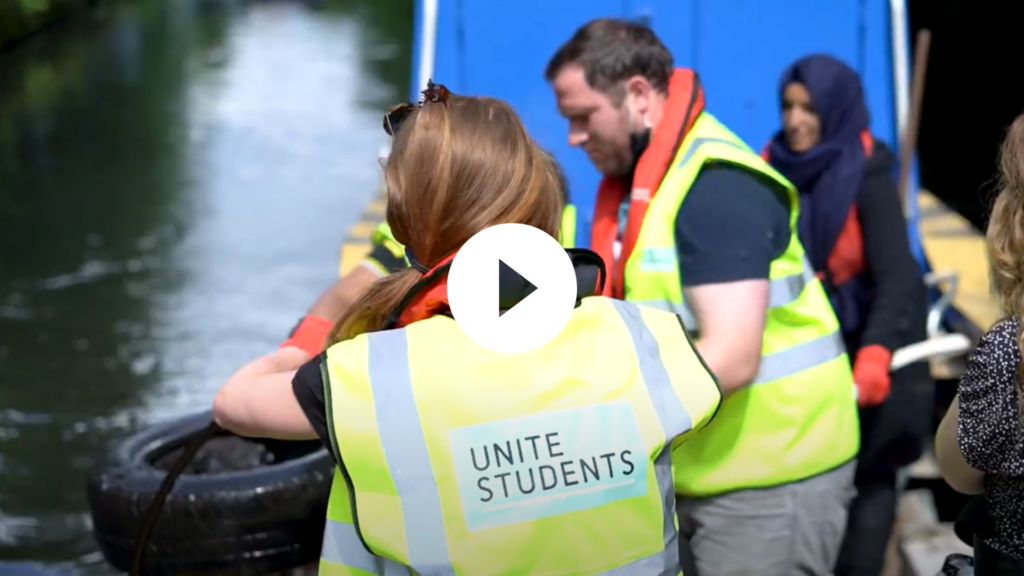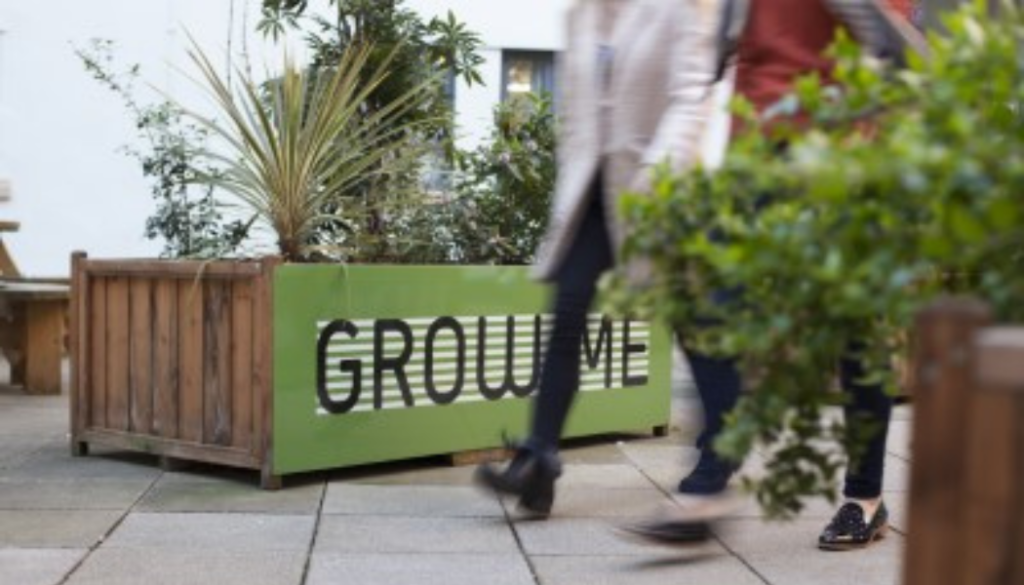 Find out more

Opportunities for people to develop and grow

Diversity, Equity and Inclusion
We want to create an environment that has diverse representation at all levels of our organisation, and enables all our employees to thrive, while being their true selves.

Health & safety
We're committed to creating and maintaining an exceptional standard of health, safety and security. Whilst creating an environment where people feel safe to challenge us if something doesn't seem right.