Diversity, equity & inclusion
We're creating a culture where being different is valued. A culture where our people and students can thrive and there's room for everyone, no matter what their background or circumstances.
How we're creating room for everyone
At Unite Students, our purpose is to provide a Home for Success. That means going beyond offering a room in which to sleep or a place to work, and instead creating an environment in which people can grow and thrive. 'Home' means different things to different people, but fundamentally, it needs to be somewhere people feel they belong.
As such, we're moving away from the phrase 'Equality, Diversity and Inclusion' (EDI) and towards new language which highlights the importance of belonging and more accurately captures the holistic nature of inclusion: Diversity, Equity, Inclusion and Belonging (DEIB).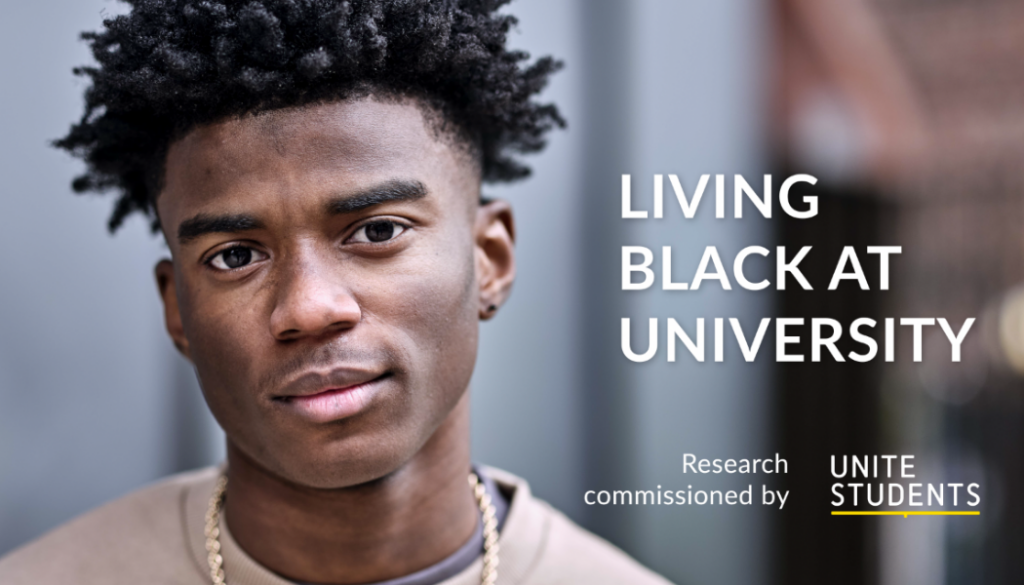 Living Black at University
Time spent living in student accommodation is important and memorable. Through our Living Black at University research undertaken in 2021 we wanted to listen to Black students talk about their experiences in accommodation in their own words.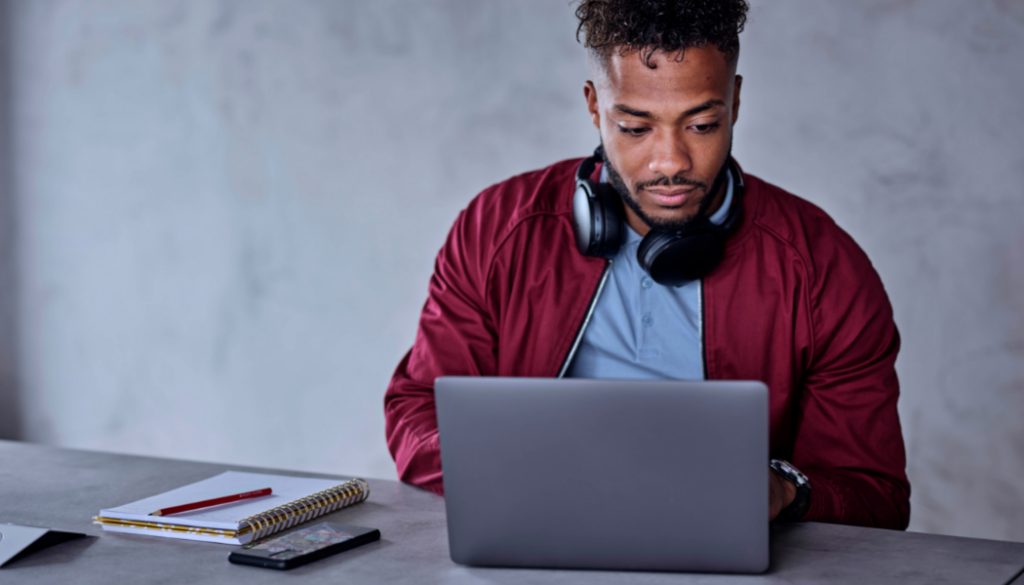 10,000 Black Interns
In June 2022, we welcomed nine interns to Unite Students as part of our partnership with 10,000 Black Interns. 10,000 Black Interns is a charitable organisation which aims to provide paid internships for a minimum of six weeks to individuals from a black heritage background. This is a key programme for us with equity and belonging at the foundation of our values. We look forward to signing up to host interns in summer 20223.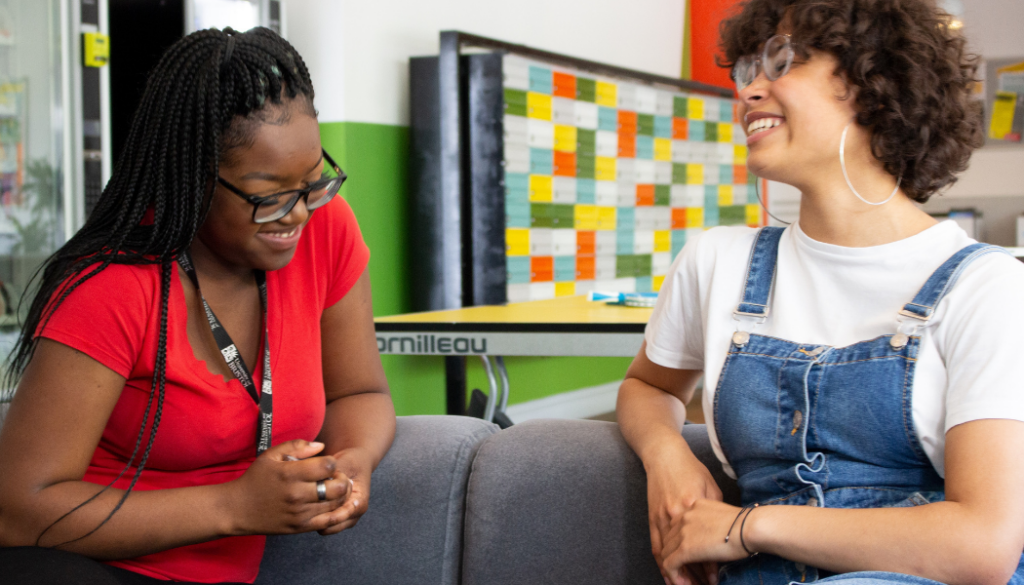 Leapskills
In response to research showing that 61% of young people are apprehensive or nervous about making the leap to independent living, Unite Students has created interactive workshop, endorsed by the Department for Education, for use with schools. Leapskills helps to prepare 17- and 18-year-olds for this important transition and has been used by more than 3,000 young people.
THE UNITE FOUNDATION
With our support, the Foundation provides a home at university to 80 new students each year. To date it has awarded 514 scholarships and 254 scholars have graduated.
2022 marks the Foundation's 10th anniversary so we have renewed our commitment to the Foundation, agreeing a long-term funding commitment which will help the charity realise the ambitions of a new five-year strategic plan.
The Foundation continues to develop new delivery models enabling university partners to participate in its scholarships, increasing the number of accommodation scholarships available.
Case study
Driving impactful change through commitment and role modelling, supported by education
Senior leaders from across the business have participated in a six workshop programme with an external specialist who is a pioneer in cultural diversity and inclusive leadership.
In 2021, René Cayarol, a coaching and diversity and inclusion specialist, led senior leaders through a six workshop development programme promoting cultural diversity and inclusive leadership. An EDI & Wellbeing Manager was hired who is supporting the wider team with the creation and delivery of a EDI & Wellbeing Strategy. This is supported through a serios of virtual skills sessions for line managers to enable them to build greater understanding of their own vulnerability and be braver in starting what can sometimes be difficult conversations.
An EDI employee survey was completed to gain greater feedback on personal experiences and this has resulted in renewed emphasis on championing the collection of EDI data.