HE relationship contacts
We provide a flexible, collaborative and mutually beneficial partnership approach to delivering the accommodation that universities and their students need.
For general enquiries, customer service and other student-related matters, please contact our customer service channels at customerservices@unitestudents.com or 0300 303 8642.
If you're a university or sector body looking to work in partnership with Unite Students, or an existing partner with a question for us, please feel free to get in touch with one of our senior level contacts: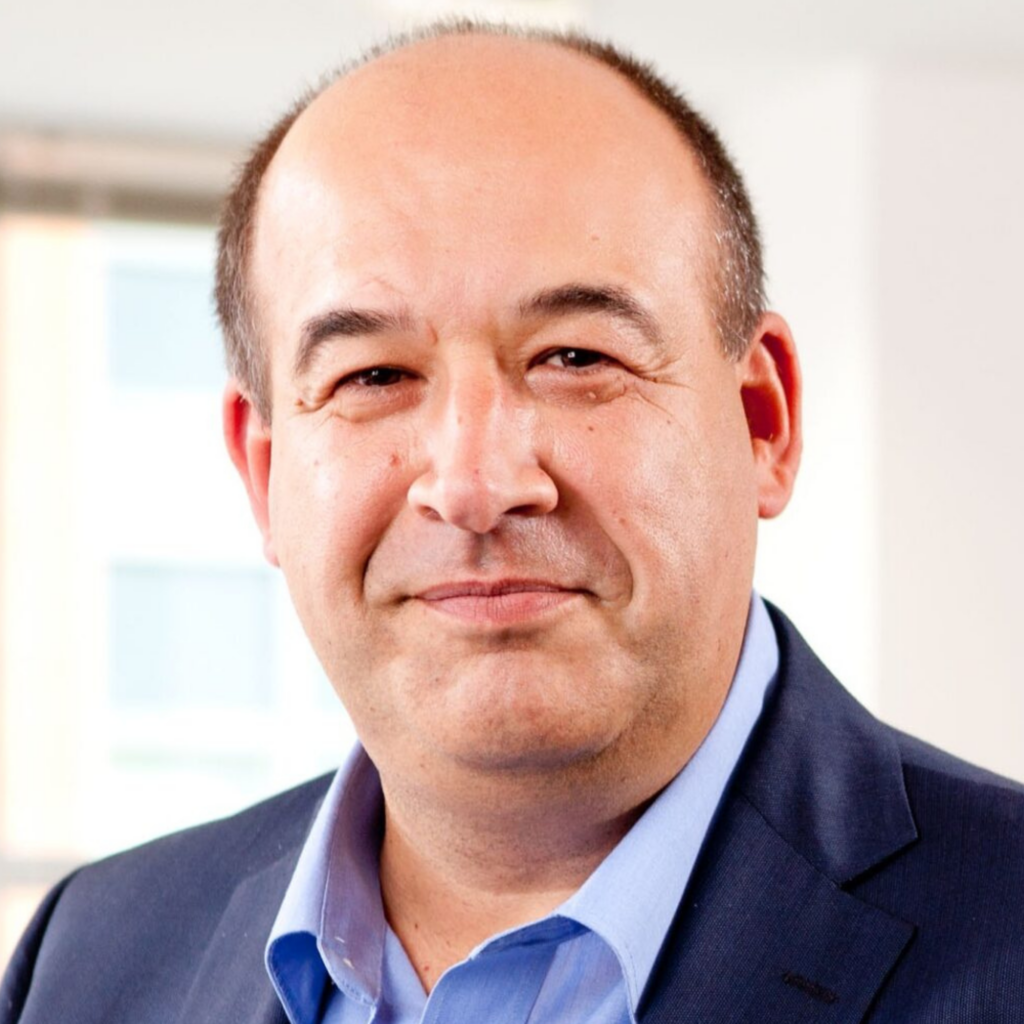 Darren Ellis - Higher Education Engagement Director
Darren is responsible for the group strategy for higher education and relationship management of our university partners. Darren joined Unite Students in 2002. He was appointed Higher Education Engagement Director in January 2016 having held a variety of roles within Unite including University Partnership Director. Prior to joining Unite, Darren spent 17 years working for Barclays Bank PLC where he held a number of senior roles.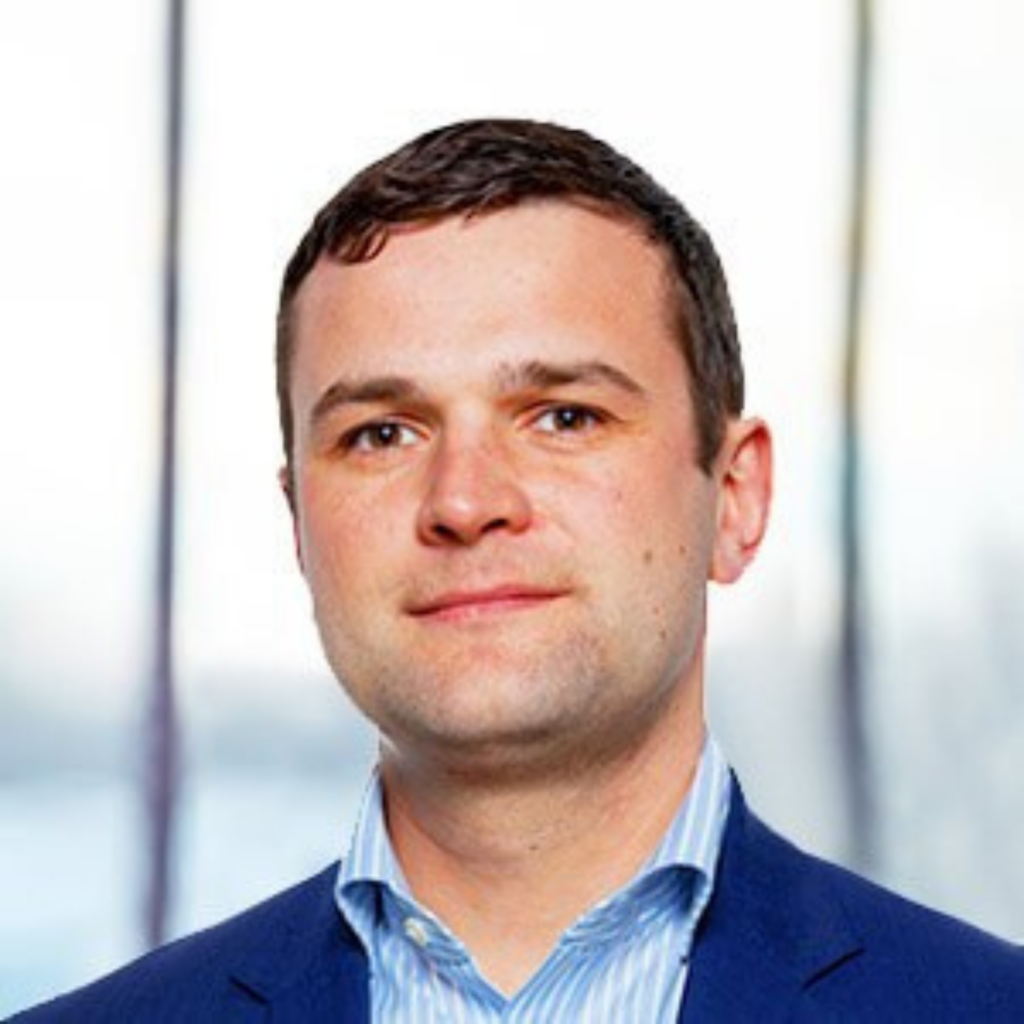 Moray Notman - University Engagement Director
Moray is responsible for the delivery of its relationships strategy. Responsibilities include relationship management, sector engagement and university partnerships. Moray joined Unite Students in 2009. He was appointed University Engagement Director in 2018 having held a variety of roles within Unite Students, most recently as Head of Operations for the North East and Scotland region. Moray is an alumni of Robert Gordon University, Aberdeen.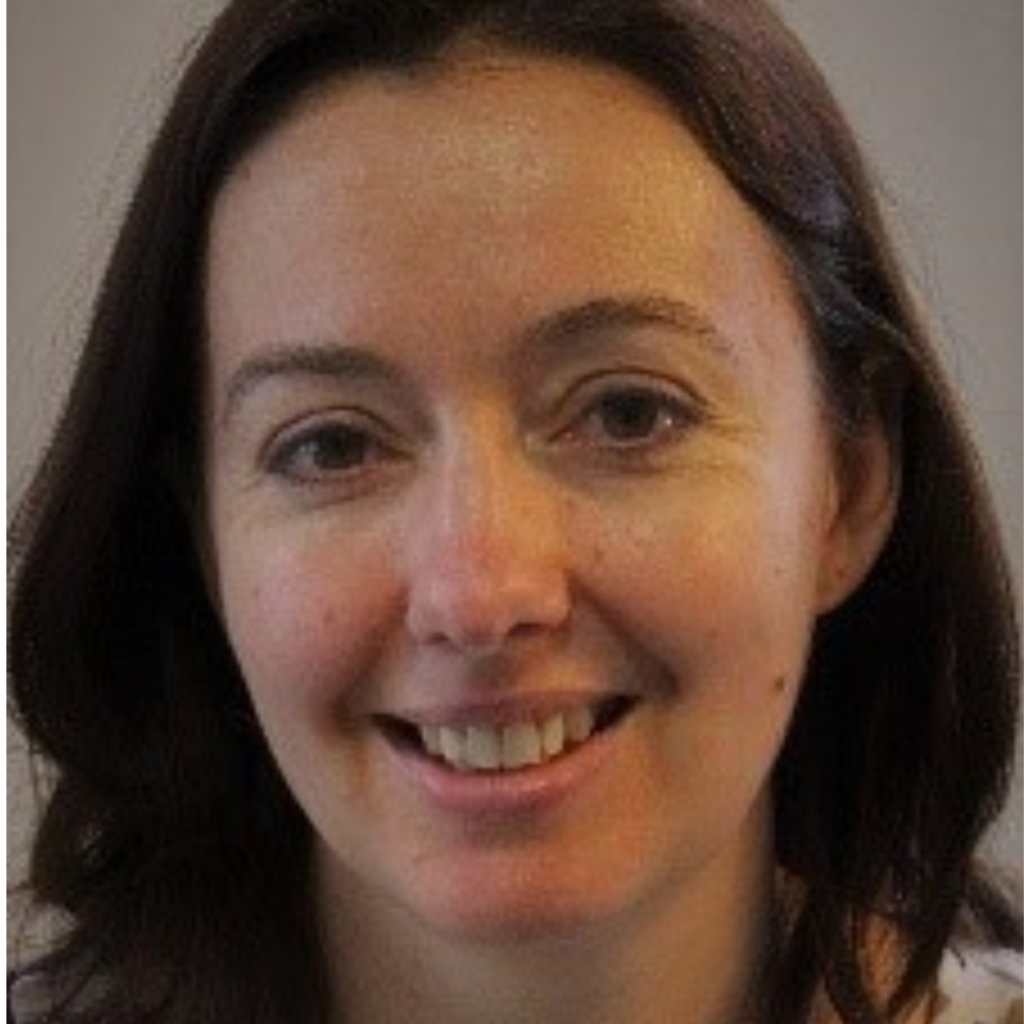 Jenny Shaw - Higher Education External Engagement Director
Jenny has worked for Unite Students on HE sector engagement for the last ten years, and prior to this spent 17 years in the sector itself. She leads on student experience insight, national HE engagement and sector-wide projects. Contact Jenny for speaking engagements and student insights.