Annual Report
and Accounts 2021
Focused on Growth and Sustainability
Creating a Home for Success for students.
A safe and welcoming home enables students to engage, learn and thrive. That's the philosophy that underpins the core of our purpose, which is to create a Home for Success for our students.
It's fundamental to everything we do.
CHAIR'S STATEMENT
A ROBUST PERFORMANCE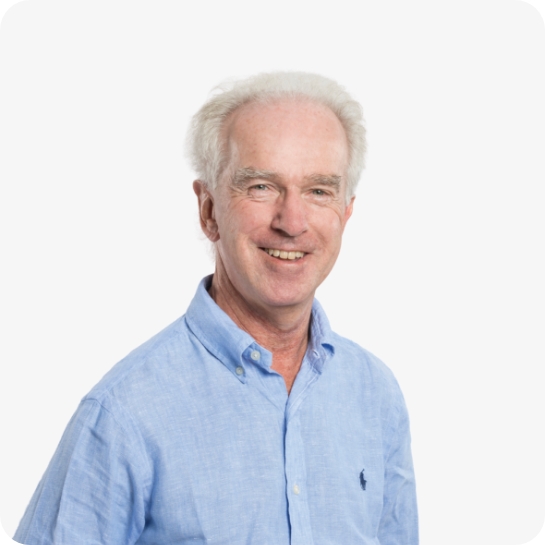 We continued to do what's right for all stakeholders, in line with our values.
2021 has been a successful year for Unite, in which we have delivered a strong performance despite the challenges posed by the Covid-19 pandemic. I would like to start by thanking all our staff across the group for the hard work and resilience they have shown to deliver for our student and university customers and position the business for future growth. I would also like to thank our university partners for their ongoing support.
"During the year the business returned to earnings growth, increased occupancy, grew the development pipeline and delivered disposals to enhance the quality of the portfolio. We also continued to do what's right for all stakeholders, in line with our values, including providing further financial support to students."

– Richard Huntingford, Chair
CHIEF EXECUTIVE'S REVIEW
RESILIENCE AND FLEXIBILITY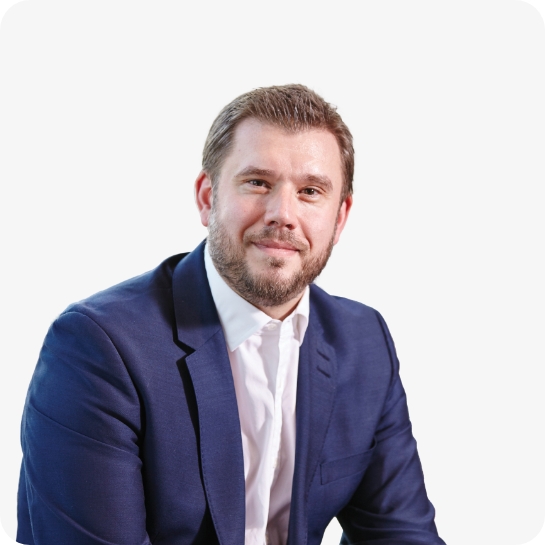 "The business has seen a strong recovery in performance in 2021. We are well positioned for growth due to our alignment to the strongest universities, an enhanced reputation thanks to our supportive actions during the pandemic, and our best-in-class operating platform."

– Richard Smith, Chief Executive Officer
OUR STRATEGY
Our strategic objectives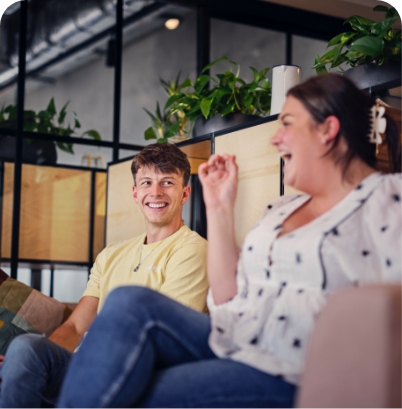 DELIVERING FOR OUR CUSTOMERS AND UNIVERSITIES
Delivering a best-in-class student experience
Investment to enhance our physical estate
Front-line service excellence training
Investment in our digital capabilities and technology platform
Segmentation of our product and service
Maintaining our proactive response to cladding risk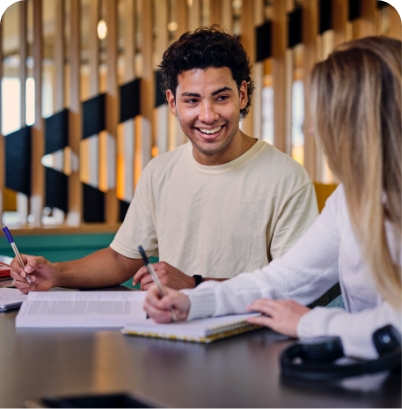 ATTRACTIVE RETURNS FOR SHAREHOLDERS
Dividend payout of 80% of adjusted EPS
Recovery in earnings and return to normalised growth of 6–8% p.a.
Return to pre-Covid-19 adjusted EBIT margins
Increasing our alignment to the strongest universities
Sourcing new growth opportunities through development and University partnerships
Disciplined capital management with new capital to pursue growth opportunities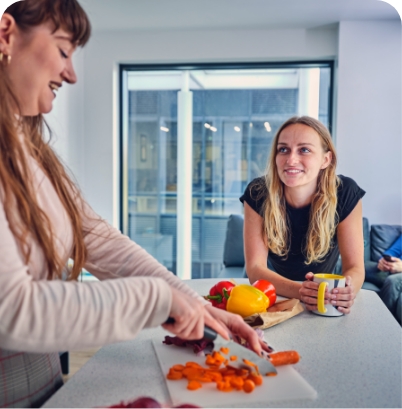 A RESPONSIBLE AND RESILIENT BUSINESS
Becoming net zero carbon by 2030
Creating resource efficient assets and operations
Enhancing the health and wellbeing of our employees and students
Providing opportunities for all through investment in the Unite Foundation and the Leapskills programme.
Raising standards for the student housing sector
27.6p
ADJUSTED EARNINGS PER SHARE
1
(P)
882p
EPRA NTA PER SHARE
2
(P)
10.2%
TOTAL ACCOUNTING RETURN (%)
29%
LOAN-TO-VALUE RATIO (%)
The financial statements are prepared in accordance with International Financial Reporting Standards (IFRS). The Group uses alternative performance measures (APMs), which are not defined or specified under IFRS. These APMs, which are not considered to be a substitute for IFRS measures, provide additional helpful information and are based on the European Public Real Estate Association (EPRA) best practice recommendations. The metrics are also used internally to measure and manage the business and to align to the performance related conditions for Directors' remuneration. See glossary for definitions and note 8 for calculations and reconciliations.
2017 & 2018 based on EPRA NAV as previously reported.
7
SAFETY (NUMBER OF ACCIDENTS)
81
HIGHER EDUCATION TRUST
3
SUSTAINABILITY REPORT
ENVIRONMENT, SOCIAL AND GOVERNANCE
Our Sustainability Strategy consists of five pillars covering environmental, social and governance issues. This page sets out the highlights in year and our focus for 2022.
This year our sustainability activities were enhanced with the formation of a Group Sustainability Committee to oversee the implementation of our Sustainability Strategy.

NET ZERO CARBON
Becoming net zero carbon for both our operations and developments by 2030

NET ZERO CARBON
Becoming net zero carbon for both our operations and developments by 2030

RESOURCE EFFICIENT
Reducing waste, energy and water use and helping students adopt life-long sustainable behaviours

RESOURCE EFFICIENT
Reducing waste, energy and water use and helping students adopt life-long sustainable behaviours

HEALTH & WELLBEING
Enhancing the health and wellbeing of our employees and students

HEALTH & WELLBEING
Enhancing the health and wellbeing of our employees and students

OPPORTUNITIES FOR ALL
An environment where all can succeed, whatever their background, gender or ethnicity

OPPORTUNITIES FOR ALL
An environment where all can succeed, whatever their background, gender or ethnicity

RAISING STANDARDS
Raising standards across the student housing sector for governance, safety and transparency

RAISING STANDARDS
Raising standards across the student housing sector for governance, safety and transparency