Capital Markets Day 2021
We held a Capital Markets Day on 19 October 2021, touring our Manchester portfolio, and covering enhancing the student experience, investing in the portfolio to drive rental growth, improving our environmental and social impact and delivering attractive financial returns.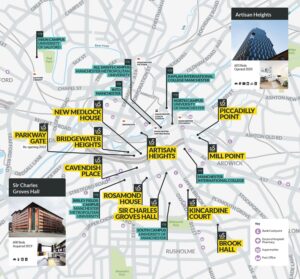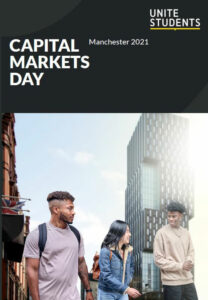 Introduction to Manchester and our footprint
Manchester is home to around 67,000 full-time students each year. It is the second largest university city in the UK, experiencing steady student growth over the past five years.

We have 11 properties in Manchester, all of which are well located in and around the city centre near Manchester's universities, local amenities and transport links.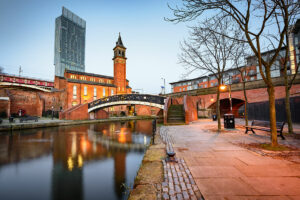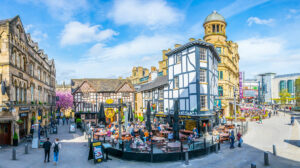 Artisan Heights and Sir Charles Groves Hall - site tours
Artisan Heights, a state-of-the-art property opened its doors in 2020 and is home to over 600 students. It achieved a BREEAM 'excellent' rating and received a certificate of excellence under the Considerate Constructors Scheme Ultra Site.

Nearby, Sir Charles Groves Hall was acquired by Unite Students from Liberty Living in 2020 and was built in 2002. It is in the heart of the university district on Booth Street and is home to 600 students.