Leapskills
Our free Leapskills workshops prepare 17-18 year-olds to make the 'leap' into independent living.
Making the leap to Higher Education 
In response to research among students showing that 61% of young people are apprehensive or nervous about making the leap to independent living, Unite Students has created a free interactive workshop, endorsed by the Department for Education, for use with schools. It helps to prepare 17- and 18-year-olds for this important transition and has already been used by more than 3,000 young people.
The free Leapskills workshops include a programme of resources that we've carefully designed to address the most common challenges students face when they move away from home. Through the workshop, young people discover what it is like living with new people, making new friends, balancing work with fun and managing their money. Those who use Leapskills say they feel better prepared at the end of the session and report levels of confidence in their move away from home.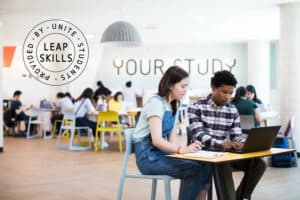 Karan Khanna
Chief Customer Officer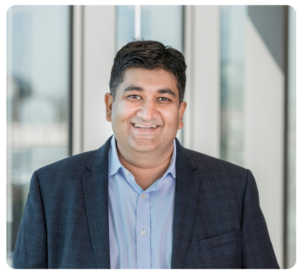 "While the prospect of heading to university in September is an exciting one, for many it will bring with it understandable anxiety and worry. With results and places secured, now is the perfect time to be thinking about making that leap to living independently at university and what it might involve.
"As the UK's largest provider of student accommodation, we have an extensive range of resources to help students making that leap from our Leapskills programme through to our cost of living guide."
Hear what our students have to say
Overwhelmingly, young people report feeling better prepared for moving away from home after completing the workshop.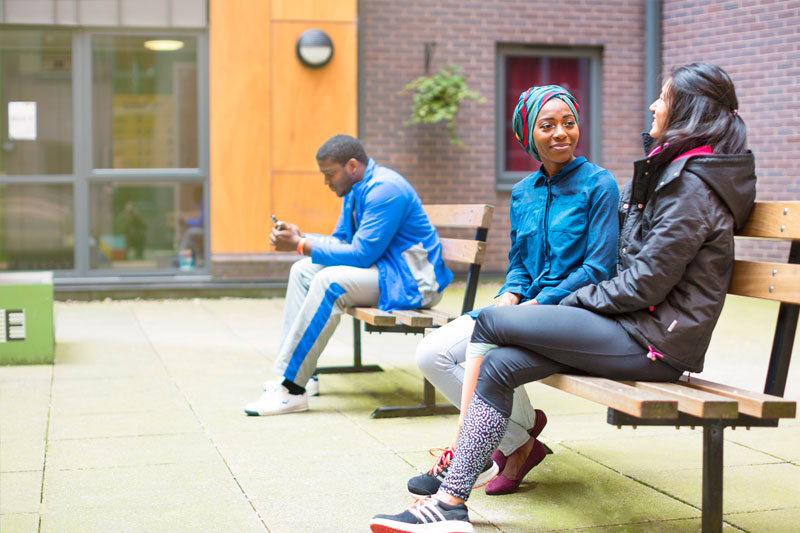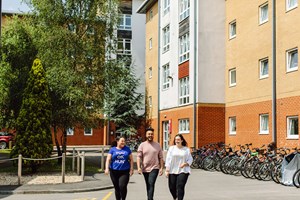 TESTIMONIALS
"Going to university and living independently for the first time can be daunting – Leapskills workshops help year 12 and 13 pupils prepare for this jump and build the skills they need to thrive at university."
Michelle Donelan MP – Minister of State for Universities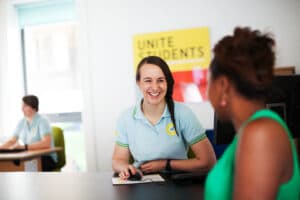 TESTIMONIALS
"The Leapskills toolkit provides an additional but essential digital option for those who need specific inspiration for building their teen's life skills for successful communal living."
Dr Dominique Thomson – GP and young persons' mental health expert