Unite Students to build one of UK's most sustainable PBSA blocks – 26 July 2021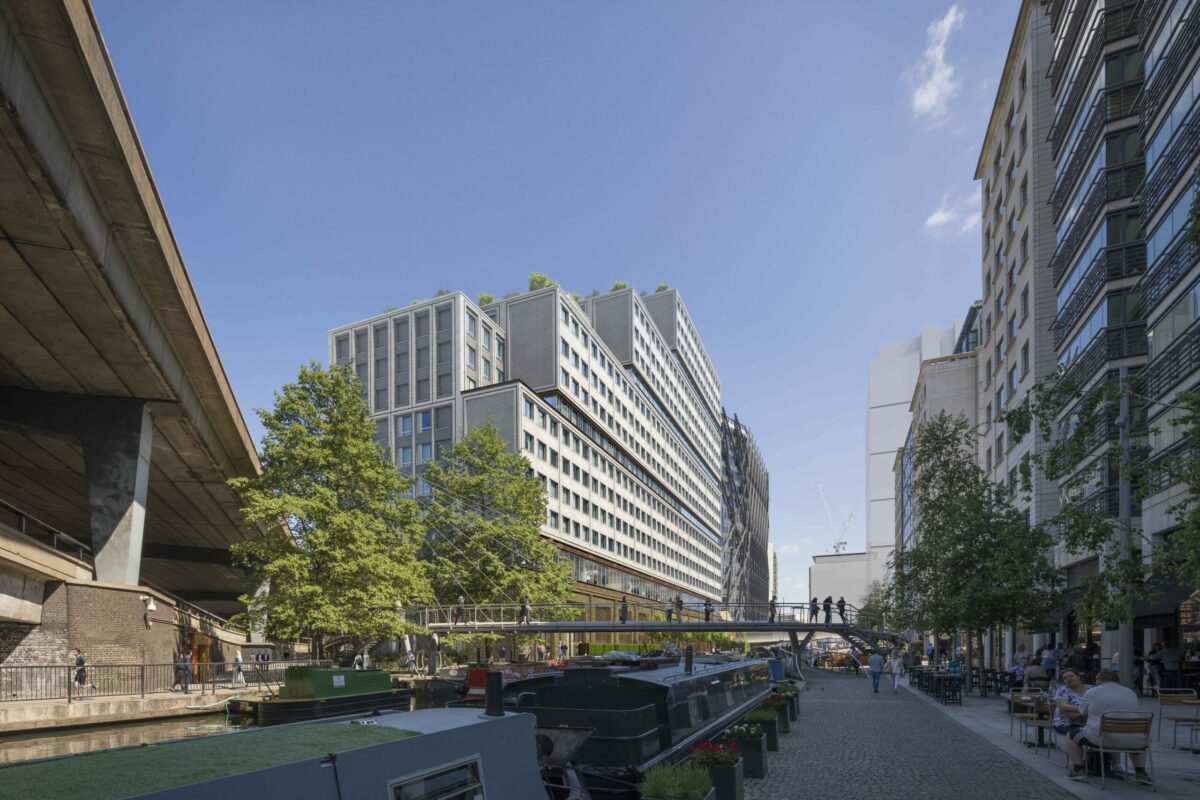 Unite Students is targeting its first fully net zero carbon building
It will be one of the most environmentally sustainable purpose-built student accommodation blocks in the UK
1400m2 of green landscaping proposed – an area equal to more than 7 tennis courts
The building will harvest rainwater and run on 100% renewable sources of heat and electricity
Unite Students, the UK's largest provider of student accommodation, has submitted a planning application to build one of the UK's most environmentally sustainable properties of its type in Paddington, London.
Once granted planning permission, the 843-bed accommodation block – with 295 rooms offered at affordable rent to young people who may not otherwise be able to afford to go to university – will be net-carbon zero during construction, and when it opens to students.
Nestled between the Westway flyover and Grand Union Canal in Baltic Wharf, the development will be made up of a series of stepped roof gardens, continuing the green ribbon of trees and landscaping which currently runs alongside the canal. Travis Perkins, which has occupied the site for more than 50 years, will continue to operate from the site.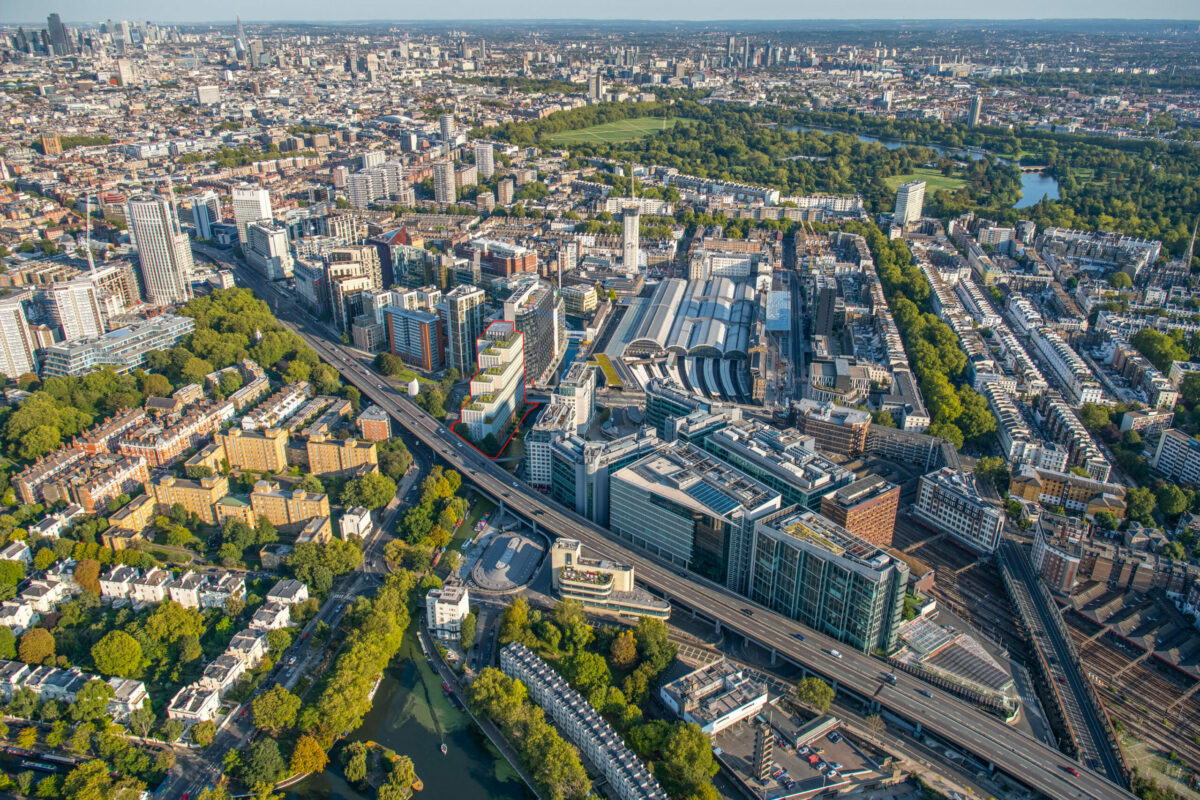 Throughout the development, an area of more than 1,400m2 – equivalent to an area larger than 7 tennis courts – will be planted with grasses and shrubs, including most of the building's roof terraces.
Up to 25 mature trees will also be planted around the outside of the building alongside the historic canal and on the seven roof terraces of the building. These coupled with the extensive landscaping will lead to 850% uplift in biodiversity across the entire site.
A new canal-side path will also be opened at the side of the development to provide a vital connection for the surrounding communities around St Mary's Church, Paddington Basin, Rembrandt Gardens and Little Venice.
Up to 10,000 litres of rainwater will be harvested from the building's roof terraces, some of which may be used to flush toilets. A giant sponge layer across the roof area, capable of storing enough rainwater to fill a single decker bus, will also be used for irrigation. Once operational, the building will run on 100% renewable sources of heat and electricity. This comes after a recent Unite Student's survey found students are more concerned about climate change than any other issue in 2021 – including the challenges of COVID-19.
This fits within Unite Students' sustainability strategy, which was launched in 2020 and includes a commitment to achieve net-zero carbon operations and construction by 2030. Pending the planning decision, Unite Students hopes to begin construction on site during 2022.
Unite Students sustainability strategy has five overarching sustainability objectives:
Becoming net zero carbon by 2030

Creating resilient, resource efficient assets and operations

Enhancing the health and wellbeing of our employees and students

Providing opportunities for all

Leading the student housing sector
In addition, the development will deliver a high-quality building for our university partners and bring significant benefits to the local area, including increased investment as a result of student spend and gross value added, as well as job creation both during construction and upon completion.
Nick Hayes, group property director at Unite Students, said:
"We are committed to building and operating the most sustainable building possible, and are really excited by the plans submitted. We are aiming for this to be our first ever building that is fully net zero carbon. The development will re-use rainwater, maximise natural light, will be fully insulated and will use 100% renewable sources of heat and electricity.

"The new development at Paddington will also help to meet the considerable, unmet demand that exists for student housing in London, while also bringing substantial social and economic benefits to the area. This is an excellent location for student housing, given its fantastic public transport links and close proximity to so many universities and colleges."
For further information, please contact
Unite Students Press Office
Tel: +44 117 450 6300