Unite Students' Living Black at University Report: One year on from publication
It's been a year since Unite Students published its Living Black at University report – here, we share what we've done since to support greater equity for Black students within the sphere of student accommodation, how we've partnered with others in the sector, and what's still to come in 2023.
In February 2022, Unite Students published Living Black at University, based on a research study carried out by 'Teleola Cartwright, Osaro Otobo and their team at Halpin Partnership. The report looked into the experience of Black students in UK student accommodation – the first report of its kind – and found evidence of racism, cultural insensitivity and exclusion, all of which had a significant impact on Black students' mental health.
It included 10 recommendations to be implemented by universities, sector bodies and accommodation providers, spanning areas such as mental health, complaints processes, staff race training, and data. So, a year on from the publication of the report, what's changed?
Working with the wider sector through our Commission
"Recommendation 1: Universities and accommodation providers should collaborate to eliminate racism from all areas of the student experience, including student accommodation."
The report's first recommendation was for universities and accommodation providers to collaborate on eliminating racism from student accommodation. In order to begin embedding the recommendations into the fabric of the student accommodation sector – and the wider higher education sector – we created the Unite Students Commission on Living Black at University.
The Commission includes representatives from national organisations including Unipol, Advance HE and Student Minds, as well as professional sector bodies CUBO (College and University Business Officers), ASRA (Association for Student Residential Accommodation) and AMOSSHE (Association of Managers of Student Services in Higher Education). A full list of Commissioners is available here.
Since May, the Commission has met every two months to discuss the recommendations, highlight challenges, and agree on a set of actions, as well as update on progress to existing actions. The Commission's work is ongoing, but details of its response to recommendations will be compiled in a forthcoming series of sector notes, alongside case studies of projects, initiatives and best practice developed to support Black students, in line with the report's recommendations.
If your organisation would like to submit a case study for inclusion, please read our call for case studies.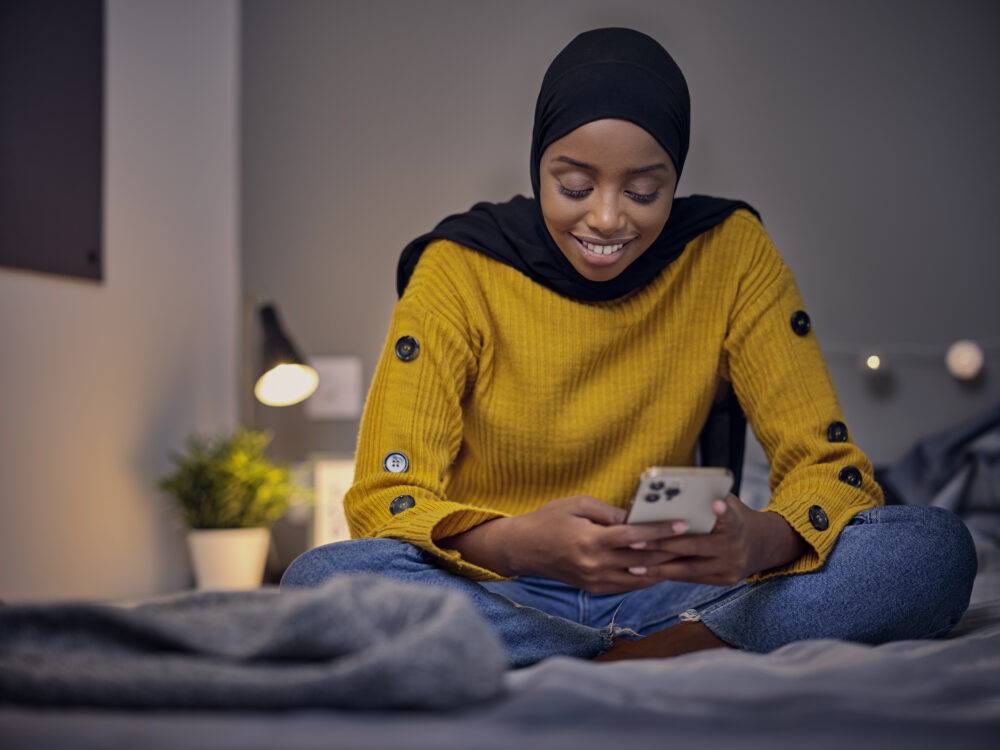 Bringing everyone together
"Recommendation 9: Accommodation providers should routinely collect, analyse and publish relevant data on the racial diversity of their residents and employees, as well as outcomes of reporting and investigation of complaints."
We've brought these insights to a wider audience at sector conferences, putting on well-attended sessions at conferences including the CUBO ResLife Conference, ASRA Conference, Joint Codes Conference and the CUBO Winter Conference – where we were joined by Professor Shân Wareing, Deputy Vice Chancellor at the University of Northampton, and Dr Nick Cartwright, Lecturer in Law at the University of Leeds and a Consulting Fellow at Halpin Partnership. At the latter conference, we trailed the forthcoming Equality, Diversity and Inclusion data maturity model, penned by Dr Cartwright and to be published by the Commission.
As part of the Commission and in partnership with CUBO, we're also holding the Living Black at University Conference: Creating meaningful change at Newcastle University on Tuesday 7th March. This free one-day event, aimed at those working in student accommodation and university DEI teams, is an opportunity to hear from both student accommodation experts and students, network with other professionals working in these areas of Higher Education, and take best practice, tools and insights from the Commission back to your institution.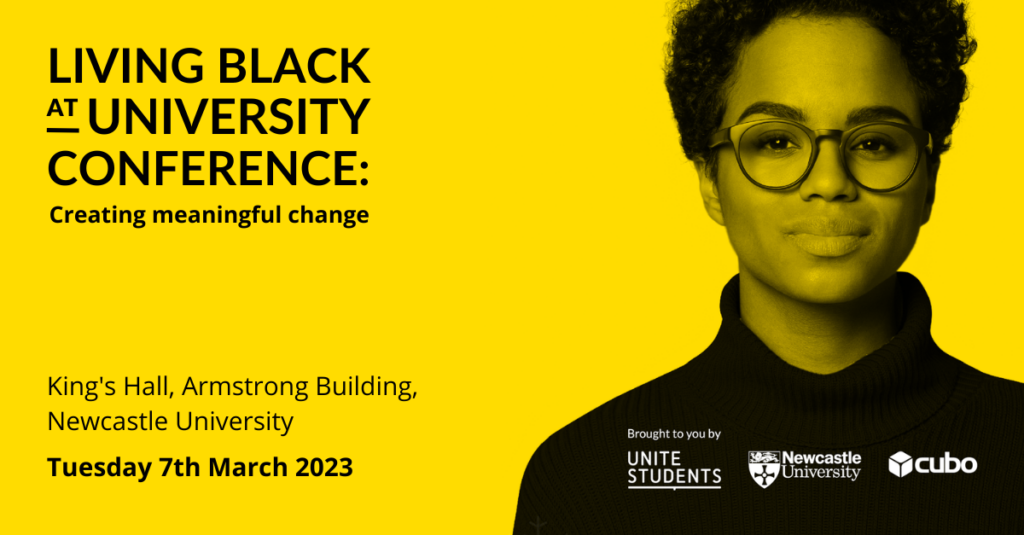 Key speakers include:
Professor Iyiola Solanke (Chair of the Living Black at University Commission and Jacques Delors Professor of EU Law at University of Oxford)
Seyi Gachegua (student at University of Birmingham), providing a keynote speech on his experiences in student accommodation as a Black student
Melissa Browne (Board Lead for Learning and Development at CUBO and Deputy Director of Commercial Services and Estates at University of Kent) and Rebecca O'Hare (Assistant Director – Residence Life & Accommodation Office at University of Leeds), presenting on the accommodation perspective of the Black student experience
Andy Owusu (Office for Students Mental Health Project Officer for Black Students at London South Bank University) and Nicola Frampton (Insight Manager at Student Minds), presenting on Black students' mental health
Victoria Tolmie-Loverseed (Assistant Chief Executive – Standards at Unipol), presenting on meaningful race training for employees
Jo Nuckley (Head of Outreach and Insight at Office of the Independent Adjudicator for Higher Education), presenting on complaints processes
There will also be a student panel discussion, a taster of Unite Students' inclusive leadership training, and opportunities throughout the day to reflect and discuss with fellow delegates. Tickets are available now through Eventbrite.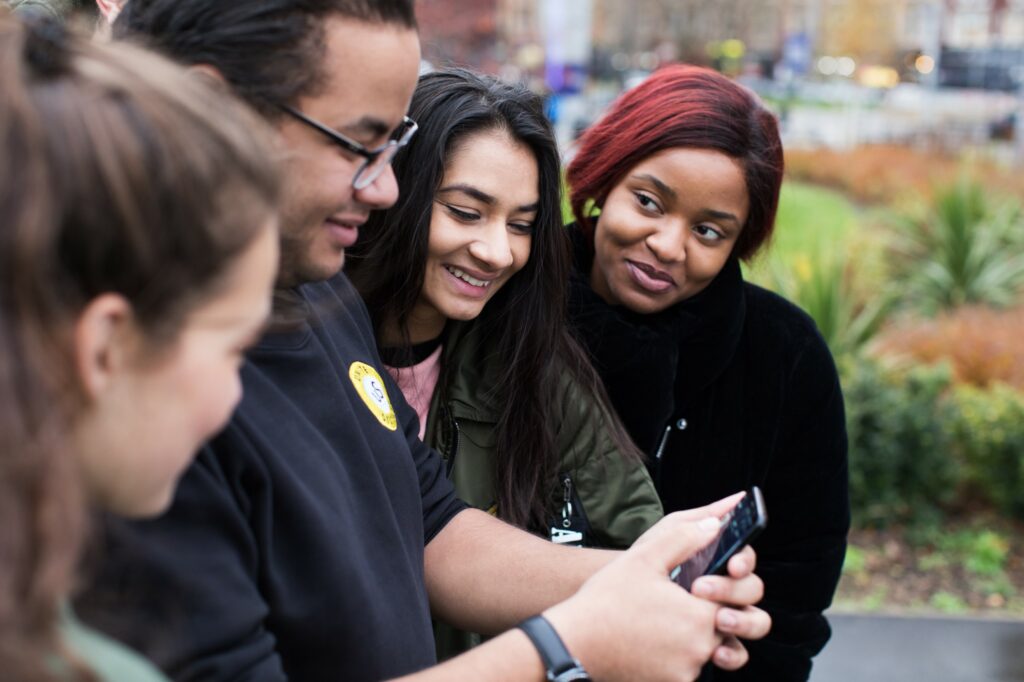 Our cultural services trial with Newcastle University
"Recommendation 2: Improve acclimatisation and integration activities for all new students and extend the period over which these activities take place."
Since early 2022, we've been working closely with Newcastle University on matters of Diversity, Equity, Inclusion and Belonging (DEIB), in order to create more inclusive environments in halls of residence.
In the initial stages, this has consisted of the trial of a cultural services programme with the university – one of the first outputs from the Commission. The report highlighted that more than a quarter (28%) of Black students indicated they were unable to access culturally relevant services, including Black haircare, international foods, and mental health support – and this came up as a discussion point in the first full Commission meeting in May 2022, with one Commissioner sharing that they were personally asked for recommendations of this nature by new arrivals.
The Commission agreed that tailored, local guides and advice for Black students would support their acclimatisation at university, and took this on as an action to be trialled by Newcastle University and Unite Students. The information in the template, which spanned local services and businesses with Black heritage, was carefully curated by Jessica Eve and Andrew Nartey, who worked at Unite Students over the summer of 2022 as part of the 10,000 Black Interns Programme. Unite Students and the university then distributed the web version of the template to students, while it was also promoted in Unite Students properties with posters with QR codes linking to the webpage.
More on the initiative will be shared by Kerry Watson (Student Support Manager at Unite Students) at the Living Black at University Conference, but feedback from students at Newcastle University has been overwhelmingly positive to date.
This work has contributed towards Newcastle University being awarded a Race Equality Charter Bronze Award by Advance HE on its first attempt. In the coming months, our partnership will pivot to exploring how we can share our student-facing diversity and inclusion policies and procedures and better communicate them to students.
"Recommendation 8: Ensure there are clear and accessible policies and procedures (including anonymous reporting) that deal explicitly with racism in accommodation."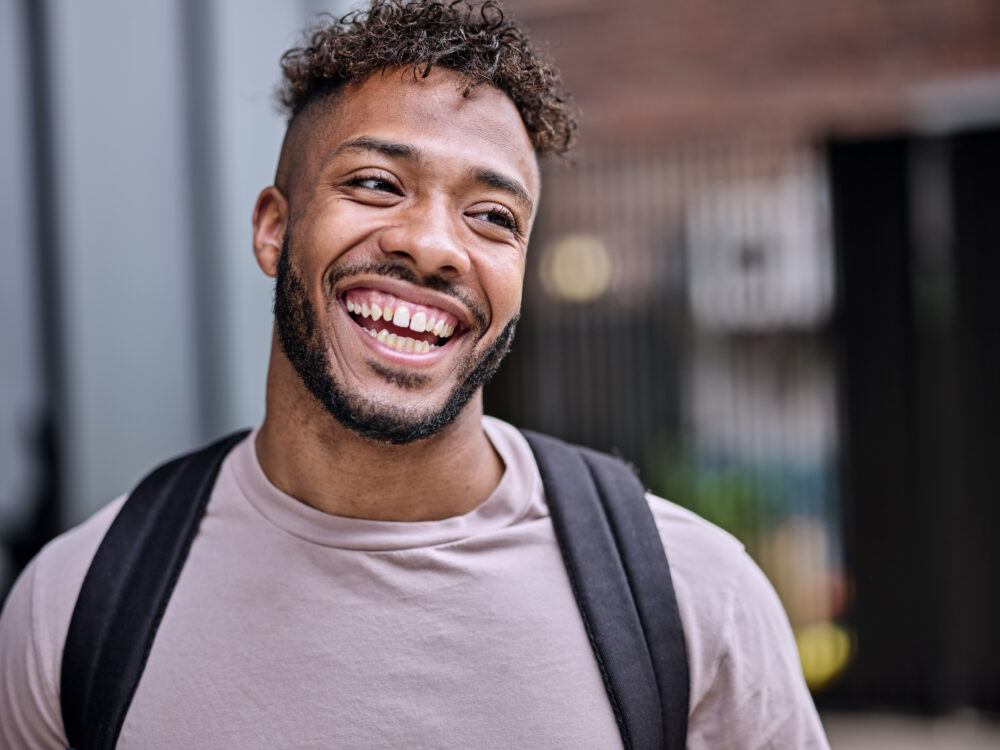 Creating resources for everyone to use
As the Commission draws to a close, we're delighted to share that in the coming weeks and months, we'll have some resources and outputs to share with the Higher Education sector.
Here are just three of the outputs – coming soon to the Living Black at University Commission website:
A Living Black at University research toolkit to support universities and student unions who would like to run the Living Black at University survey in their own institution, with the question set, advice on how to include Black students in the process of running the research, and how to act on the results.
An Equality, Diversity and Inclusion data maturity framework that supports higher education institutions (HEIs) to benchmark their use of EDI data in all aspects of the student and staff experience and to advance their practice.
A cultural services toolkit to help universities create a version of the cultural services template for their city, signposting students to local Black services and businesses including specialist haircare, international supermarkets and mental health support.
We look forward to publishing these resources in the coming weeks, and hope that they will prove valuable in supporting the sector to work towards racial equity in student accommodation.
You can get the latest updates on the Commission's insights and outputs from the Commission website, or from Unite Students on LinkedIn and Twitter.
Case studies can be submitted to the Commission until 31st March 2023 – more details are available in our call for case studies – while registration for the Living Black at University Conference on Tuesday 7th March is now open.