Annual Report 2022
HOME FOR SUCCESS
Home for Success means providing a home where students from the UK and all over the world can achieve their aspirations. It is also our commitment to be a valued partner to, and a workplace where our people can grow, belong and succeed.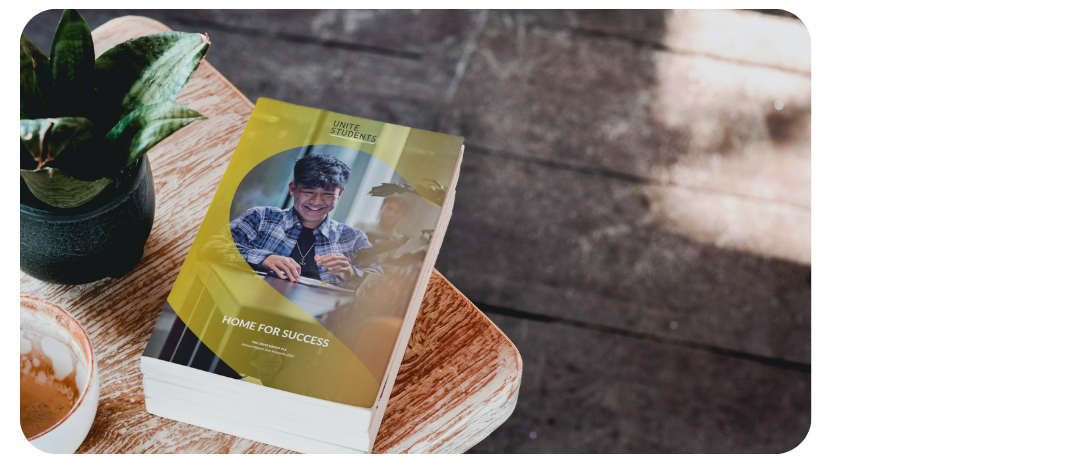 OPERATIONAL HIGHLIGHTS
Return to full occupancy in 2022/23, strong demand for 2023/24

Best-in-class operating platform supports continued earnings growth in 2023

Successful project deliveries in 2022, four committed developments for delivery in 2023–2026

Shortage of quality student homes creates significant opportunities to grow our platform

Rental growth more than offsetting the impact of rising property yields

Sustainability strategy delivering a positive impact through People and Places
Download sustainability report
CHIEF EXECUTIVE'S REVIEW
RESILIENCE AND FLEXIBILITY
"

The business has seen a strong recovery in performance in 2021. We are well positioned for growth due to our alignment to the strongest universities, an enhanced reputation thanks to our supportive actions during the pandemic, and our best-in-class operating platform.

– Richard Smith, Chief Executive Officer

Delivering for our customers and universities

Delivering for our customers and universities
Strategic focus and objectives for 2023
Delivering a best-in-class student experience
Investment to enhance our physical estate
Investment in our digital capabilities and technology platform
Segmentation of our product and service
Build great frontline leaders and teams, attracting the right talent, fully trained and engaged
Deliver an enhanced digital experience through continued investment in our technology platforms
Deliver Morriss House development in Nottingham for the 2023/24 academic year
Progress in 2022
Moved to new operating model with 24/7 on property staffing
Further improved student support developing a Higher Education-aligned framework
Launched digital check-out, customer notifications, MyPerks and student welfare self service via our app
Opened two new properties, Campbell House and Hayloft Point, and fully refurbished three properties in Manchester
Delivered enhancements in our Service and Emergency Contact Centre availability for students and guarantors

Attractive returns for shareholders

Attractive returns for shareholders
Strategic focus and objectives for 2023
Sustainable growth in earnings
Delivery of attractive total accounting returns
Increasing portfolio alignment to the strongest universities
Sourcing new growth opportunities through development and university partnerships
Disciplined capital management with new capital to pursue growth opportunities
Deliver new funding to support the Group's growth activities
Improve returns on uncommitted schemes in the development pipeline
Identify new investment opportunities through development and university partnerships
Review investment activity into the estate and identify opportunities for accretive refurbishments
Progress in 2022
 Achieved 99% occupancy and 3.5% rental growth
for the 2022/23 academic year
EBIT margin increased to 67.9%
Delivered 1,489 new beds through development completions and refurbishments
Secured planning approval for our Jubilee House development in Stratford
£339 million (Unite share: £256 million) of disposals, increasing portfolio quality

Creating a responsible and resilient business

Creating a responsible and resilient business
Strategic focus and objectives for 2023
Becoming net zero carbon across our operations and developments by 2030
Ensuring compliance with future EPC regulations
Supporting wider access to Higher Education through the Unite Foundation and the Leapskills programme
Providing opportunities for people to develop and grow
Increasing the diversity in our leadership teams
Maintaining our proactive approach to fire safety
Enhance the Group's reputation with key stakeholders
Deliver lasting improvements in environmental performance through capital projects and student engagement
Increase engagement and ownership by employees around sustainability objectives
Continue to progress fire safety improvement projects
Progress in 2022
Delivered energy-efficient capital projects representing over £13 million in total investment
Increased the proportion of buildings achieving A-C EPC ratings from 57% to 80%
Created the Academy to give tailored learning experiences for all our employees
Launched our Diversity, Equity, Inclusion, Belonging and Wellbeing strategy
Introduction of enhanced family leave policies
Increasing diversity within our leadership team
Completed fire safety works for the replacement of HPL cladding on 6 high-rise properties
CHAIR'S INTRODUCTION TO GOVERNANCE
A STRONG PERFORMANCE
"

The business has had a strong 2022 performance, built on our best-in-class operating platform and affordable and well located portfolio, but ultimately delivered through the hard work and commitment of our people serving our customers. This has helped deliver the strong recovery in our operational performance with 99% occupancy and our financial performance, with earnings and dividends above their pre-pandemic peak.

– Richard Huntingford, Chair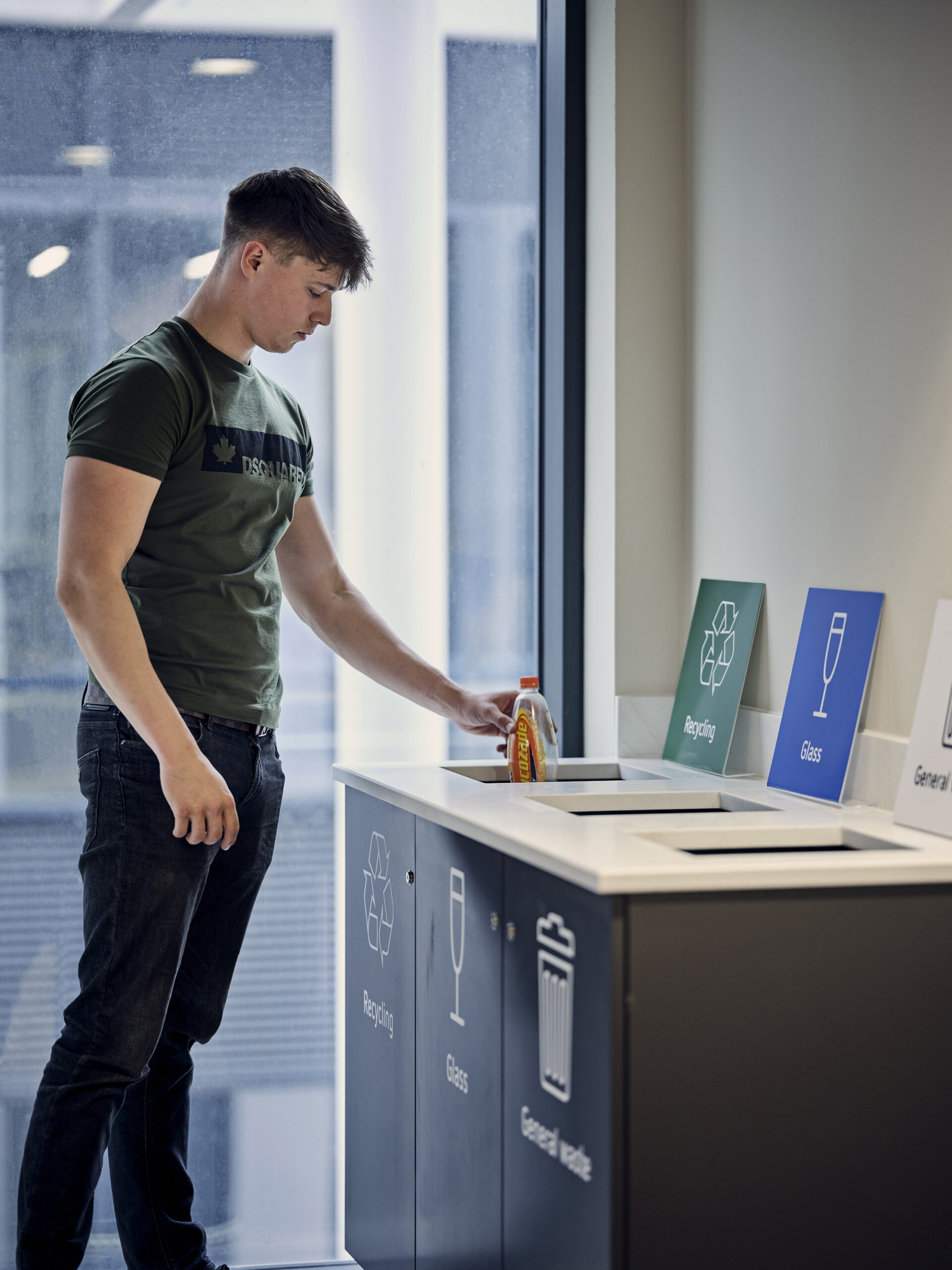 SUSTAINABILITY REPORTING
Making a positive impact through People and Places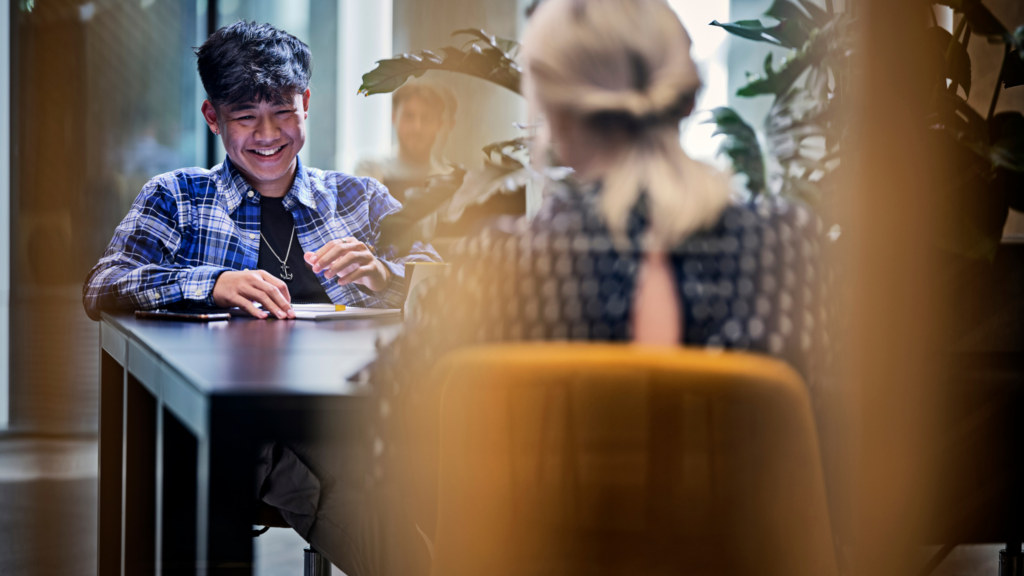 People
Everyone is unique. Everyone is important. Everyone deserves to be safe, respected and included, and to be their best selves. At Unite, we strive to make that happen whether you stay with us or work with us.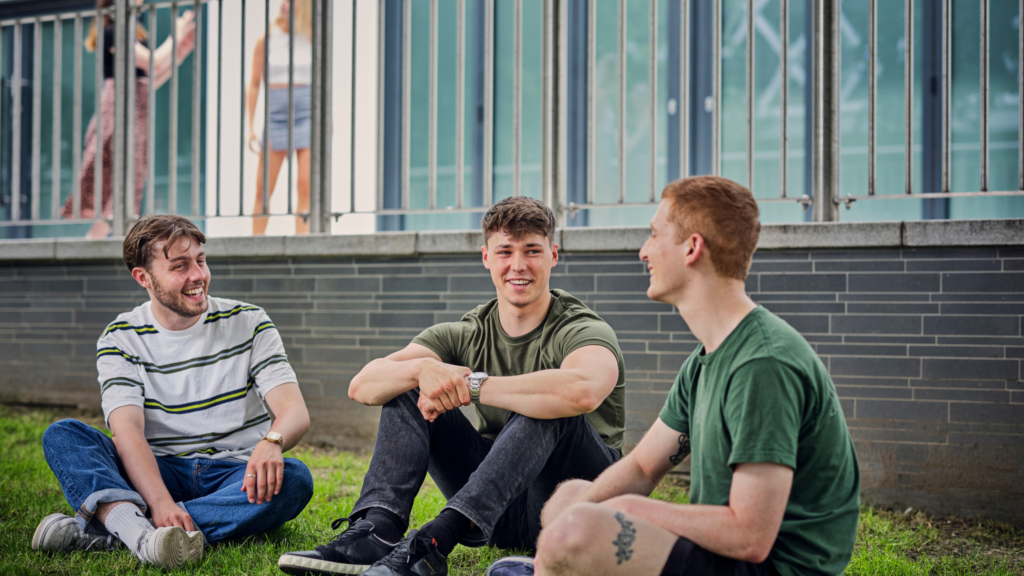 Places
We want to create places that deliver a positive impact on our people, our communities and the planet. We're aiming for net zero carbon buildings, finding ways to use fewer resources, and helping build strong communities in and around our properties.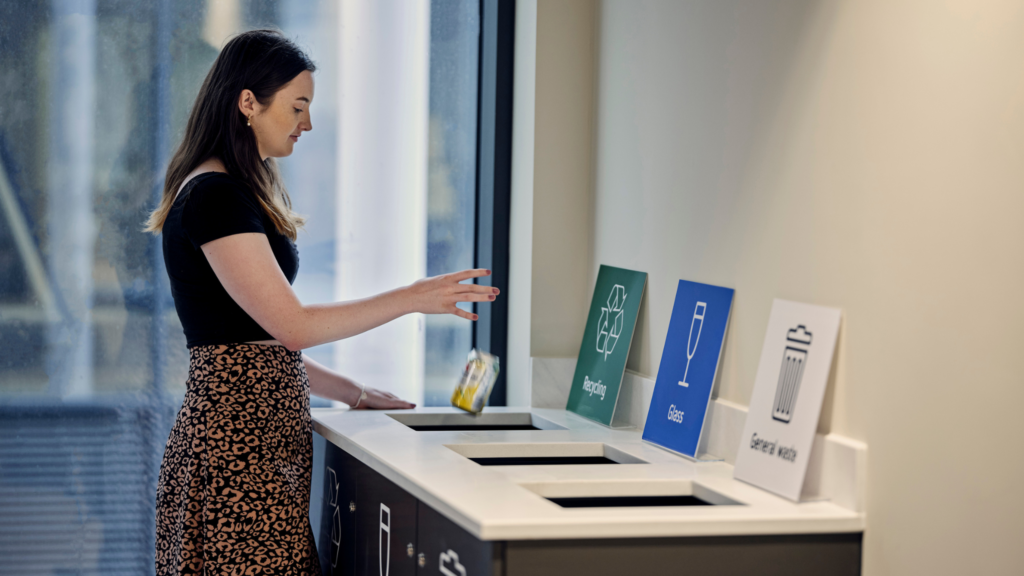 Reporting and governance
Our goal is to lead on sustainability and raise standards in the living sector. Our governance and processes ensure that working responsibly and sustainably isn't optional, that we always operate with integrity and transparency.
KEY PERFORMANCE INDICATORS
The business delivered a strong performance in 2022
40.9p
Adjusted earnings per share¹
8.1%
Total accounting return
¹ The financial statements are prepared in accordance with International Financial Reporting Standards (IFRS). The Group uses alternative performance measures (APMs), which
are not defined or specified under IFRS. These APMs, which are not considered to be a substitute for IFRS measures, provide additional helpful information and are based on
the European Public Real Estate Association (EPRA) best practice recommendations. The metrics are also used internally to measure and manage the business and to align to
the performance-related conditions for Directors' remuneration. See glossary for definitions and note 8 for calculations and reconciliations.
² 2018 based on EPRA NAV as previously reported.
7
Safety (Number of accidents)