Supporting your students
Much more than a room – we offer a Home for Success: building communities where students can belong, feel safe and secure, and grow.
Our student offer
In addition to high-quality buildings, we go further to help students thrive at university. We have provided more than circa £100 million of financial support to students during the pandemic and work hard to ensure an exceptional residential experience as standard.
Insight into what students need
Unite Students' accommodation offer is built on student insight. We take student feedback throughout the year, meaning we can gauge what students really want from their home and quickly respond if things aren't right, as well as developing more tailored services to meet the needs of different student groups, such as postgraduates and international students.
A smooth transition to university
Moving into student accommodation can be a daunting prospect, especially for first-year or international students. We have identified and invested in points along the journey that help students feel at home more quickly, as well as creating a dedicated Leapskills programme that prepares them for university life ahead of making the move. 
We go further to help students thrive
A proactive support system
In 2015, we became the first purpose-built student accommodation (PBSA) provider to offer a student welfare service, and wellbeing support is a key priority for us. Our staff are trained to be there for students when they need assistance, help, signposting to welfare services, or just a listening ear at any hour of the day or night. We work closely with university partners to ensure a joined-up wellbeing approach for students.
A safe and secure accommodation experience
Everyone deserves to feel safe and secure in their home. Safety is our number one operational priority, and we were the first PBSA provider to be awarded a five-star rating by the British Safety Council. Throughout the pandemic, we have regularly updated our operating measures to ensure the safety of our employees and the students living with us.
Digital solutions that simplify everyday life
Our MyUnite app makes students' lives that little bit easier. The uChat function enables students to get to know their neighbours before arrival, alleviating uncertainty before moving in. It and provides an easy portal throughout their stay for reporting lock-outs, logging maintenance requests, and keeping track of laundry, post and the latest articles on our student-facing blog, The Common Room.
'Room to be you'
Living with Unite Students isn't just about buildings - it's about safe, secure homes where students can study and thrive in comfort.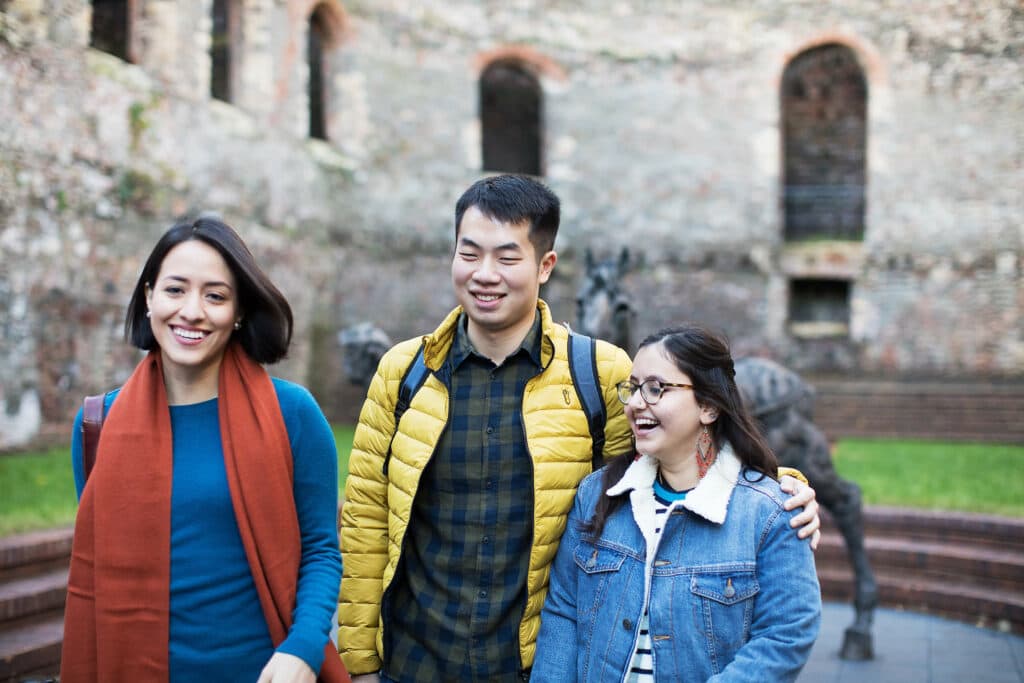 QUICK LINKS

Working with us
Unite Students partners with 60 universities across England, Scotland and Wales, offering support, insight and value.

Partnership models
Unite Students has a long and established track record of accommodation provision for a range of university partners. Using our sector expertise, we work with you to develop a bespoke solution for your residence strategy.

Sector conferences & events
We regularly share our sector-leading insight at higher education conferences and events. Find out where we'll be presenting next.